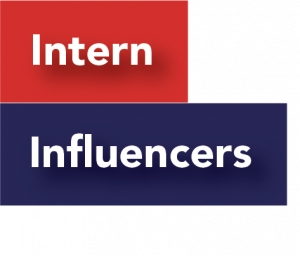 ---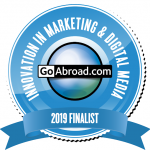 Are you a student or graduate looking for internship advice or insight? Learn from the experts: Our interns!
Intern Influencers is our award-nominated program providing CRCC Asia interns with the platform to inspire others. This means putting their vlogging, blogging and photography skills to the test as they showcase their adventures on the CRCC Asia Internship Program!
Browse our Intern Influencers below:
Ho Chi Minh City Internship Vlogs
Shanghai Internship Vlogs
Browse blogs from our Intern Influencers
Blogs from our Intern Influencers
---
Follow our interns from the moment the alarm goes off to after hours at their international Internship Placement! Click below to read our interns' Day in the Life stories.
---
---
Sign up for CRCC Asia's monthly newsletter