CRCC Asia closely monitors information available from the World Health Organization and governmental Foreign Offices to ensure that important medical information is made aware to interns before their arrival in their host company.
As outlined and required in our Terms & Conditions, in order to be eligible to participate in our Programs, participants must have full, comprehensive travel insurance which will adequately cover the duration of the Program.
Because our interns are truly global, coming from all over the world, it isn't possible for travel insurance to be integrated into your Program Fee.
However, we have a dedicated travel insurance policy with Envisage Global Insurance.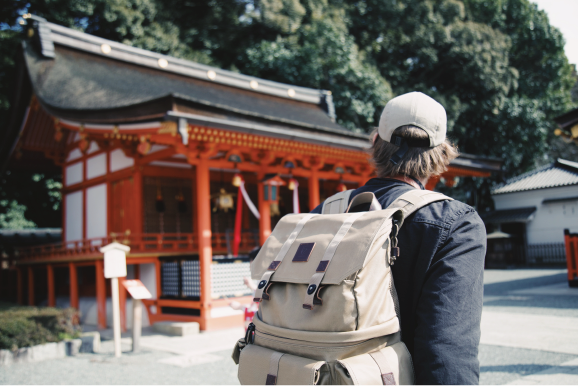 Pre Existing Medical Conditions
Participants must also inform CRCC Asia before departure of any pre-existing medical conditions and medications currently prescribed. In no way will participants health conditions affect your eligibility to the program; the information is used to best provide high-quality welfare support during your time abroad.
Sign up for CRCC Asia's monthly newsletter