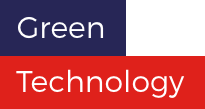 Green Technology Internships
billion expected to be invested into alternative energy over the next decade in China.
---
China is preparing to launch a huge investment plan in the energy sector
expected increase in Vietnam's energy demand over the next 20 years
---
Vietnam has already increased its energy demand by 10% over the past 10 years
Recently, CRCC Asia interns have been involved in the following projects:
Reports
Compiling a report on mainstream technologies in international renewable energy and the energy efficiency market.
Research
Conducting analysis of overseas policy trends regarding energy efficiency.
Energy Efficiency
Researching and delivering reports suggesting energy efficiency improvements for Chinese buildings and structures.
Sample Company
Specialism: 
Green Investment
The company specializes in sustainable development between economy and environment. Its main functions cover: advocating energy conservation and environmental protection construction; promoting sustainable development; participating in policy advice; professional consultation; lobbying governments and enterprises to make diversified investment on energy conservation and environmental protection undertaking, and conducting analysis and research into aspects of global climate change, regional sustainable development, strategic emerging industry and urban ecological process.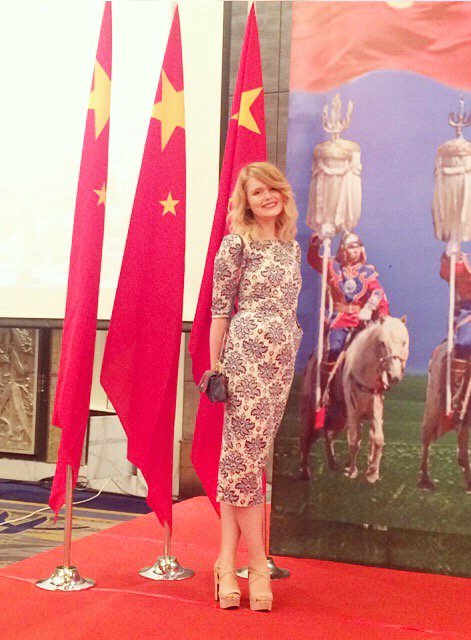 Isabelle Dicks
Green Technology
---
Edinburgh University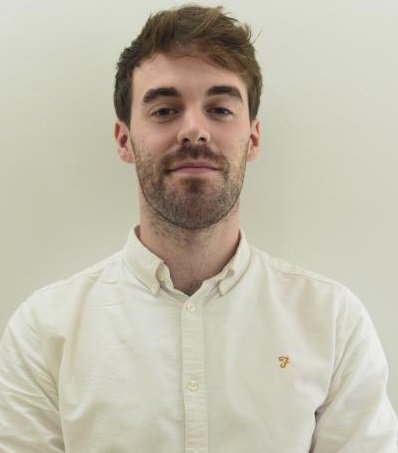 Andrew Carr
Green Technology
---
Kingston University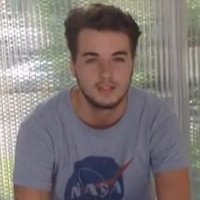 Ryan Michael Barton
Green Technology
---
Manchester Metropolitan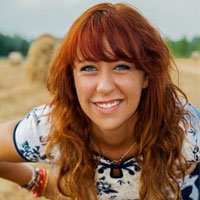 Valeria Vanzetti
Green Technology
---
Università degli studi di Torino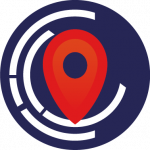 With $51.1 billion invested in 2010, a 30% increase in investment compared to 2009, China is now a central player regarding renewable energy.

Green Technologies are slowly but surely emerging throughout Vietnam. With influences from Europe, different countries are coming together to help the Vietnam Green Technology Trade.
Japan's green technology growth strategy is estimated to create five million jobs in the country. Tokyo is also planning on becoming the most eco-friendly mega city.

The UK aims to reduce energy consumption by 15% by 2020.
---
For anyone considering international internships with CRCC Asia, I cannot recommend the service enough. You will enhance your CV in ways unimaginable, whilst simultaneously embarking on one of the best experiences of your life...

I was left inspired by culture, motivated by work and addicted to travelling. The CRCC Asia China Program has given me a positive impact on my professional and personal development...
---