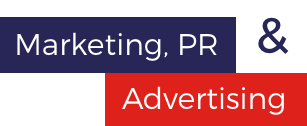 million people in China watch online content on Youku
---
China's largest video streaming site also has 200 million members.
of all billings in Japan are controlled by two advertising agencies
---
Japanese media giants Dentsu and Hakuhodo are among the world's largest agencies.
A common Japanese marketing technique is to place an advertisement on tissue packets. This simple method will boost a company's brand recognition.

Advertisers spend more money on television advertisements in Vietnam due to the fact that more people in the country have access to a television rather than the internet.
People in Vietnam mainly watch advertisements on several different platforms such as Youtube, Twitter and Facebook, causing e-commerce to be on the rise.

With an extensive transport network, advertising in Manchester can cover anything from trams to billboards.
Recently, CRCC Asia interns have been involved in the following projects:
Social Media Optimization
Responsible for increasing the brand value of the company, managing a Facebook and Twitter page and increasing traffic to the company website.
Events
Planning a corporate award event including the dress-code, corporate award candidacy nomination forms, venue and costs.
Market Research
Working on a market research and competitor analysis project for a luxury goods company.
Brand Campaigns
Integrated marketing campaigns to establish large western brands through a social networking site.
Sample Company
Specialism: 
PR and Marketing
The company is one of the world's largest independent PR firms with headquarters in New York and Chicago. As one of the first multinational PR firms to enter the China market in 1990, it has offices in Beijing, Shanghai, Guangzhou, Taipei and Hong Kong.
Interns are required to assist account staff across specific practices (Corporate Communications and Public Affairs, Consumer Marketing, Digital, and Technology & B2B).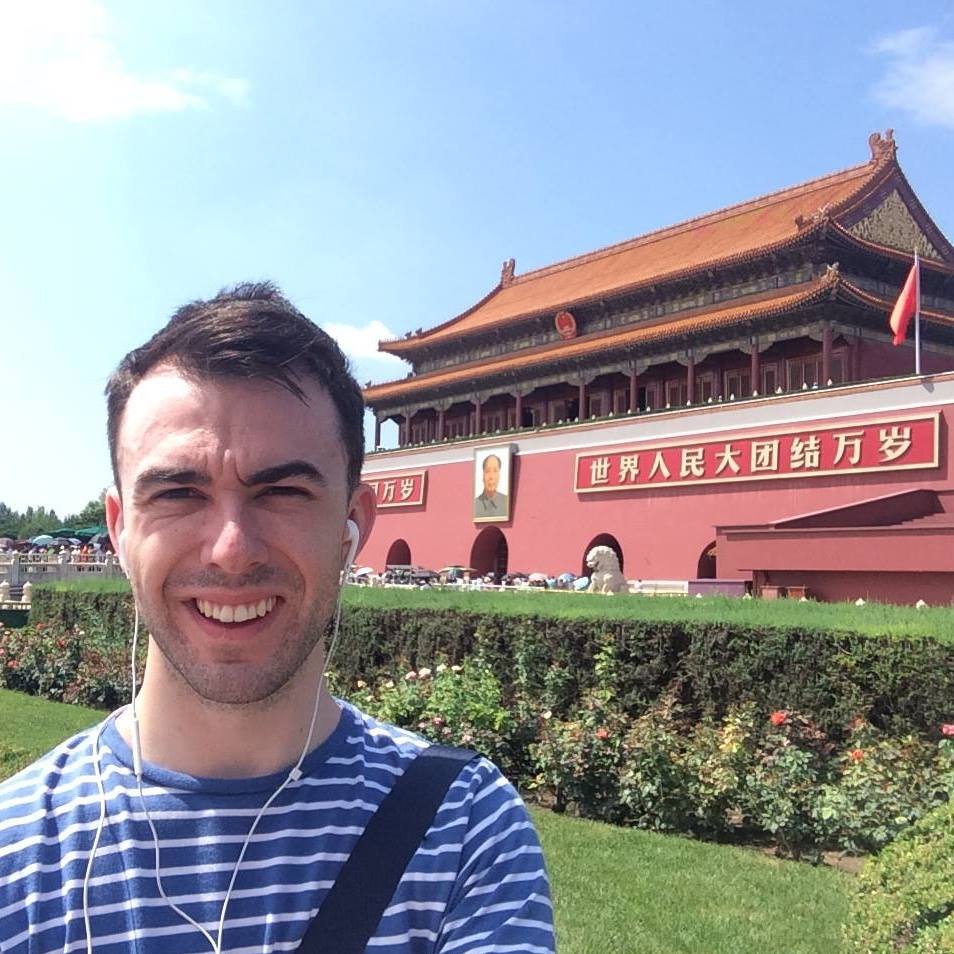 Ryan Moley
Marketing, PR & Advertising
---
Ulster University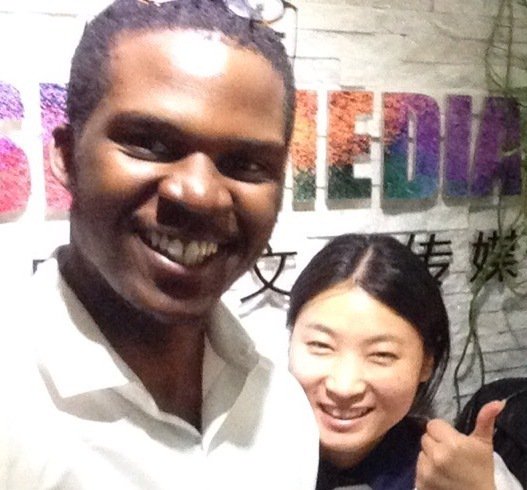 Derek Gondwe
Marketing, PR & Advertising
---
University of Leeds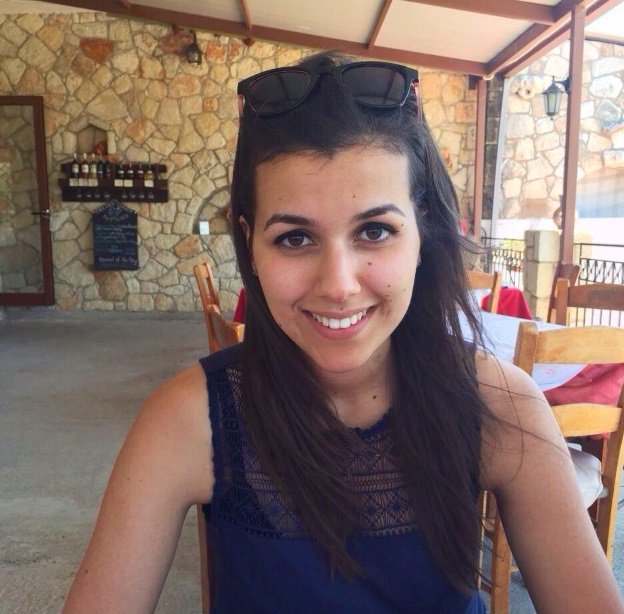 Delna Karanjia
Marketing, PR & Advertising
---
University of Birmingham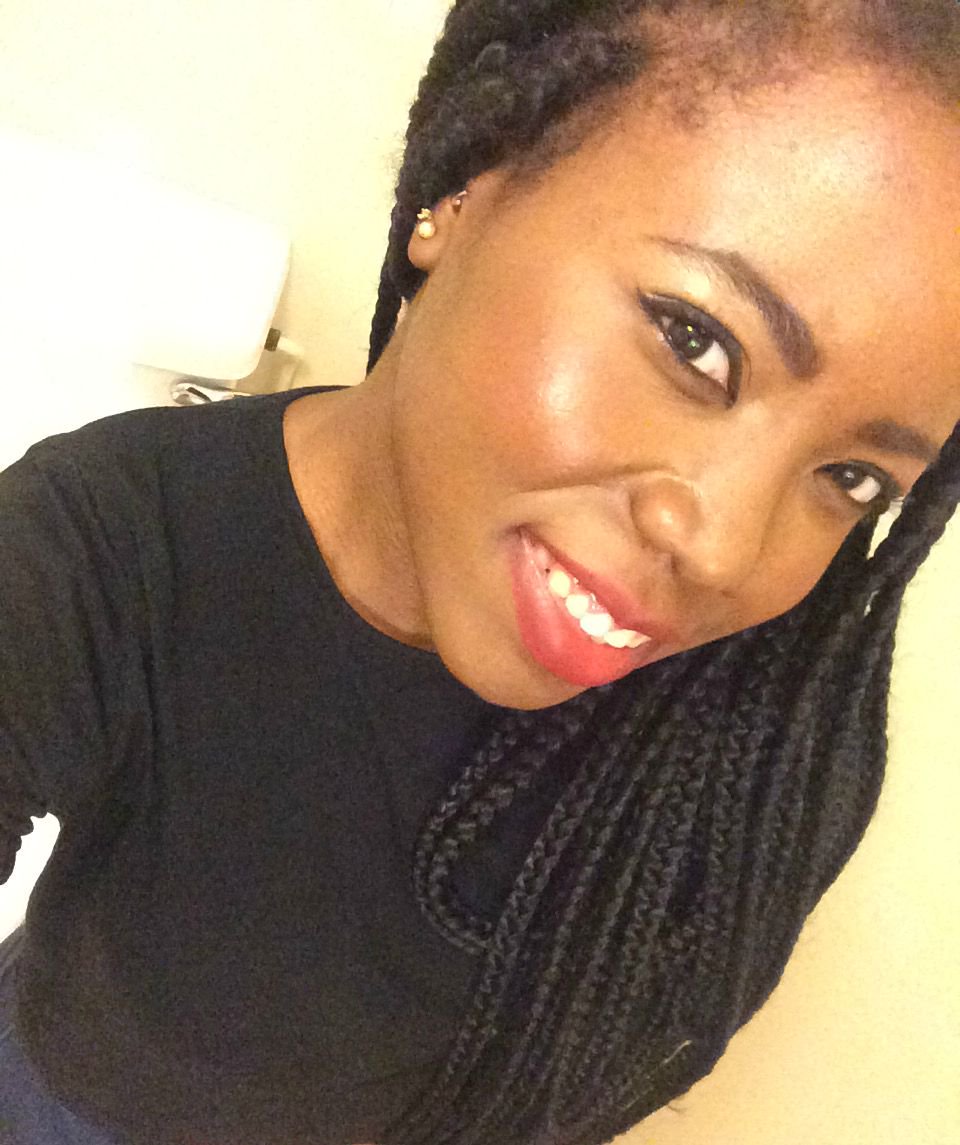 Abiola Lapido
Marketing, PR & Advertising
---
University of Essex
---
Interning through CRCC was one of the best decisions for me - I was able to improve my Chinese language skills, I made great friends and I have since leveraged this international experience to secure a role in my area of interest...

I would strongly advise anyone considering a CRCC Asia programme to just apply because that is what I did and it was one of the best decisions I made. In Irish we say, "De réir a chéile a thógtar na caisleáin" which loosely translates to "As time passes, castles are built". Time in China flew in and it changed me for the better...

I chose to do an internship with CRCC Asia as a free elective through my university and I have not been disappointed. If you want to experience a new city in a foreign culture half way around the world and gain some industry relevant skills along the way, then this is the internship for you...

I was able to immerse myself in a completely different culture, visit exquisite surroundings, and the chance to experience life working for a Chinese law firm was invaluable and will stand me in great stead for my future career...

When looking back at my two month internship, it is an experience I will value for the rest of my life. I would highly recommend anyone at university or who has graduated to apply. Experiences like these are valuable and hard to come by...

For anyone considering international internships with CRCC Asia, I cannot recommend the service enough. You will enhance your CV in ways unimaginable, whilst simultaneously embarking on one of the best experiences of your life...

I was left inspired by culture, motivated by work and addicted to travelling. The CRCC Asia China Program has given me a positive impact on my professional and personal development...

The programme has given me lifelong experience, new friends and quality work experience to add to my CV - this will set me apart from my university cohort...

After searching high and low for the perfect opportunity, I stumbled upon CRCC Asia; I am glad I did! The 2-month language and internship program in Beijing was one of the best experiences I've had! ...  Find out more

The scholarship seemed a perfect way to combine learning new skills and adventure. Many companies look favourably on internships, and the fact that I undertook an internship in China shows that I have a global outlook ...  Find out more
---