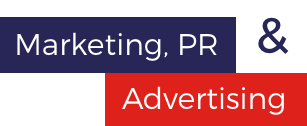 Advertising, PR & Marketing Internships
Recently, CRCC Asia interns have been involved in the following projects:
Social Media Optimization
Responsible for increasing the brand value of the company, managing a Facebook and Twitter page and increasing traffic to the company website.
Events
Planning a corporate award event including the dress-code, corporate award candidacy nomination forms, venue and costs.
Market Research
Working on a market research and competitor analysis project for a luxury goods company.
Brand Campaigns
Integrated marketing campaigns to establish large western brands through a social networking site.
Sample Company
Specialism: 
PR and Marketing
The company is one of the world's largest independent PR firms with headquarters in New York and Chicago. As one of the first multinational PR firms to enter the China market in 1990, it has offices in Beijing, Shanghai, Guangzhou, Taipei and Hong Kong.
Interns are required to assist account staff across specific practices (Corporate Communications and Public Affairs, Consumer Marketing, Digital, and Technology & B2B).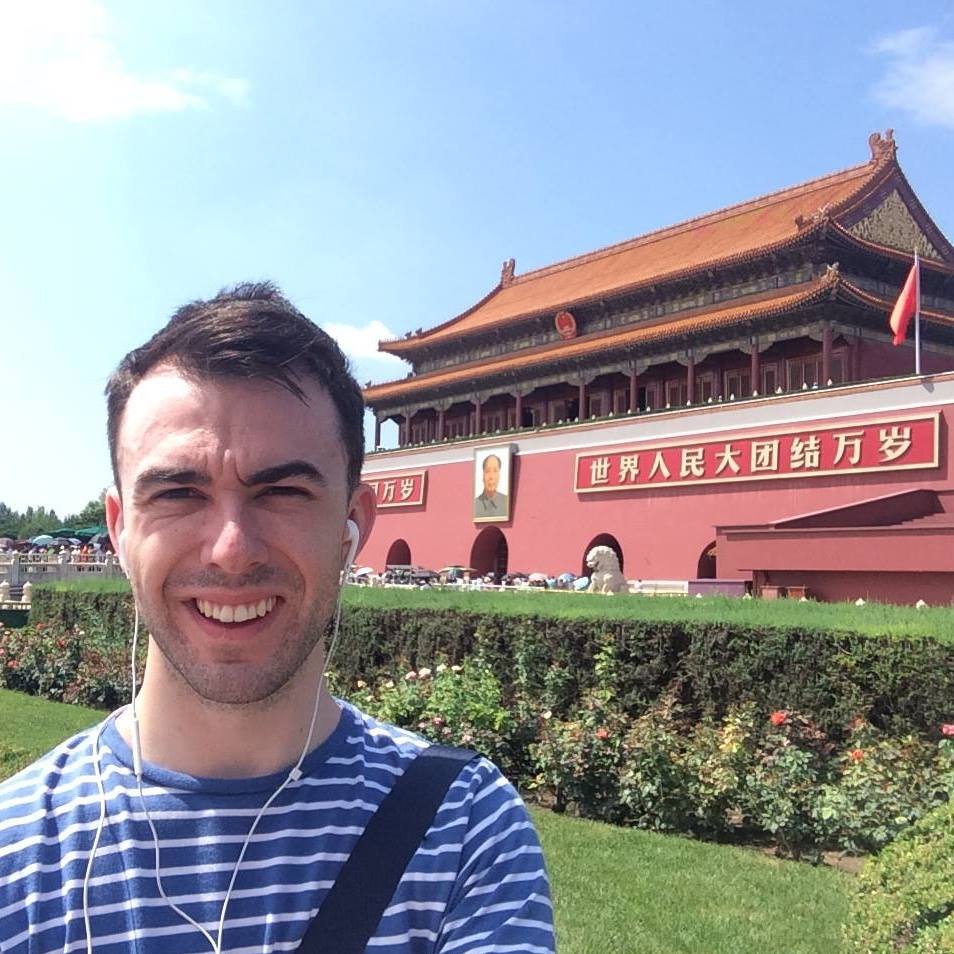 Ryan Moley
Marketing, PR & Advertising
---
Ulster University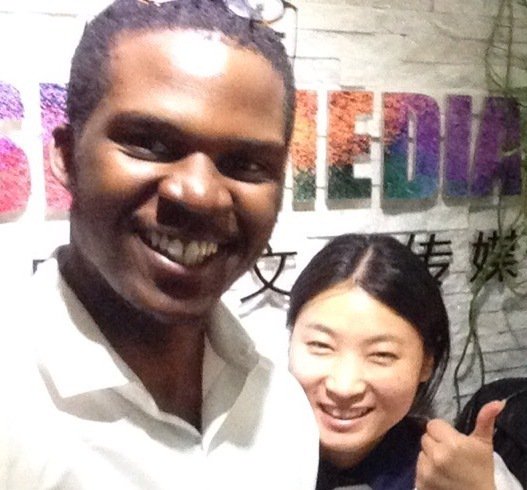 Derek Gondwe
Marketing, PR & Advertising
---
University of Leeds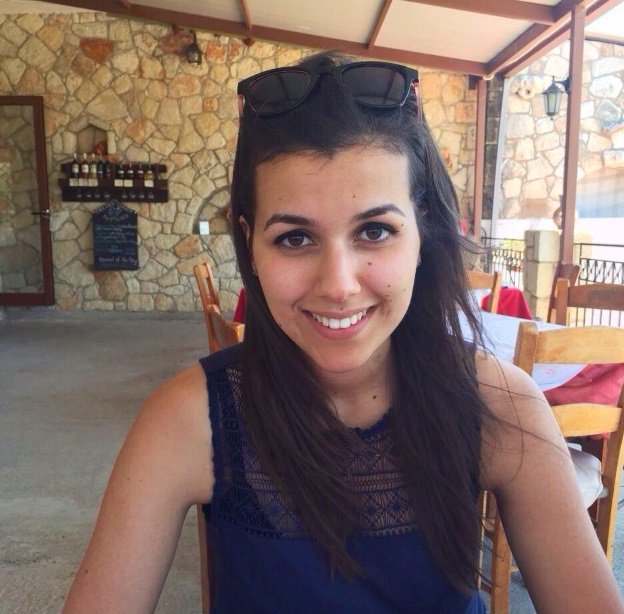 Delna Karanjia
Marketing, PR & Advertising
---
University of Birmingham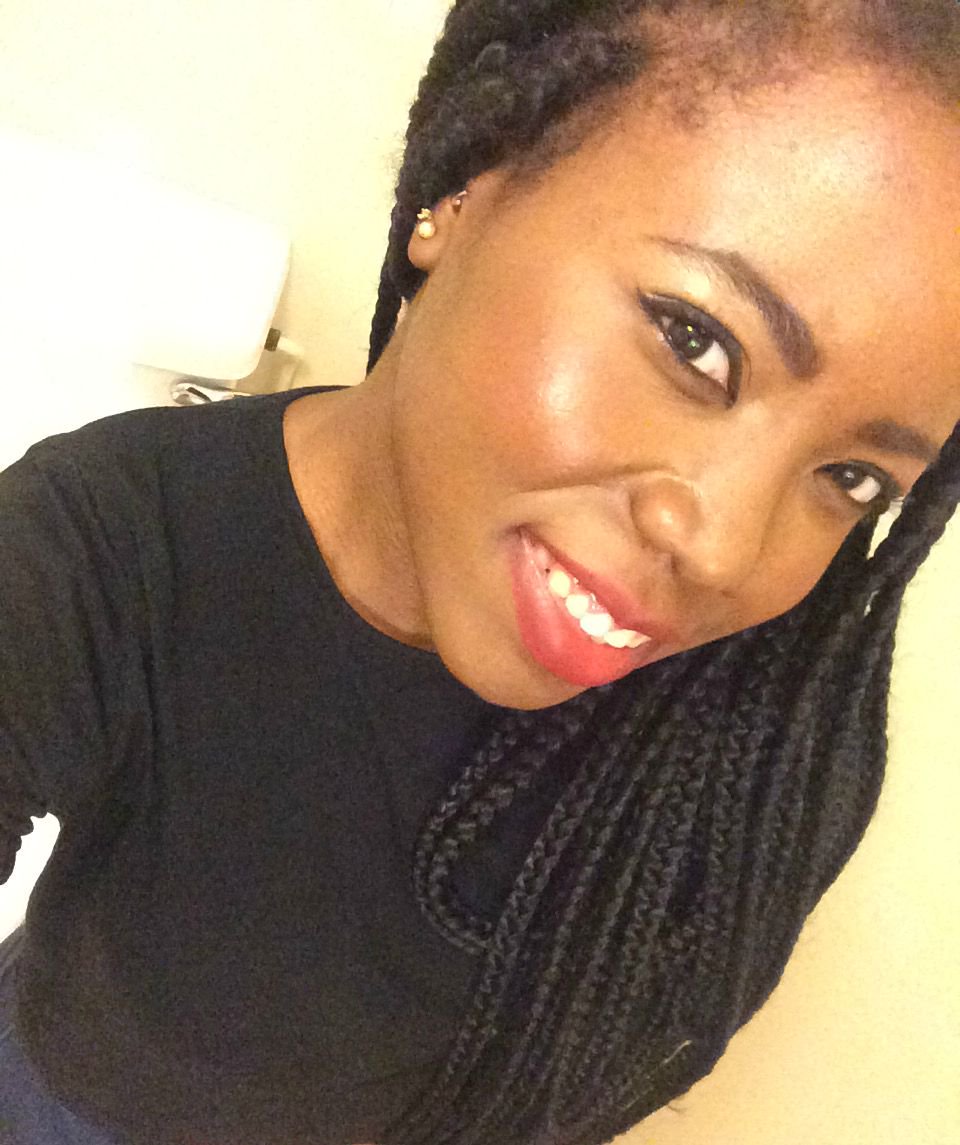 Abiola Lapido
Marketing, PR & Advertising
---
University of Essex
million people in China watch online content on Youku
---
China's largest video streaming site also has 200 million members.
of all billings in Japan are controlled by two advertising agencies
---
Japanese media giants Dentsu and Hakuhodo are among the world's largest agencies.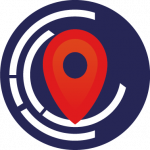 We offer Marketing placements across our Program Locations, with many companies located in Manchester and Beijing.
A common marketing technique in Japan is to place an advertisement on tissue packets. This simple method will boost a company's brand recognition.
Advertisers spend more money on television advertisements in Vietnam due to the fact that more people in the country have access to a television rather than the internet.
People in Vietnam mainly watch advertisements on several different platforms such as Youtube, Twitter and Facebook, causing e-commerce to be on the rise.
With an extensive transport network, advertising in Manchester can cover anything from trams to billboards.
---
When looking back at my two month internship, it is an experience I will value for the rest of my life. I would highly recommend anyone at university or who has graduated to apply. Experiences like these are valuable and hard to come by...
---