Charities, Not for Profit & NGOs Internships
NGOs currently active in China
---
NGOs cover various fields including education development and poverty alleviation
registered charities in the UK
---
The number of charities in the country has increased considerably over the past few decades.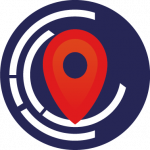 Environmental protection, labor rights, and women's rights are major issues currently facing NGOs in China.
NPOs in Japan act as businesses rather than community volunteer organizations. This is because the majority are government contractors, providing social services at the behest of government agencies.
The main NPO's in Japan collaborate with several different companies to spread awareness of struggling communities and people. These NPO's are similar to the ones that collaborate with different organizations.

Vietnam has several successful charities centered around saving the children who are victims to hunger.
Recently, CRCC Asia interns have been involved in the following projects:
Writing
Writing the English language monthly newsletter and weekly blogs including a summary of new initiatives, news on corporate developments and fundraising activities.
Operations
Devising and organizing activities and presentations for a summit with the Jane Goodall Institute, a youth community charity.
Meetings and Discussion
Sourcing and attending meetings with relevant lobbying organizations to discuss cooperation with a labor NGO.
Sample Company
Specialism: 
Social Welfare
The organization is active worldwide, campaigning for children's rights and delivering immediate and lasting improvements to the lives of children globally. Recently, they launched their most expansive global initiative concentrating on the UN Millennium Development Goals to reduce maternal and child mortality rates by 75% and 66% from 1990 levels.
The organization focuses on working in China's poorer western regions while its most recent work addresses the challenges faced by migrant children.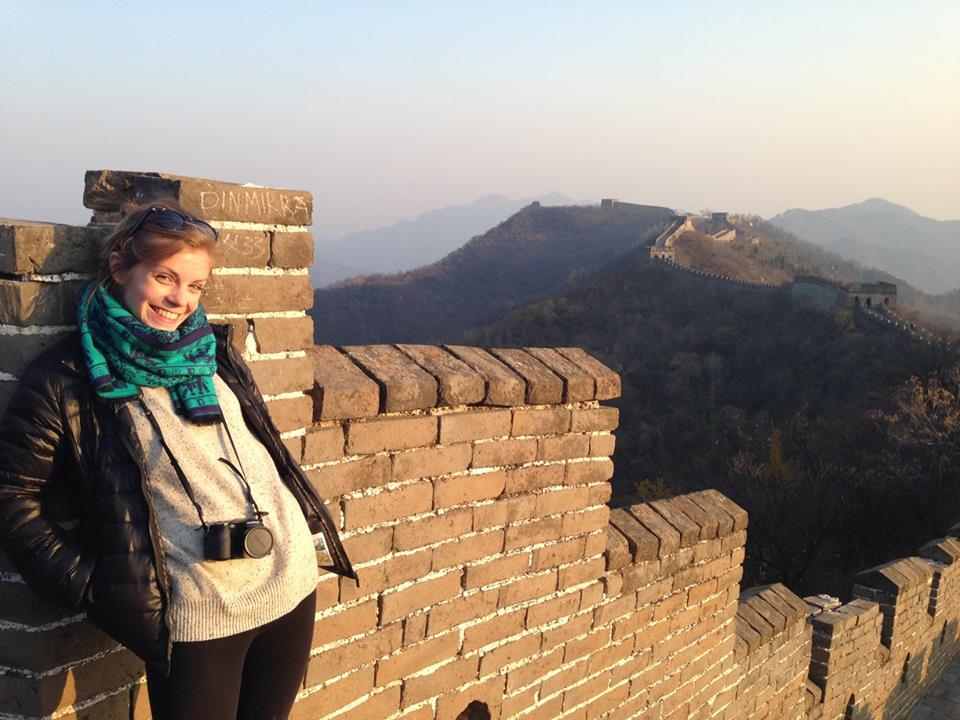 Sarah Wilson Knight
NGOs, Charities & Not for Profit
---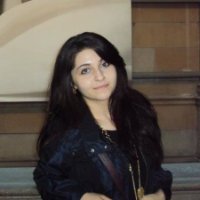 Fidan Tapdigova
NGOs, Charities & Not for Profit
---

Malisa Radic
NGOs, Charities & Not for Profit
---
Richmond University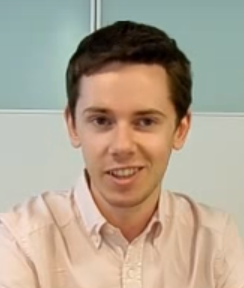 Jamie Baird
NGOs, Charities & Not for Profit
---
School of Art, Institute of Chicago
---
"My internship in Shanghai, China has been enlightening. I was in the HR department, which gave me a chance to practice my language and interpersonal skills. I really liked the fact that I could communicate with people in Chinese and interact with professionals from various cities. If I can go back to this internship or work there for long-term, I would in a heartbeat. I wish I had more time with the organization to fully understand and immerse myself in my second home."
---