---
CRCC Asia's Decade in Review January 2020 Promotion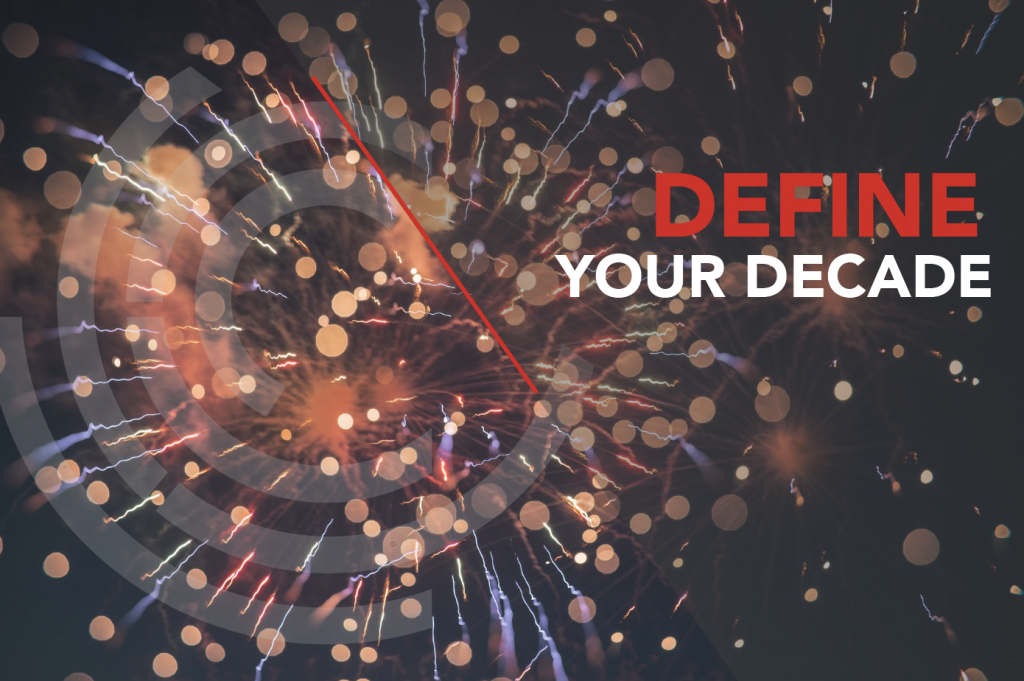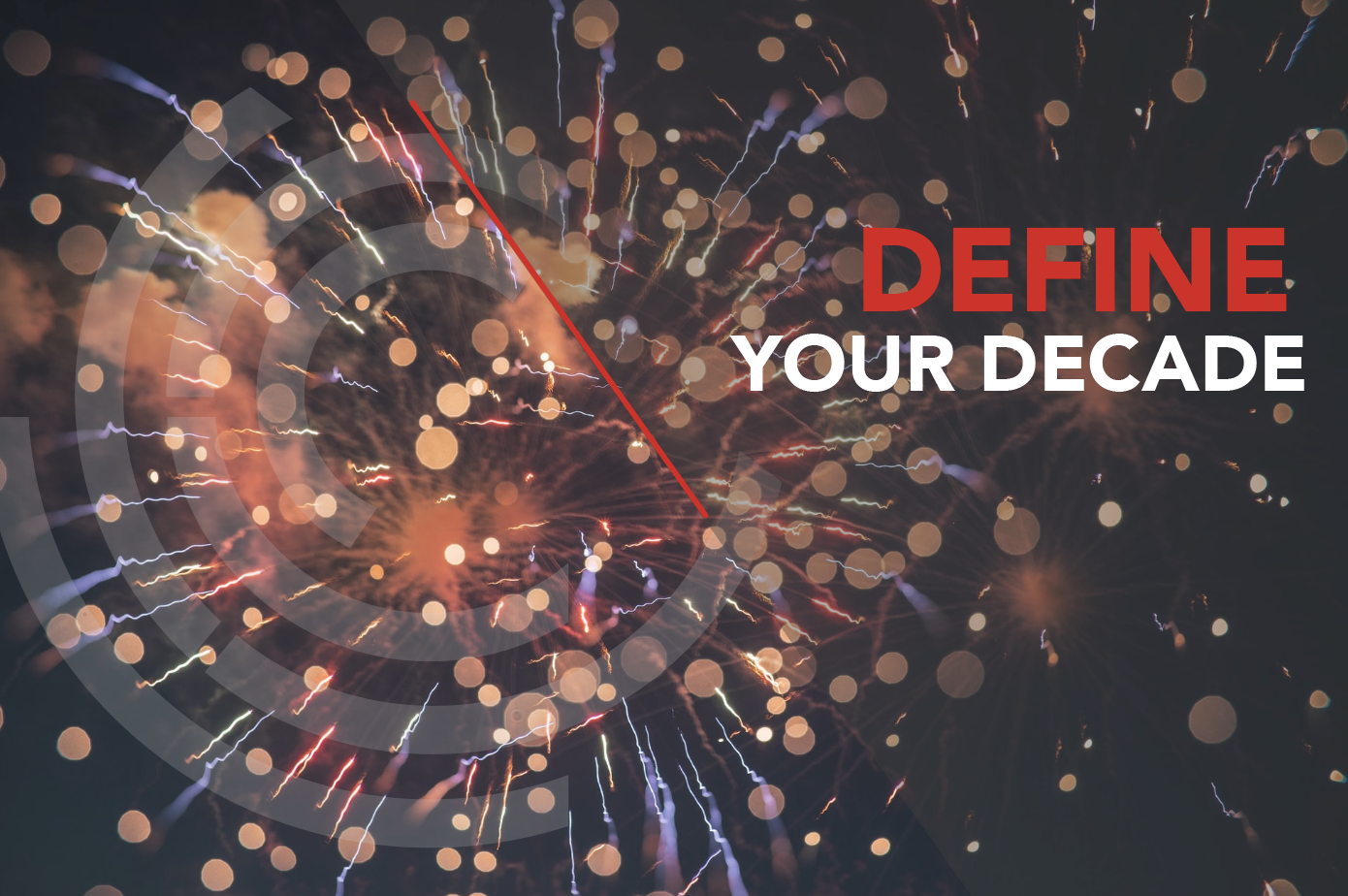 To celebrate the new decade, we are offering a limited time $500 USD discount on select programs. Where do you want to be in 2030? CRCC Asia can help you get there.
Terms;
Valid from January 14th – February 14th
Valid only for Seoul, Mumbai, Manchester, and Ho Chi Minh City
In order to receive the $500 discount, new applicants must pay their Acceptance Fee within their deadline (7 days after offer)
For those who have paid their 1st installment, your Final Installment must be submitted within 7 days to receive offer.
CRCC Asia's Professional Development Hub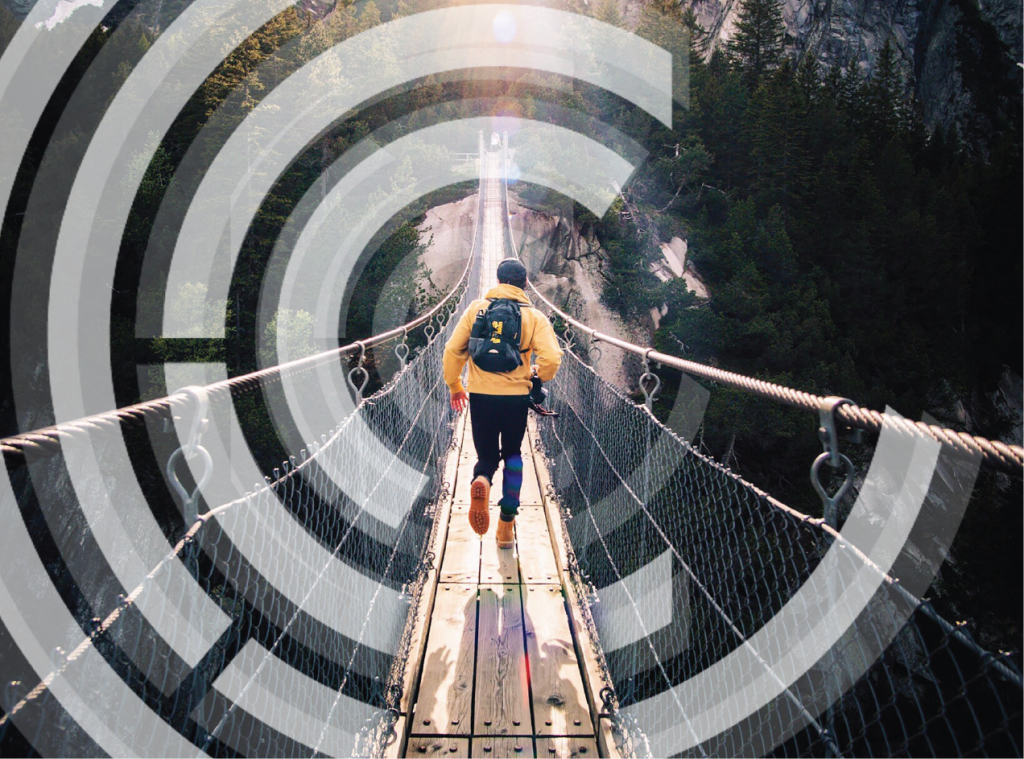 Get access to Course 1 of CareerBridge, our professional development hub which contains  12 courses designed to prepare you for jumping in to the global workforce.
Applicable to all locations and programs

To access course 1, you must apply and book an advising call

Access will be provided after your advising call
---