CRCC Asia is headed to the 2020 NAFSA Annual Conference in St. Louis, MO!
May 25th-29th, 2020
CRCC Asia's US, UK, and APAC offices are excited to come together in St. Louis, MO to strengthen our university partnerships, discuss and present important topics in education abroad, and to meet the attendees.
Want to meet with our team during the conference? Schedule a meeting with our team here!
Find CRCC Asia at Booth #1739
Meet the team, grab some giveaways, and learn about our international internship opportunities for your students!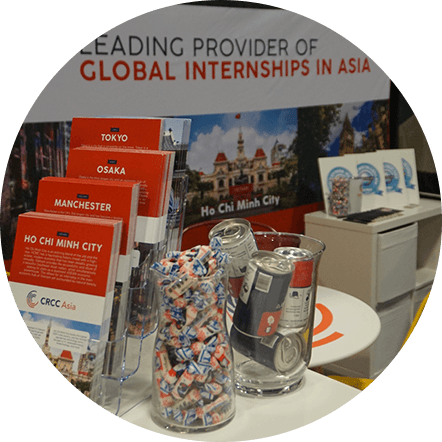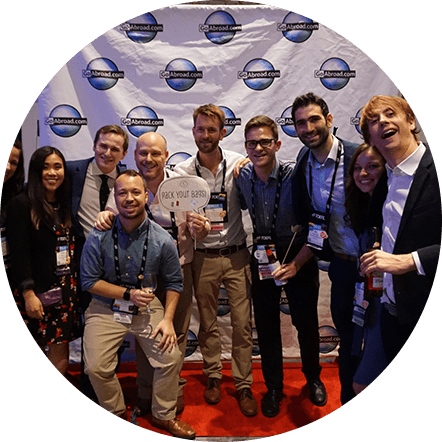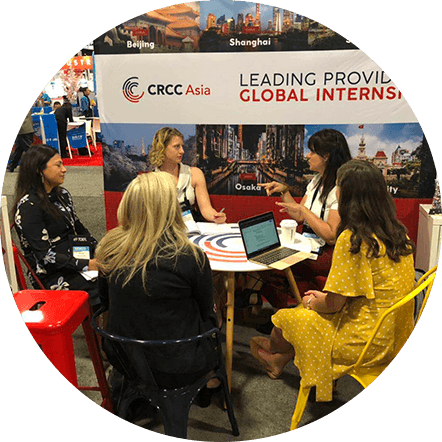 CRCC Asia Team Attendees at NAFSA 2020

Leadership Team
Daniel Nivern, CEO & Co-founder
Edward Holroyd Pearce, CMO & Co-founder
Jason Kan, COO
Jillian Low, Director of University Partnerships
University Partnerships Team
Shaun Butcher, University Partnerships Manager – UK/Europe
Jessica Rutkowski, University Partnerships Manager– Americas
CRCC Asia In Session
A Case Study Approach to Working with Parent Stakeholders
Jillian, alongside Melissa Buerkett of Global Experiences, Beth Judge of Michigan State University, and Erica Sebastian of the University of Pennsylvania, will be presenting on how to manage parent expectations.
---