---
8 Cities, 14 sectors and around 1,000 global host-companies
to select from. Where will you intern?
Join over 8,000 high-flying alumni on a journey to success with a CRCC Asia international Internship Program in one of
8 global cities
. Our internships are designed to fundamentally boost your
global employability
, helping you to truly stand out from the crowd when seeking employment. A CRCC Asia Internship Program will ensure you acquire the key
industry-specific skills
sought after by employers, gain valuable
sector-specific experience
, improve
cultural awareness
and understanding, but ultimately, have what will undoubtedly be a most rewarding and life-changing experience.
Apply
today, let us know your choice of
city
and
sector
, and we will do the rest in ensuring we find YOU some perfect international internships.
See our what our alumni have to say about our Internship Programs:
Explore the locations of our international internships
---
---
---
CRCC Asia specialises in organising international internships in
South Korea
,
Japan
,
China
,
Vietnam
and the
UK
. We are committed to fostering a community of global career-ready graduates, equipped with diverse and sought after skills, who will be employable all over the world. Our award-winning programs are framed around 5 Key Learning Objectives of Employability, Cultural Agility, Country Knowledge, Sector Specific Knowledge and Global Connections. The internship program includes pre-departure training, visa-processing, serviced accommodation, 24/7 on-location support, language classes and, social, business and networking events. CRCC Asia has provided international internships to more than 8,000 students from over 150 countries since 2006. We look forward to providing a fun and supportive environment, in which you can gain skills that will help you to advance your career prospects in today's competitive global economy.
---
---
Interning through CRCC was one of the best decisions for me - I was able to improve my Chinese language skills, I made great friends and I have since leveraged this international experience to secure a role in my area of interest...

I would strongly advise anyone considering a CRCC Asia programme to just apply because that is what I did and it was one of the best decisions I made. In Irish we say, "De réir a chéile a thógtar na caisleáin" which loosely translates to "As time passes, castles are built". Time in China flew in and it changed me for the better...

I chose to do an internship with CRCC Asia as a free elective through my university and I have not been disappointed. If you want to experience a new city in a foreign culture half way around the world and gain some industry relevant skills along the way, then this is the internship for you...

I was able to immerse myself in a completely different culture, visit exquisite surroundings, and the chance to experience life working for a Chinese law firm was invaluable and will stand me in great stead for my future career...

When looking back at my two month internship, it is an experience I will value for the rest of my life. I would highly recommend anyone at university or who has graduated to apply. Experiences like these are valuable and hard to come by...

For anyone considering international internships with CRCC Asia, I cannot recommend the service enough. You will enhance your CV in ways unimaginable, whilst simultaneously embarking on one of the best experiences of your life...

I was left inspired by culture, motivated by work and addicted to travelling. The CRCC Asia China Program has given me a positive impact on my professional and personal development...

The programme has given me lifelong experience, new friends and quality work experience to add to my CV - this will set me apart from my university cohort...

After searching high and low for the perfect opportunity, I stumbled upon CRCC Asia; I am glad I did! The 2-month language and internship program in Beijing was one of the best experiences I've had! ...  Find out more

The scholarship seemed a perfect way to combine learning new skills and adventure. Many companies look favourably on internships, and the fact that I undertook an internship in China shows that I have a global outlook ...  Find out more
---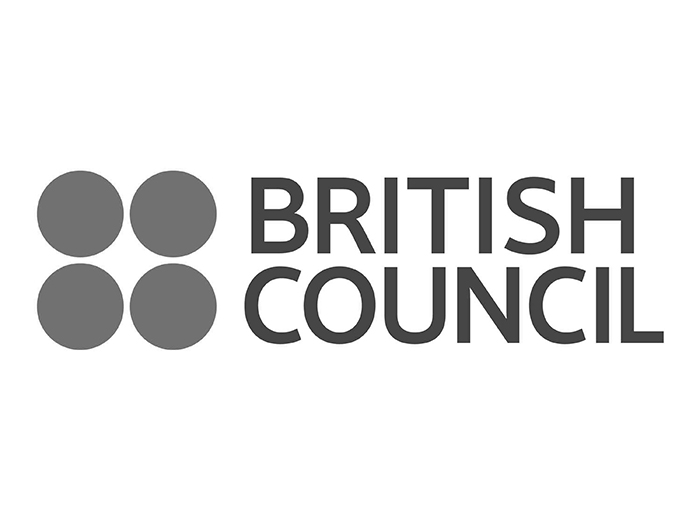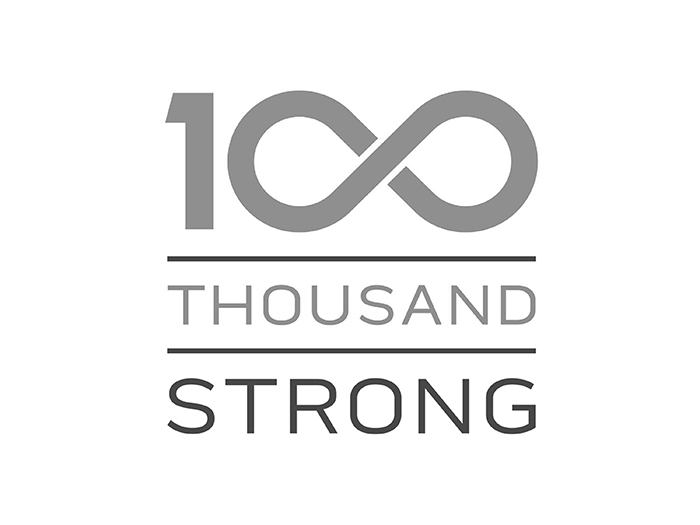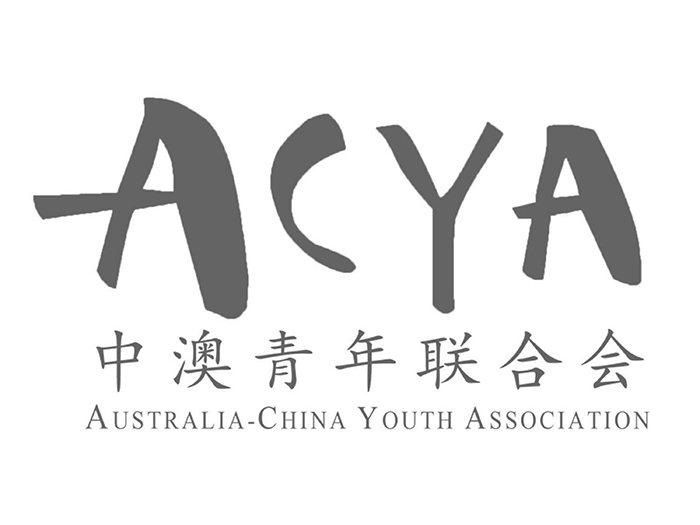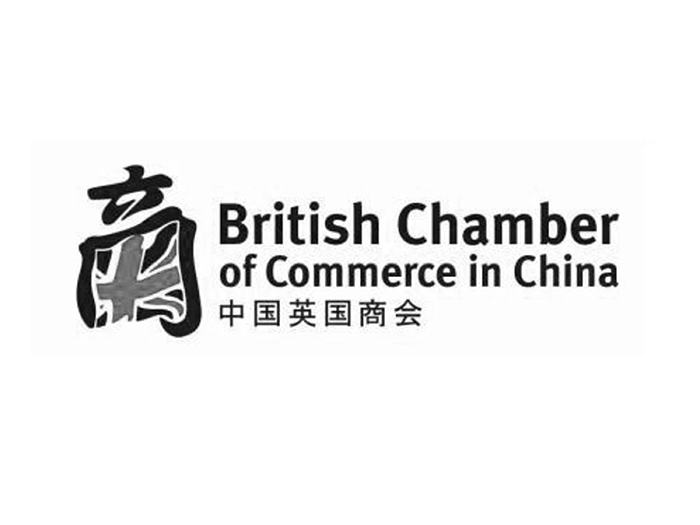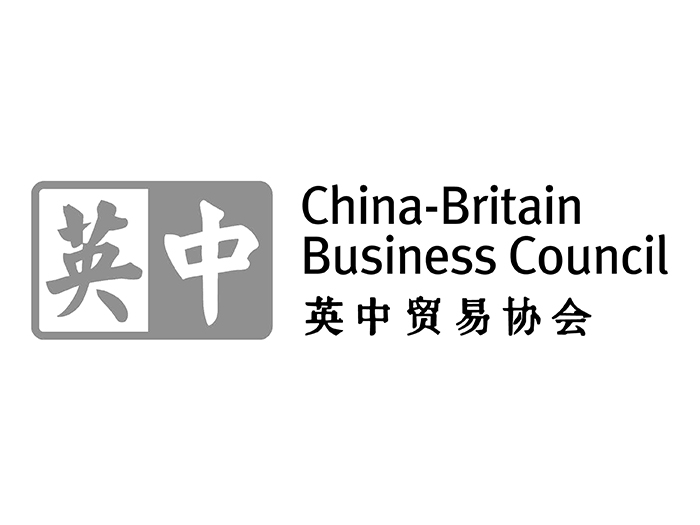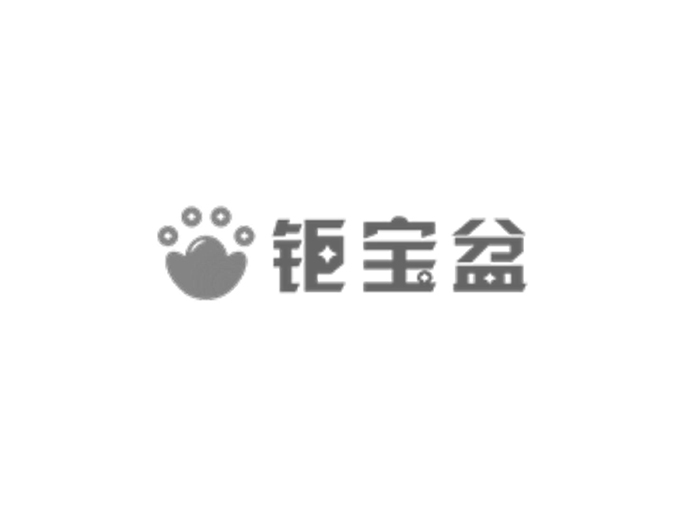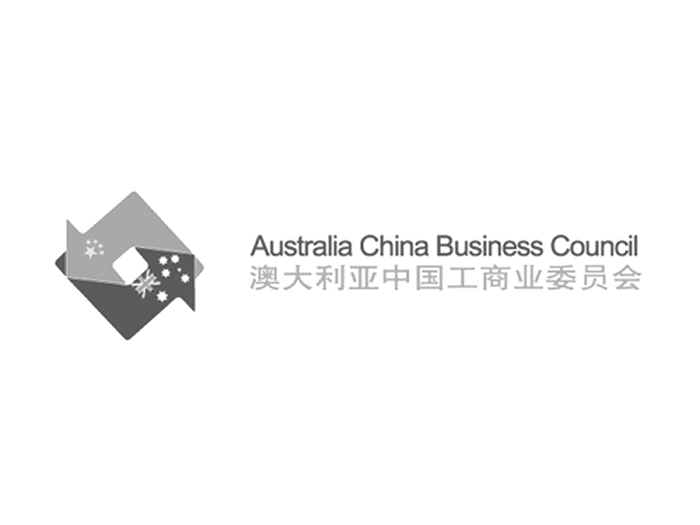 ... and join us on one of our international internships in one of the most vibrant cities in the world!
Sign up for CRCC Asia's monthly newsletter and receive our very own guide to constructing and writing a 5* Resume/CV, straight to your inbox!