"I wish I had gone for longer…" Matthew McGoldrick
Matthew McGoldrick studied International Business at Loughborough University.  It was here that he started to understand the importance of doing business in China and decided that after graduating, he would undertake a month's work experience in Shenzhen.
Chatting in a coffee shop in Central London, we caught up with Matthew to hear about his time in China, his CRCC Asia experience and what he was doing now.
Matthew described to us his time abroad, meeting all the new interns, the fast-paced life in China and the exciting adventures that took him and fellow interns from Shenzhen to Guilin.
"The realisation that you can go work in a completely different culture and country and people will always be friendly and welcoming.  That you can survive and thrive… it was a real adventure."
Interested in Matthew's employability prospects, we asked about his post-university job process and whether his CRCC Asia experience helped along the way.  Matthew identified the importance of securing international work experience and how much he valued his time in China.  He explained:
"Interviewers seem to really enjoy the fact that you have gone to try something new and challenging and different."
Matthew secured a job in London post-graduation and is currently a TurnAround Analyst at Menzies LLP (a Top 20 Accountancy Firm).  We, at CRCC Asia, wish Matthew all the best in the future and thank him for taking time out a busy schedule to catch up with us.
Lastly, Matthew's advice and words of wisdom for future interns:
 "I wish I had gone for longer! …Make the most of every morning, every evening, every second of every weekend and soak up as much of it (the experience) as you can!"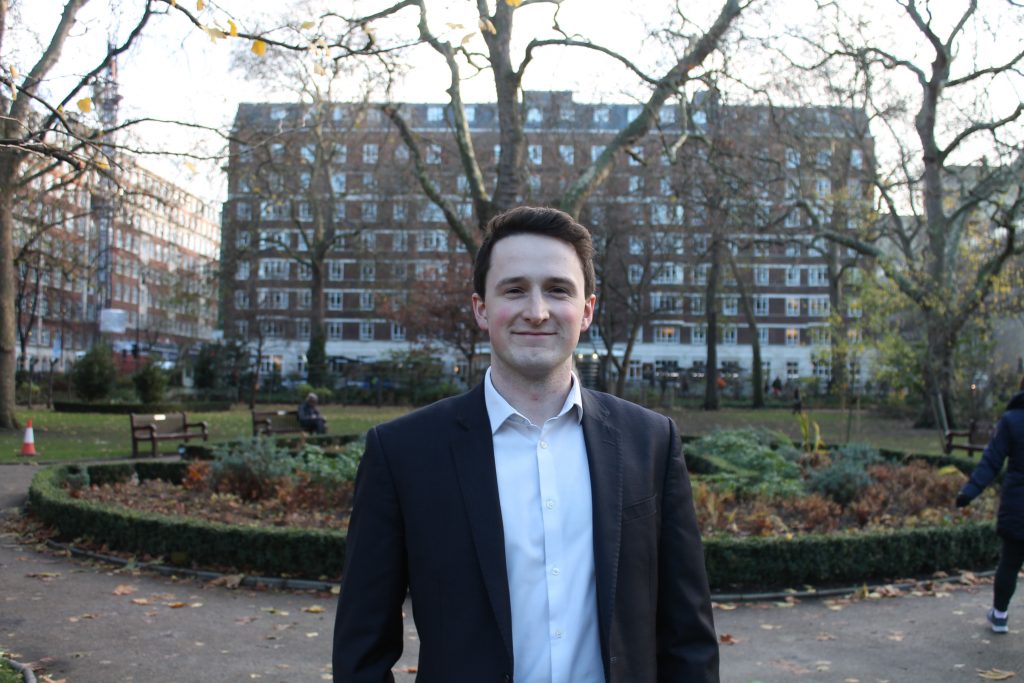 If you want to apply for a CRCC Asia internship, find our more here>>