"It was great to get out and engage the public on an important issue."
Our 2019 Corporate Social Responsibility Initiative offers five new fully-funded scholarships for young people to intern in Beijing or Ho Chi Minh City. To coincide with the launch, our global teams are highlighting local volunteering projects around the world. Last week, the CRCC Asia London team volunteered with Hands On for the Wrap Up London project.
Written by Destina Thompson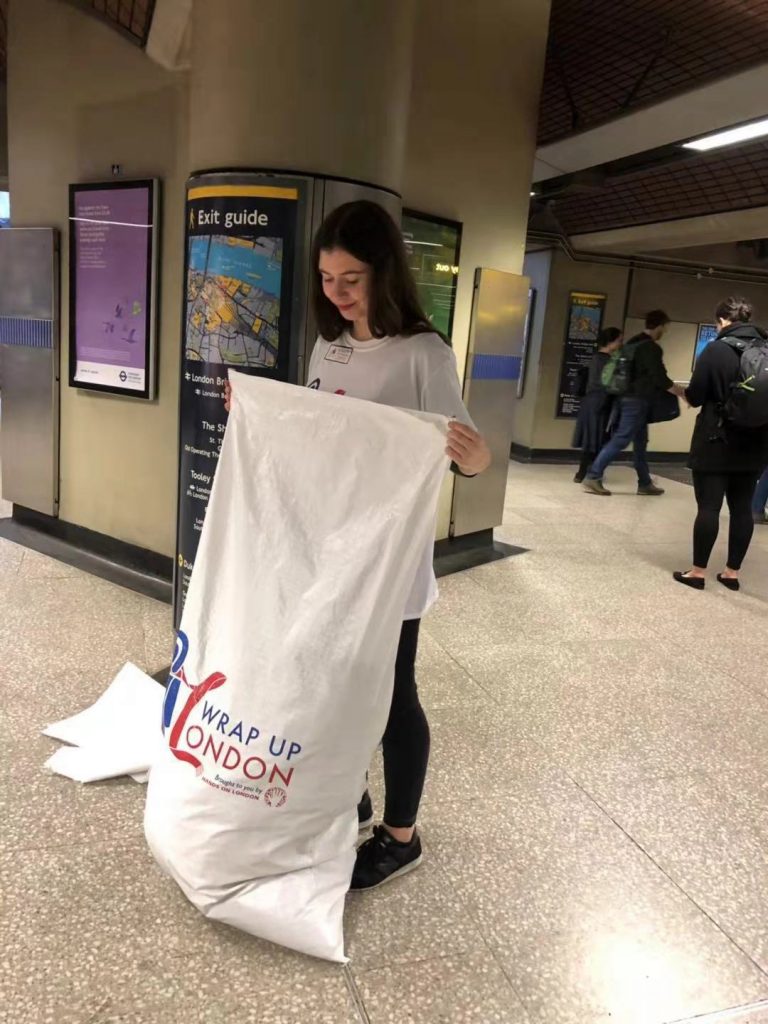 The aim of the #WrapUpLondon project is to provide the elderly and the homeless with warm clothing during the colder months. To achieve this, Wrap Up seeks clothing donations from the public.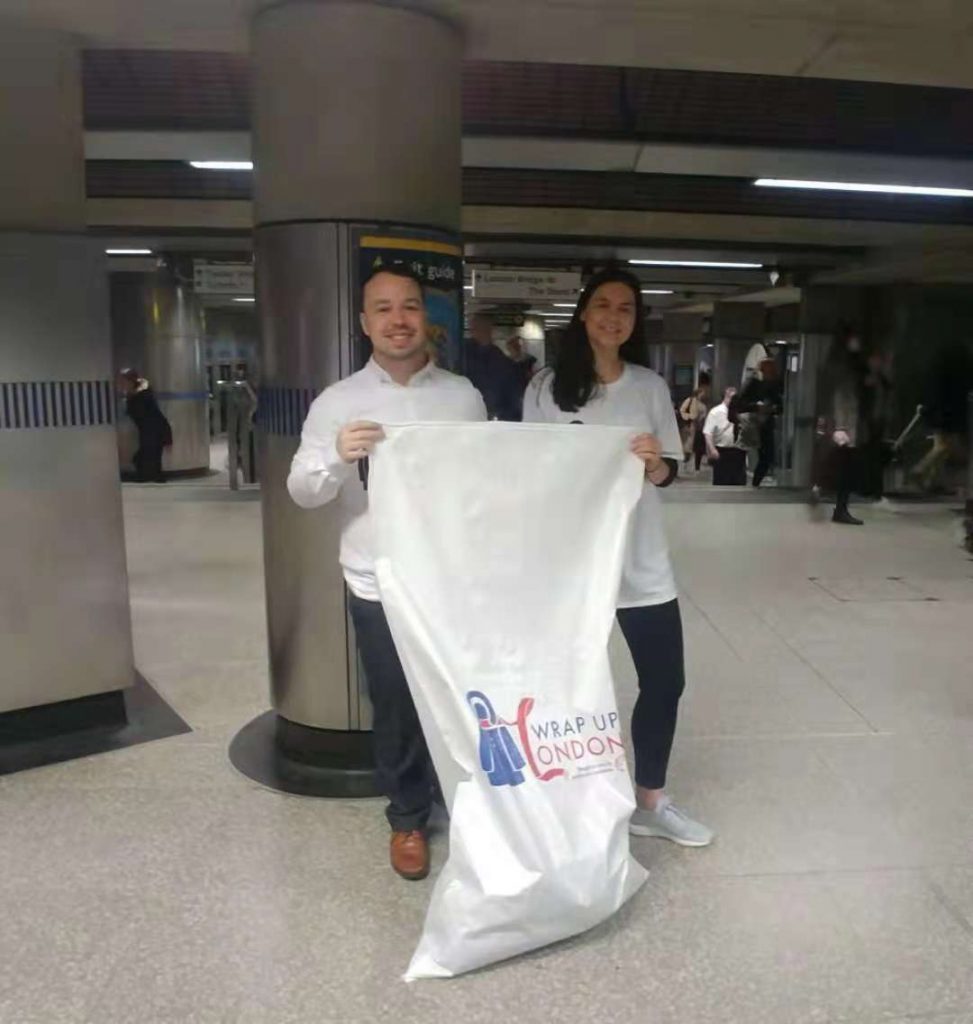 Our role was to therefore help out with collecting old coats, scarves etc from commuters at London Bridge Underground Station, as well as distributing leaflets about the project and to increase exposure so more people may wish to donate. CRCC Asia have been helping out with Wrap Up's collection and flyering projects for a few years now as we believe this is a great way to not only alert people to how to help those without a home or means over winter, but also about reusing old clothes!
"Homelessness is a major issue in London – we see it every day around us. Being able to do something meaningful and tangible to help people keep warm and retain respect during the coming winter months felt really good and we were glad to help with Wrap up London"
Edward Holroyd-Pearce, CRCC Asia CMO
"We volunteered with Wrap Up London as this is a great initiative to not only directly help both the elderly and those without homes during winter, but also as it gets people to donate and reuse their old winter clothing rather than throwing them out. Flyering and collecting coats at one of our local tube stations (London Bridge), we helped the Wrap Up team through engaging with the public and spreading information about the project."
Destina Thompson, CRCC Asia University Partnerships Associate
"It was great to get out and engage the public on an important issue with Wrap up London. With winter coming and homelessness being a big issue in our city, it felt important to something even in a small way."
Matt Bolton, CRCC Asia UK Admissions Adviser and University Relations Associate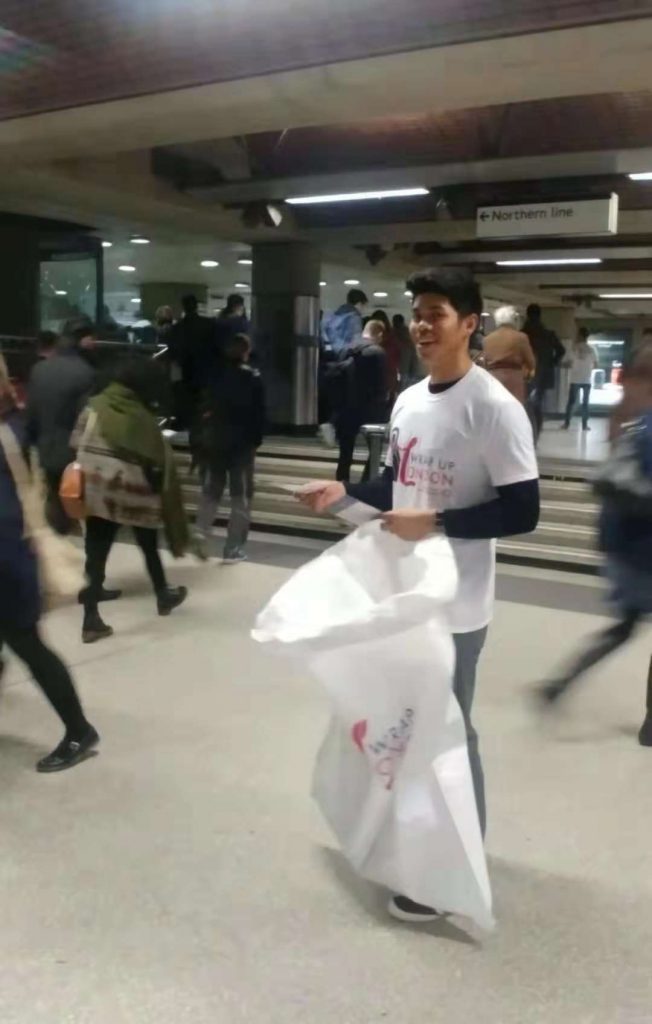 Learn more about our Social Responsibility initiatives here.