Our 2019 Corporate Social Responsibility Initiative offers five new fully-funded scholarships for young people to intern in Beijing or Ho Chi Minh City. To coincide with the launch, our global teams are highlighting local volunteering projects around the world. Last week, the CRCC Asia Beijing team helped with the festive cheer at Christmas Bazaar in aid of the Migrant Children Foundation.
Written by Alexa Hou
Last Saturday, the CRCC Asia Beijing team joined Migrant Children Foundation (MCF)'s Christmas Bazaar at Beijing City International School.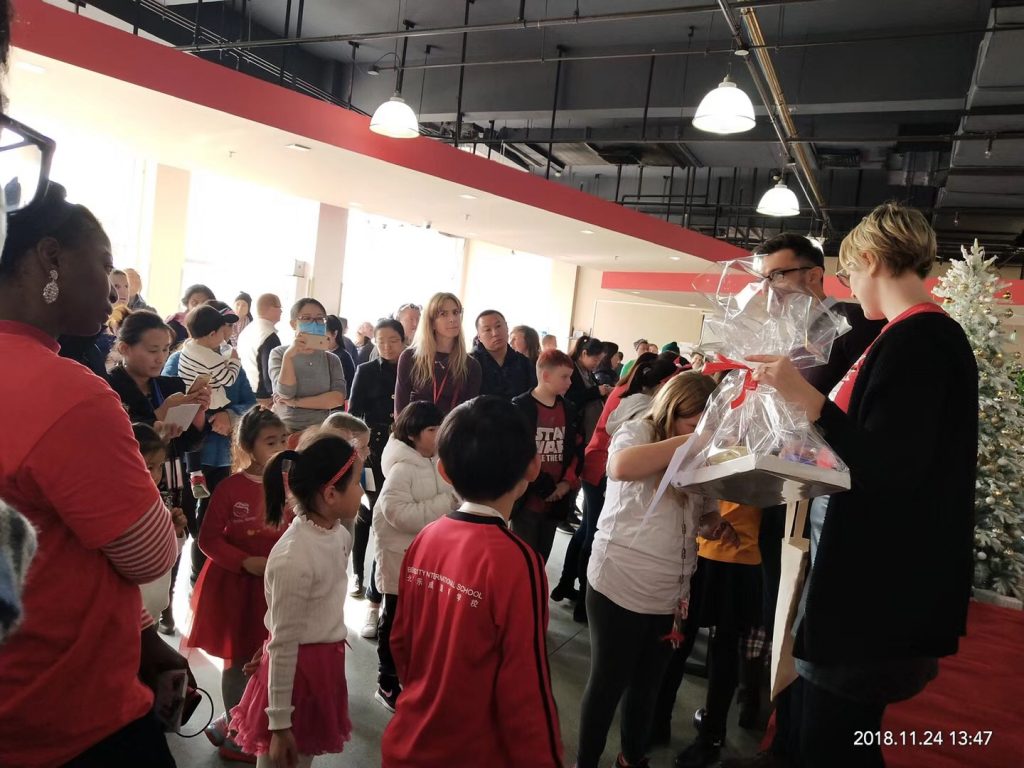 We were placed on different tables to help MCF run different games or activities. While the Jingle Bell song played in the Bazaar, Joel was walking around to sell the raffle tickets, Stephanie was helping running a Lucky Dip raffle, Beatrice was handing out prizes at a 'Spin the Wheel' game, and Alexa was running a table to help children create Christmas ornament with glitter, beads and colorful ribbons.
"A big round of applause goes out to all our volunteers who helped make the MCF & BCIS Christmas Bazaar happen yesterday. The annual MCF & BCIS Christmas Bazaar today was fantastic." – Lorna, MCF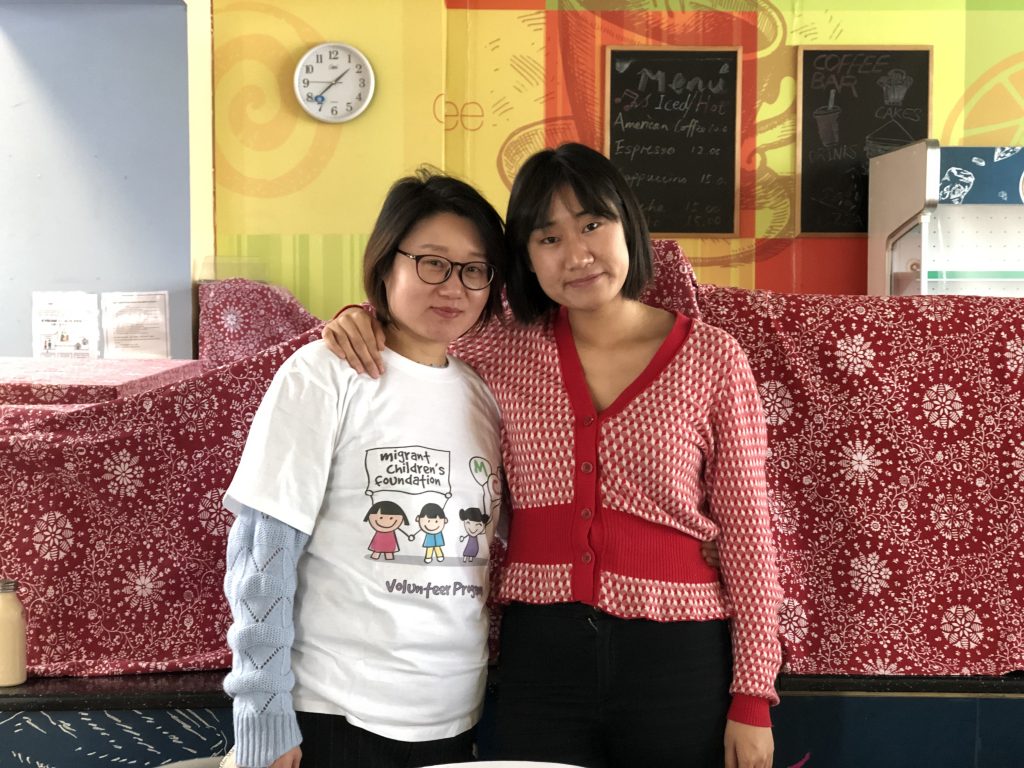 We had a great fun time at the Christmas Bazaar and grand total raised from all the activities was over 12,000 RMB!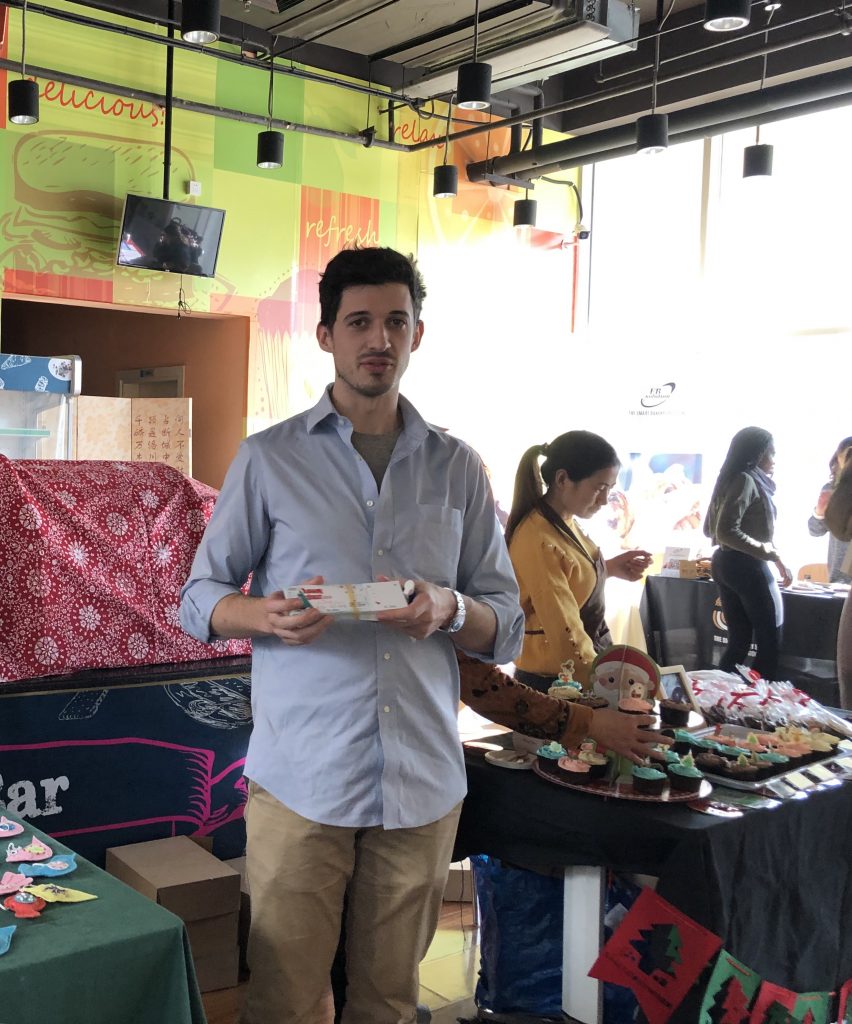 "Year on Year we have volunteers from many sections of society coming together behind a common goal. Their professionalism, commitment and individual talents made last Saturday's event exceptional. Considering what was achieved, a heartfelt thank you to everyone who helped make this Xmas Bazaar make a difference." – Helen, Director of MCF
Learn more about our Social Responsibility initiatives here.