CRCC Asia's Top 10 Travel Destinations for Interns in China Written by Waverley Miller
Whist completing an international internship to gain those professional and transferable skills, why not make the most of your weekends out in China? You can travel to some of the most beautiful places in the world, including rural mountains and bustling cities. Take a look at some of the top travel destinations for interns in China:
1. Huangshan, Anhui Province

Just a 4.5 hour bullet train from Shanghai, Huangshan (or The Yellow Mountains) is a magnificent mountain range in southern Anhui province. It is famous for its beautiful tree-lines that form up the side of the mountainous area. It is a UNESCO World Heritage Site and a popular tourist destination for both locals and foreigners, making it to the top of our top travel destinations for interns in China!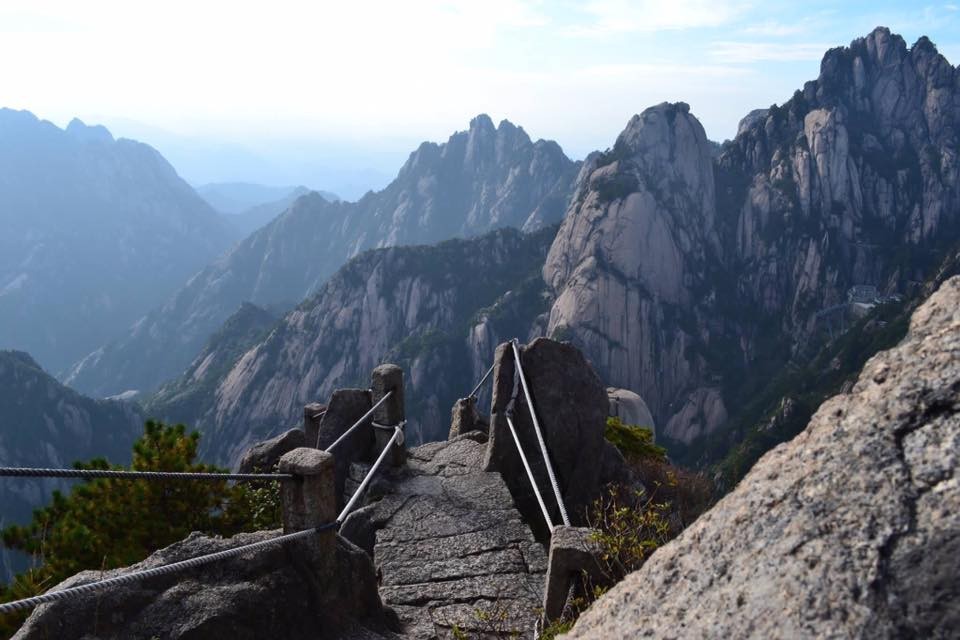 2. The Great Wall of China, Beijing

A short drive out of Beijing, you will find several areas stretched over the 8,850km Wall to explore.  Stretching over 8,850km… you can toboggan down the wall, or if you are up for a real adventure, enjoy stargazing whilst camping overnight on the wall.
Let's be honest, who wouldn't want to visit one of the world's most impressive man-made structures in history?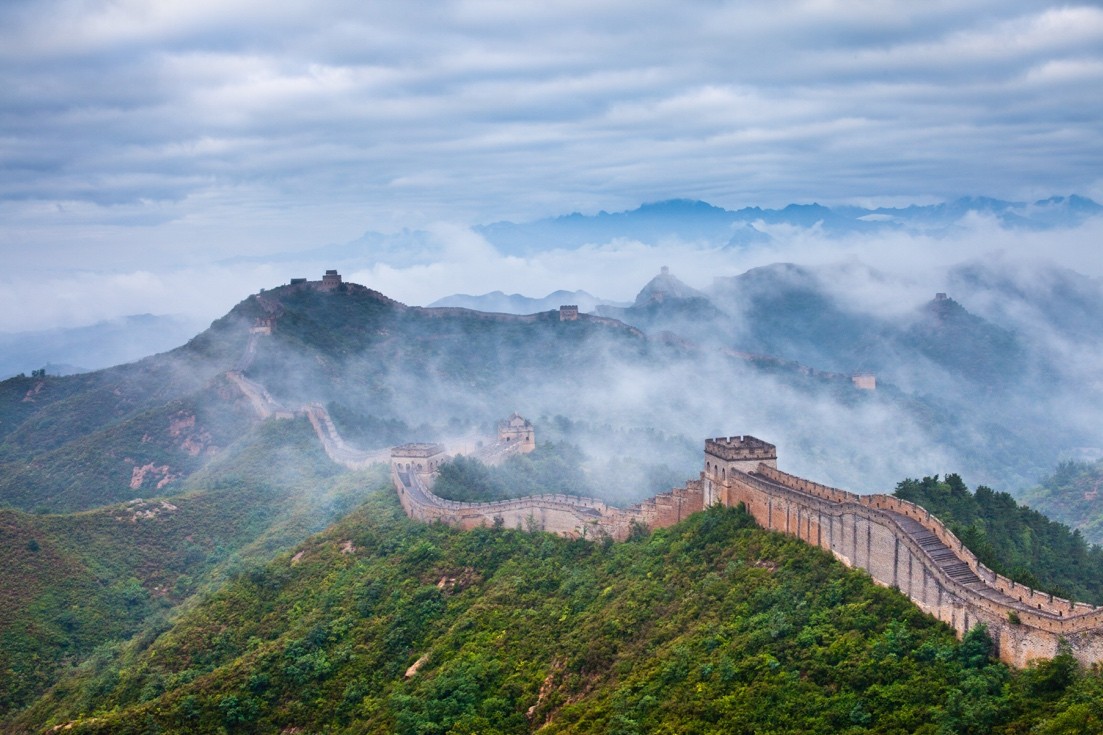 3. Guilin, Guanxi Province
If you want a relaxed weekend from your busy, weekly schedule, why not pop to Guangxi province? You can float down the lake in Guilin, surrounded by the nation's most picturesque mountains and rivers. There are plenty of other activities to do, whether it be hiking to a rice terrace, exploring the Reed Flute Cave, or rock climbing around Moon Hill.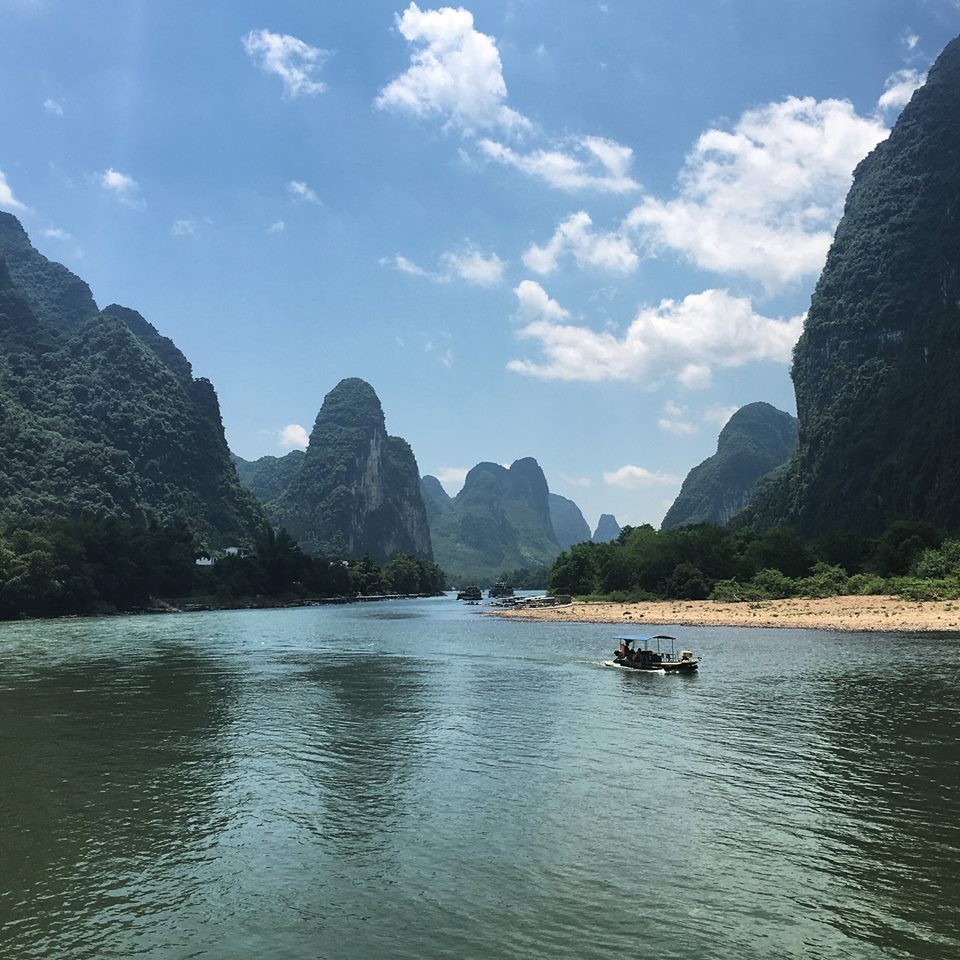 4. Xi'an, Shaanxi Province
If you are only in China for a month or two, it is well worth a visit to Xi'an, home to the impressive Terra Cotta Warriors. These remarkable clay statues represent the armies of Qin Shi Huang, the first emperor of China.  Make sure to get there early as it gets very busy at weekends!
Whilst you are in Xi'an, you should also take a short train ride to climb Huashan. Our top tip would be to climb up during the night, reaching the top just in time to watch the gorgeous sunrise!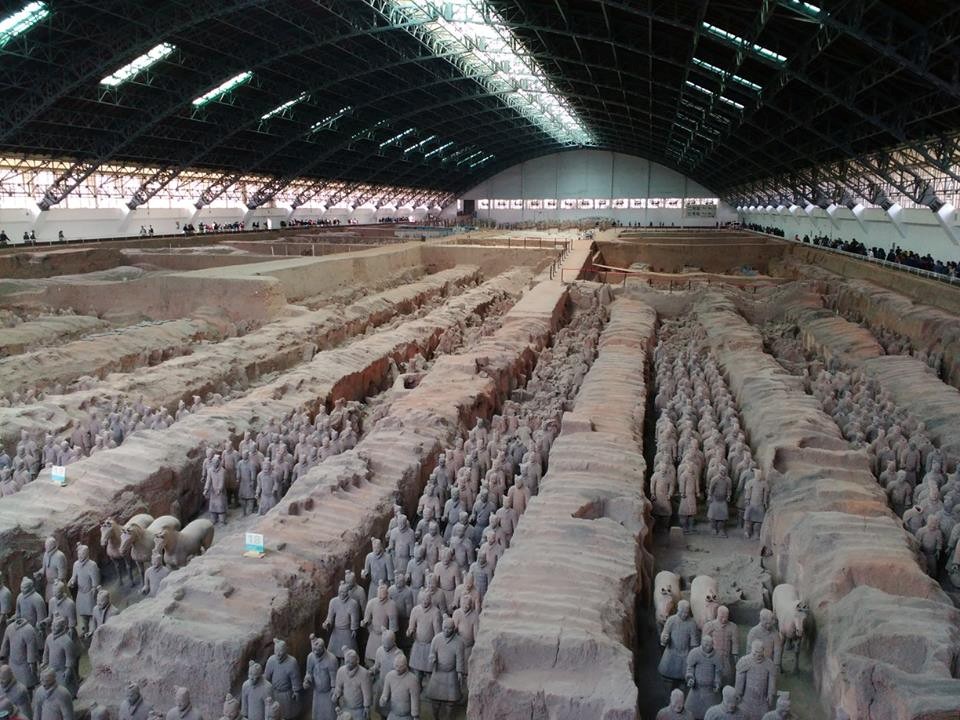 5. Zhangjiajie, Hunan Province
Zhangjiajie..a little tricky to pronounce for those beginning Mandarin! This expansive National Park is most notable for its pillar-like rock formations. The backdrop to Avatar, is said to have been inspired by this national park! And as of late 2016, the National Park is home to the longest and highest pedestrian glass bridge in the world… would you dare cross?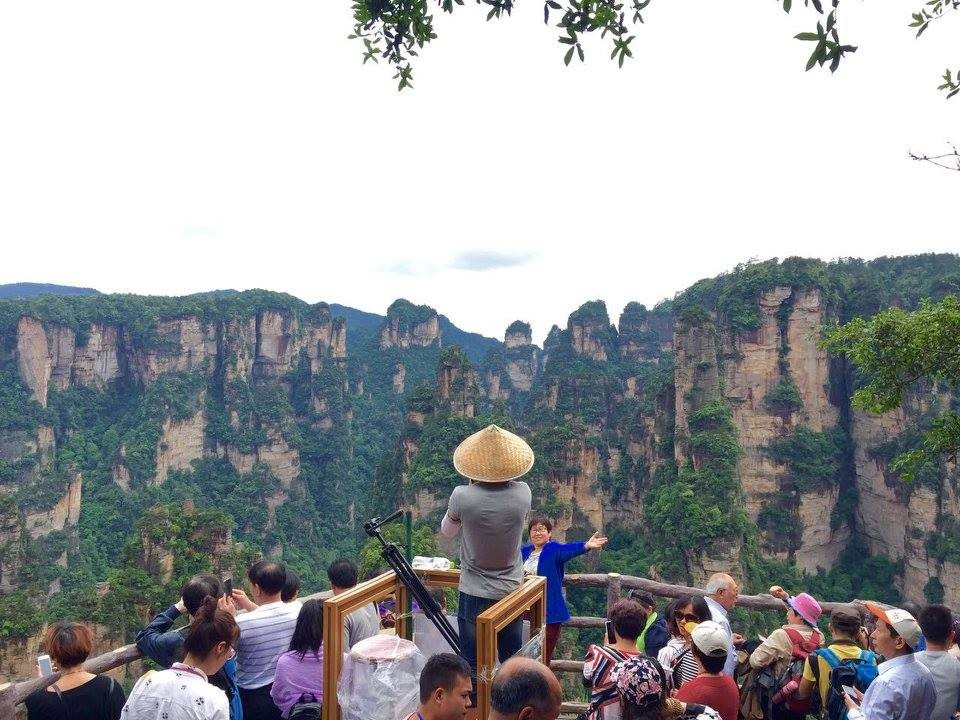 6. Hangzhou, Zhejiang Province
Zhejiang province is a well worth a visit, especially if you are interning in Shanghai (only 45 minutes on the high speed train).
Hangzhou's most famous attraction is the West Lake, a freshwater expanse that surrounds numerous temples, gardens and pagodas. Hangzhou also offers several "Water Towns" filled with shops, bars and beautiful bridges.
7. Suzhou, Jiangsu Province
Suzhou is just an hour and a half from Shanghai and will offer a lovely weekend out of all the hustle and bustle of 上海. It is filled with greenery, with an array of traditional Chinese gardens to visit. Other highlights include the Suzhou Museum, The Temple of Mystery and Hanshan Temple.
8. Hainan Island
Hainan Island, also known as "the Hawaii of China". This island offers a plethora of different activities. If you want a relaxing holiday by the beach, check out Sanya; for museums and the old town, go to Haikou; and if you want to explore and hike, head to the Seven Fairy Mountain (located in Qi Xian Hot Spring Forest Park).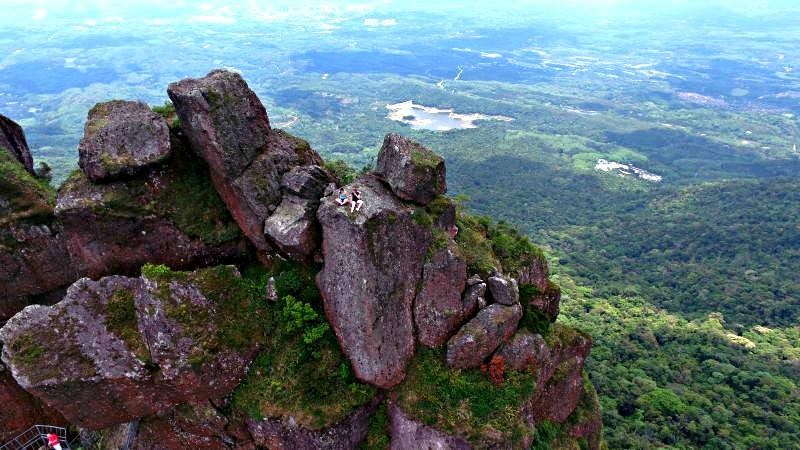 9. Harbin, Heilongjiang Province
Harbin is famous for its spectacular Ice Festival held every winter (around late December until late February). The spectacular ice sculptures are both beautiful and impressive. You are unlikely to see anything like this anywhere else in the world. However, this is only for the brave… with temperatures reaching between -9 and -30 degrees during the winter season!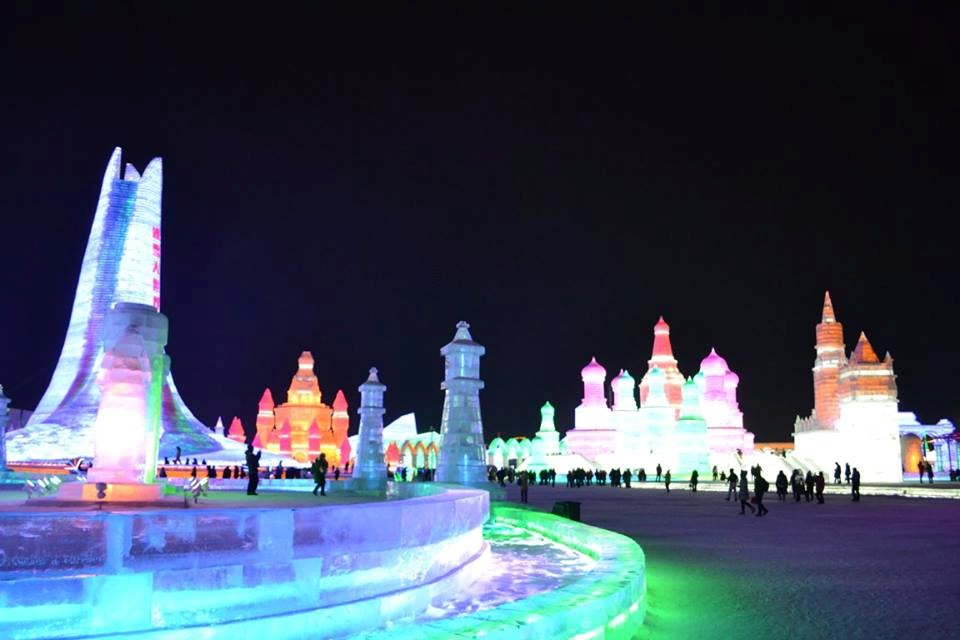 10. Hong Kong
Last but certainly not least on our list of top travel destinations for interns in China is Hong Kong! Just an hour from Shenzhen, Hong Kong is easily accessible from the South of China. This dense, exciting city is more than just a concrete jungle. Hong Kong is home to many beautiful beaches, just 30 mins out the city; as well as countless forest trails looking over the city. However, you will need a multiple-entry visa to be able to return to Shenzhen!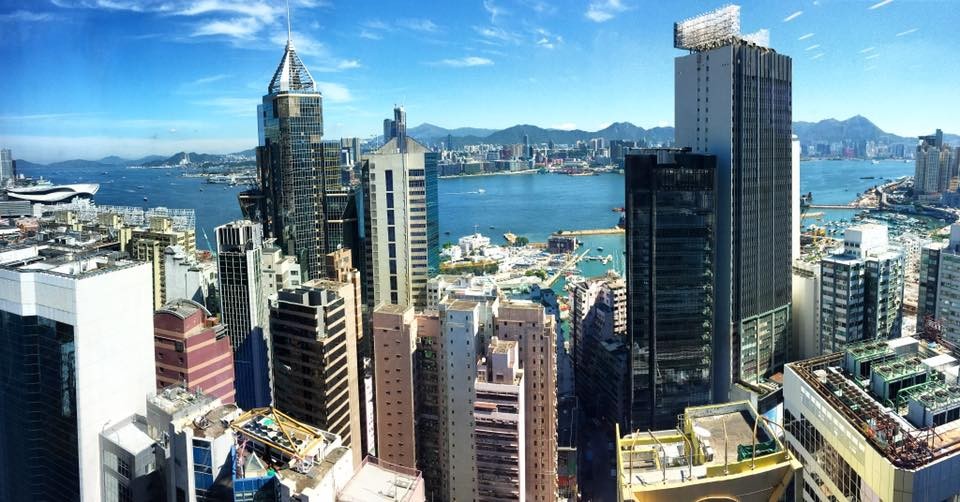 Did anything catch your eye? Why not check out our Travel Program or apply for global internship so you can be the one exploring our top travel destinations for interns in China! Still unsure, check out how interning, working and living in Shanghai changed our Marketing Manager's (Matt Carter) life.