The following is a firsthand testimonial from CRCC Asia alumna, Valeria Morone, who completed an international internship in Tokyo in Fall 2019. 
Before catching my flight to Tokyo, I had no idea what I was going to go through. I was worried about being in a completely different country all by myself, and having to do a job I knew nothing about.
It turned out that my worries were useless.
From the day I arrived I never felt lonely: I immediately met the other CRCC Asia interns (coming from different parts of the world) and our friendly and young supervisor. We organized interesting visits, delicious lunches, dinners, and events; we shared our experiences, personal stories, and feelings.
Even if just for one month, I feel like I have grown so much after this experience. I felt emotions I didn't know I could feel, ate great food, made new friends and explored a completely new culture.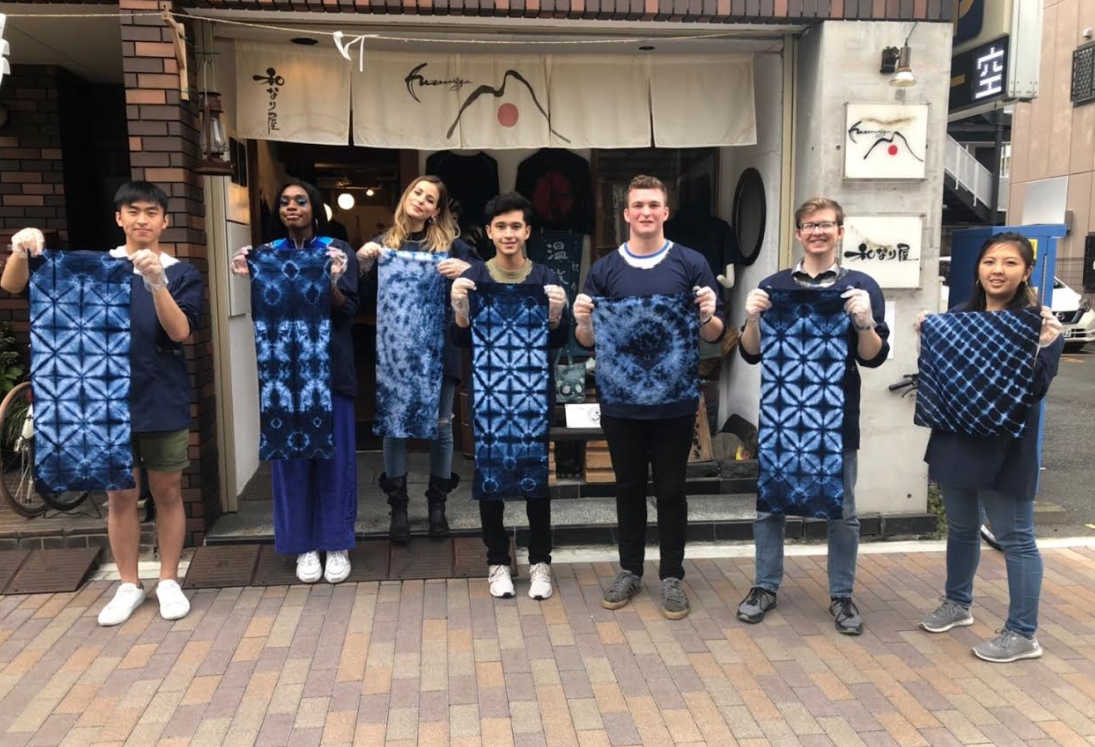 Looking back, I really appreciated the Indigo dye workshop with our fantastic program manager Anna. The owner of the shop provided us with an interesting introductory explanation of dyeing: what I've learned from the Japanese Shibori technique is that there is no such thing as a mistake. Also, as much as you try, there will be only one design all over the world.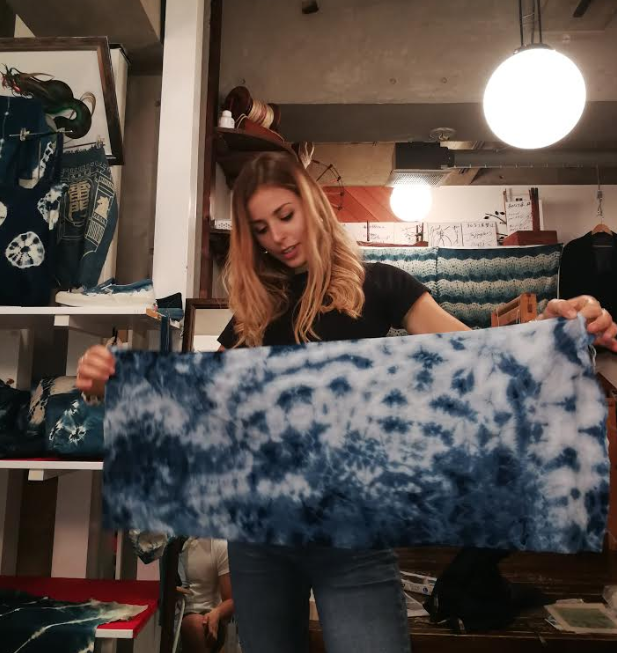 Thanks to the CRCC Asia internship in Tokyo, I have clearer in mind what field I would like to work in in the future, and finding a job doesn't scare me anymore.
My advice to future interns would certainly be to be curious -yet respectful- towards the culture of the place, to not be afraid to make mistakes and to try to make as many international acquaintances and friends as possible – as real freedom comes from eye-opening conversations!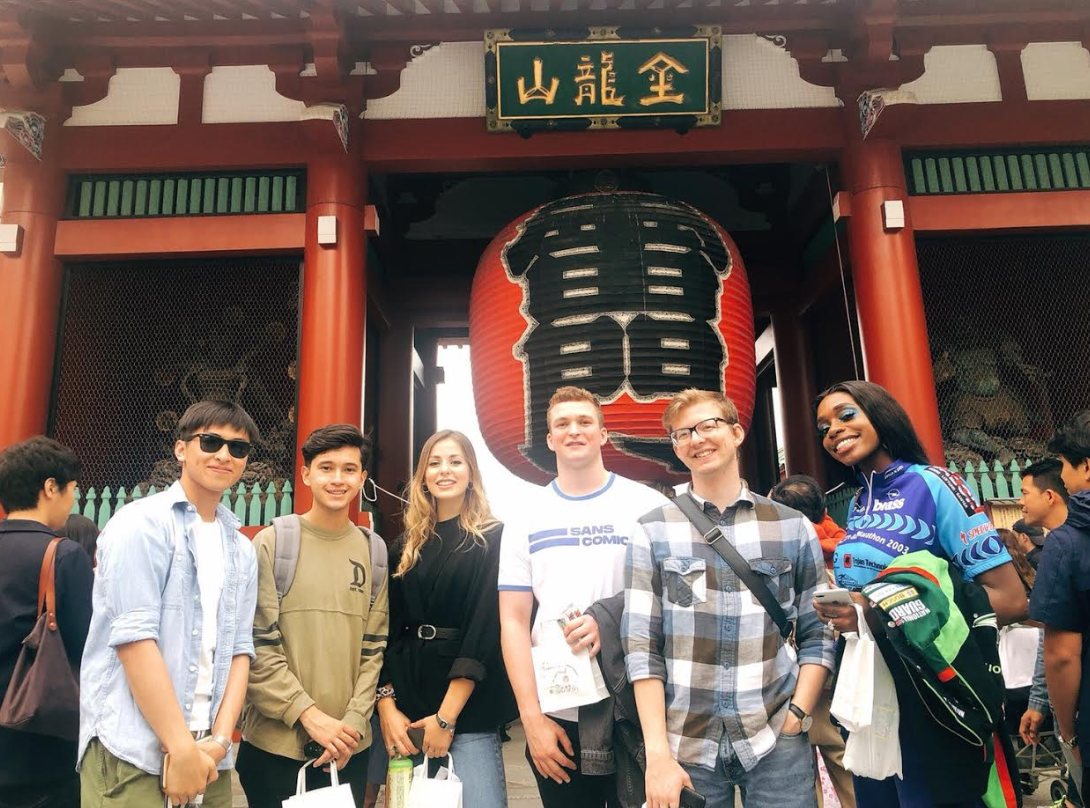 I highly recommend this experience to anyone: for professional, but mostly, for personal growth. Going back, I would with no hesitation make this choice again.
Ganbare!
Interested in a CRCC Asia in-person or virtual international internship? Check out our website!