The following post was contributed by CRCC Asia's UK Admissions Advisor, Waverley Miller. 
With no holidays to look forward to this year, I decided to explore the countries that CRCC Asia offers in a different way – through food!
How we made the most of our time in lockdown
COVID-19 thrusted us into a world of the unknown. With people adjusting to working from home there was, and still is, a real uncertainty as to when we will return back to "normal" – or if we ever will!
Locked in my flat in London with my flat mate, we started to make a list of all the things we could do with the extra time we now had on our hands. After all, not commuting to the office each day alone gave us an extra two hours!
We have both been in the lucky position of keeping our jobs, but with only being allowed outside once a day and no commute time, we decided to be more adventurous with our cooking and baking!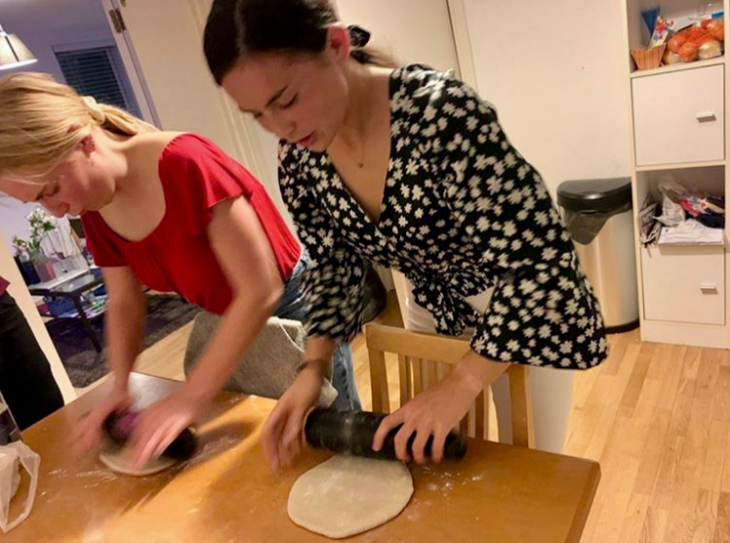 Each weekend, we dedicated an evening to a new country/cuisine to try! Now that we have completed all of CRCC Asia's locations, we thought we would share some of the local delicacies with you!
Japanese Night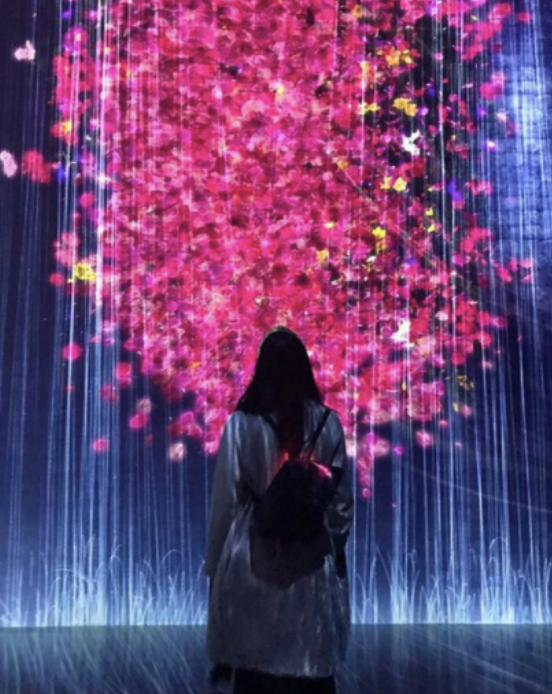 Having recently visited Tokyo on a work trip, I was excited to try and make some traditional Japanese dishes. We spent almost three hours in the kitchen as this required a little patience, but it was worth it!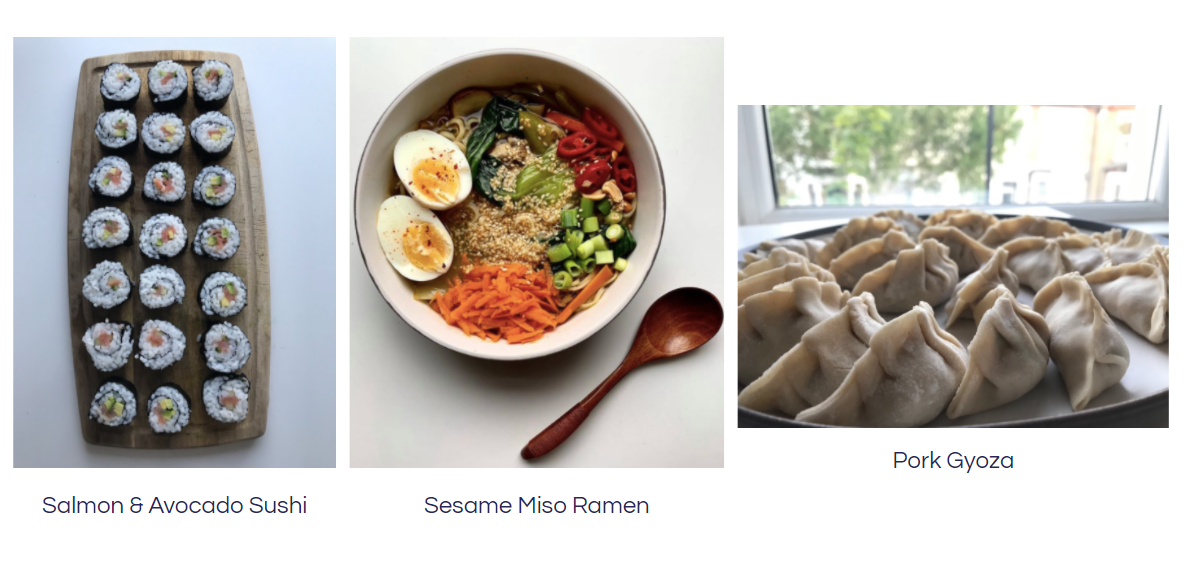 Vietnamese Night
Vietnam is the most picturesque place I have been to (seriously, you must visit). The food is no different – bursting with colors, flavors, and textures.
Vietnamese food is a staple go-to in my household!
Korean Night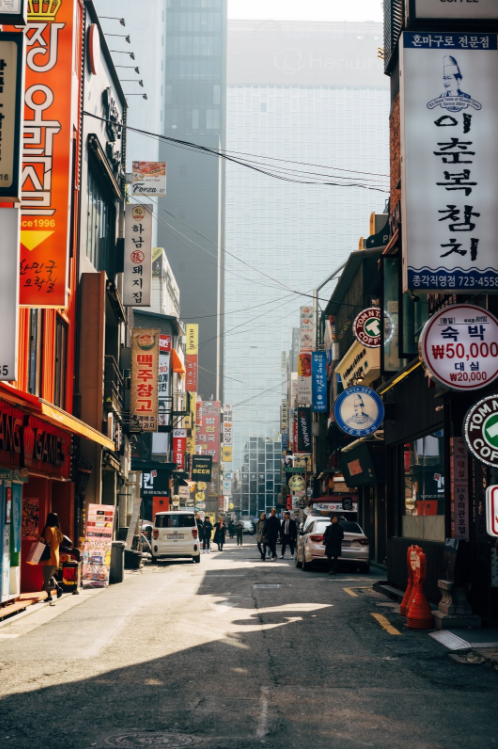 South Korea is known for its food scene! We opted for something slightly different to the famous fried chicken & beer – but this will definitely be on the cards for the future!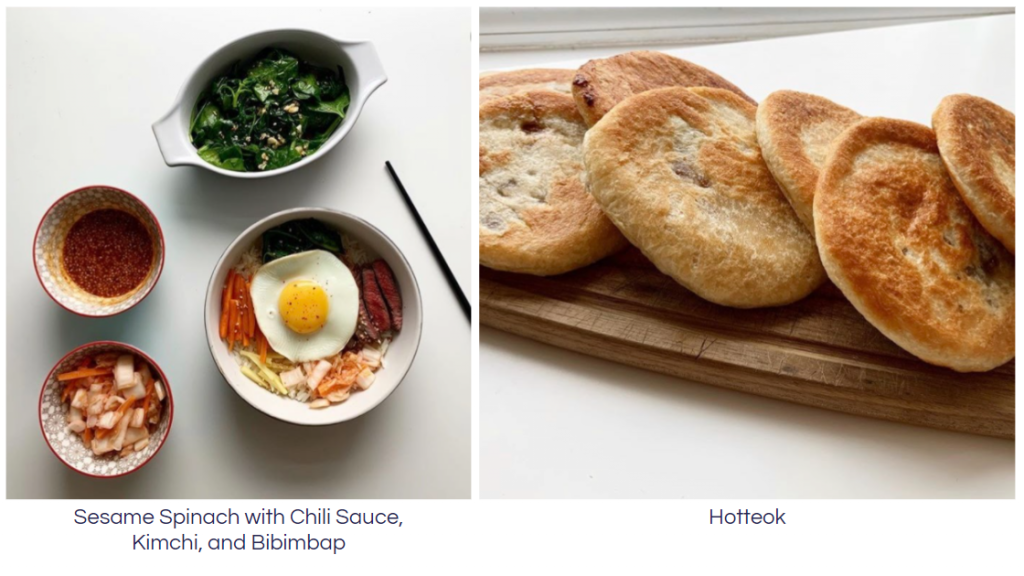 Indian Night
The spices and aromatic flavors of India filled our kitchen on this cuisine night! We went all-out, making starters, dal, curry, and naan bread! I am looking forward to trying new, warming curry recipes as winter approaches.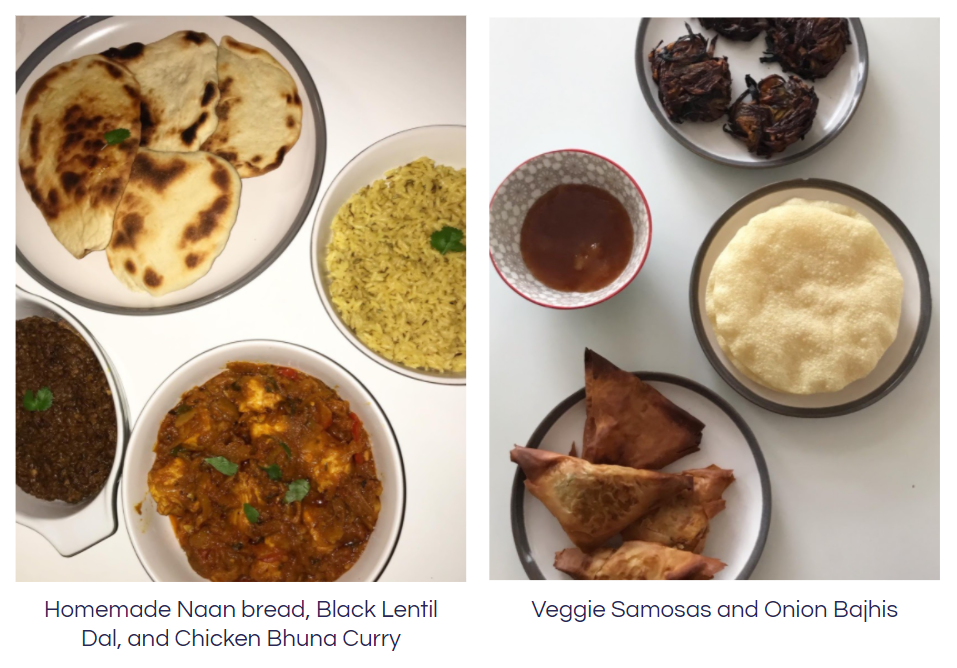 Chinese Night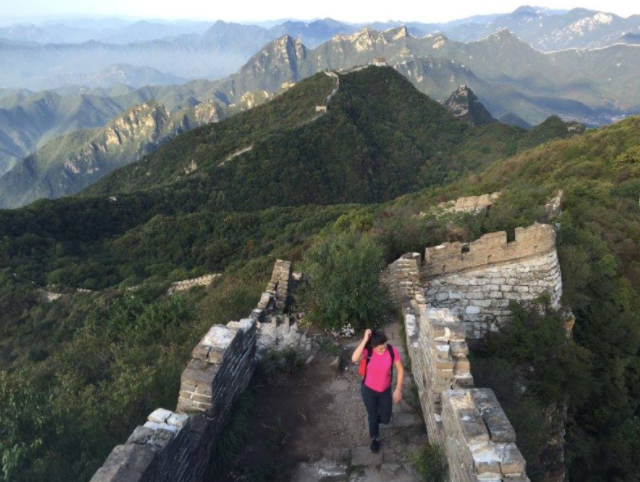 I treated my flat mate to some of my favorite dishes from my year abroad in Beijing. We will be making lots more traditional dishes like Jiaozi (dumplings) and Peking roast duck!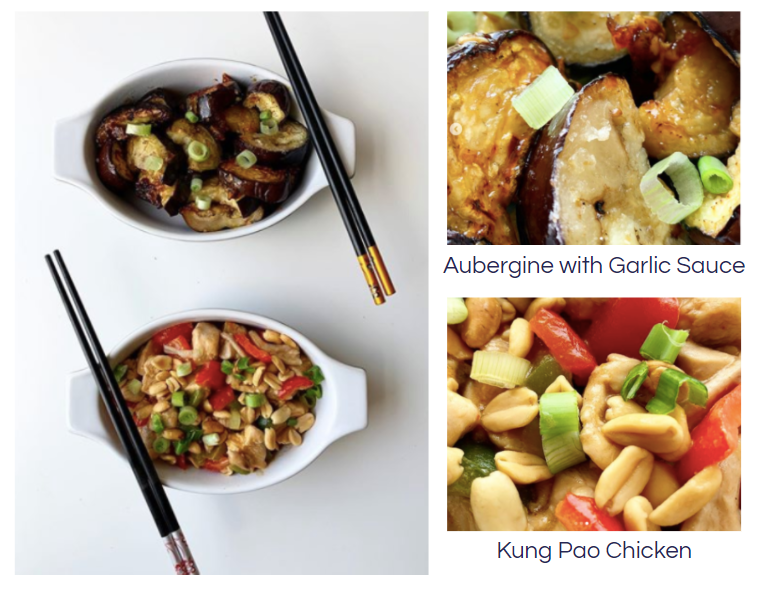 British Night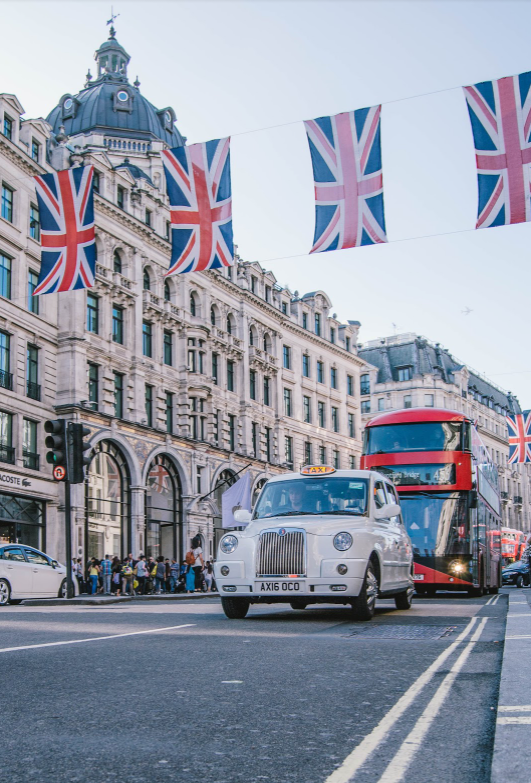 We are still to make a traditional roast beef with all the sides – Yorkshire puddings are a must! We have, however, created a traditional British afternoon tea – including homemade sandwiches, scones, and multiple cakes.
The next day, we both went for a very long run!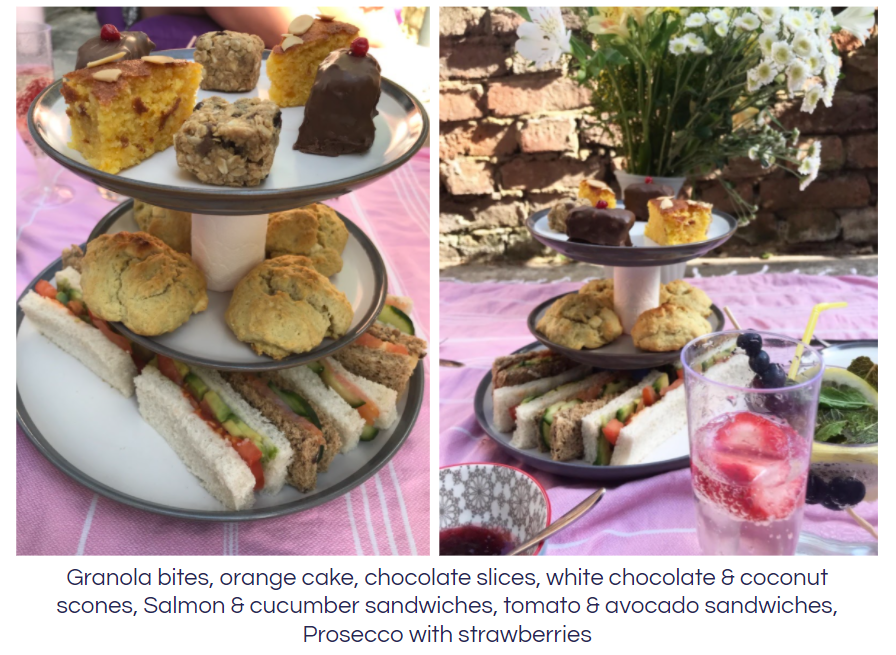 Conclusion
During these times of uncertainty, look to build new hobbies, activities, projects, and set new personal goals for yourself!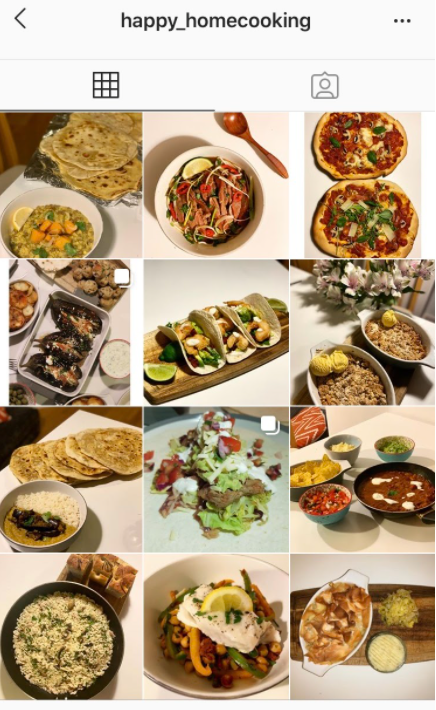 Although we don't know quite when we'll be able to travel in the future, why not spend this time making ambitious plans for the future?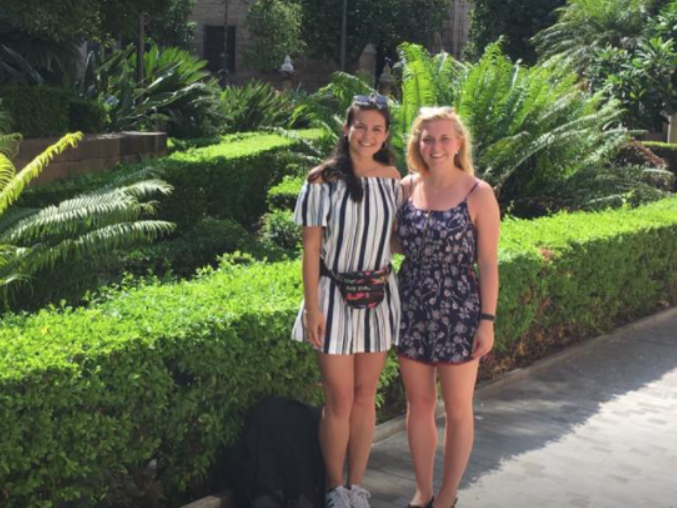 See what positivity you can spin out of a rather scary and unpredictable time in our lives! Is a CRCC Asia internship on the cards for you?