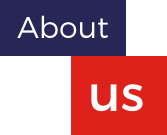 ---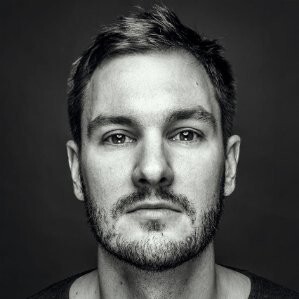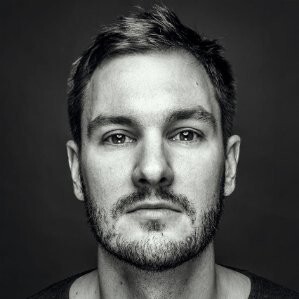 Edward Pitcher
Managing Director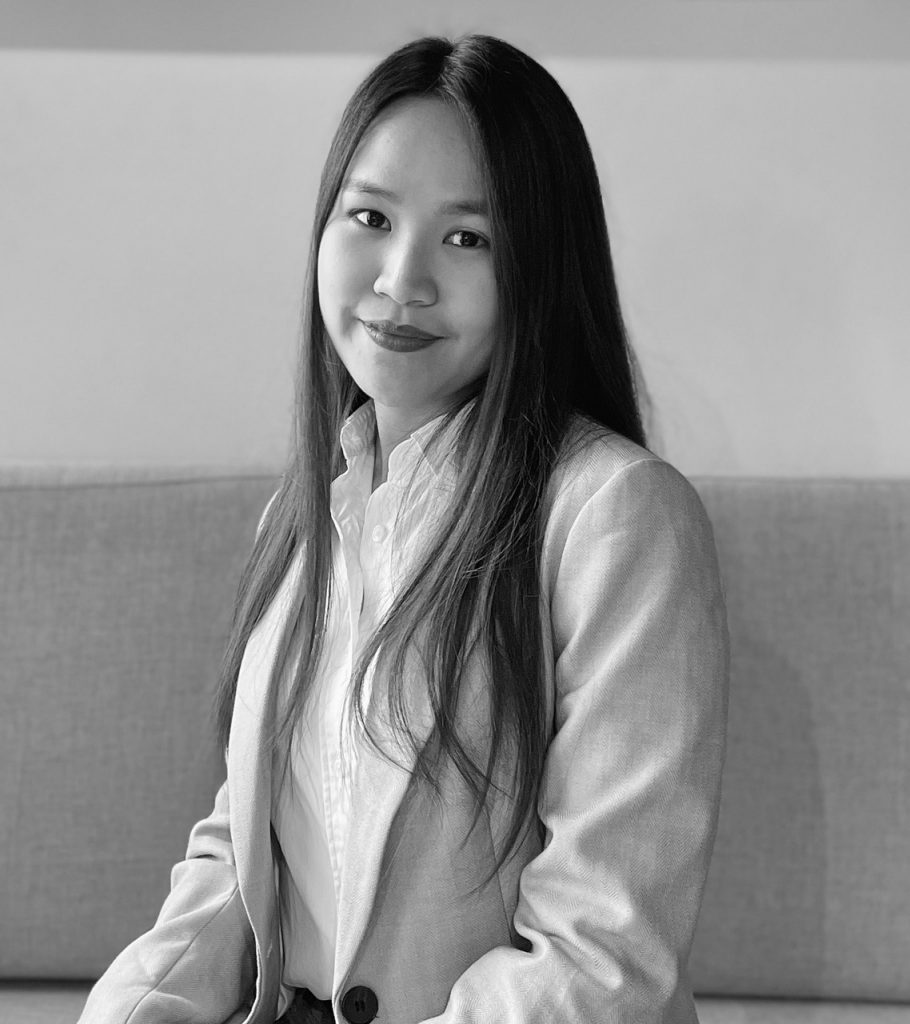 Van Pham
Admissions Advisor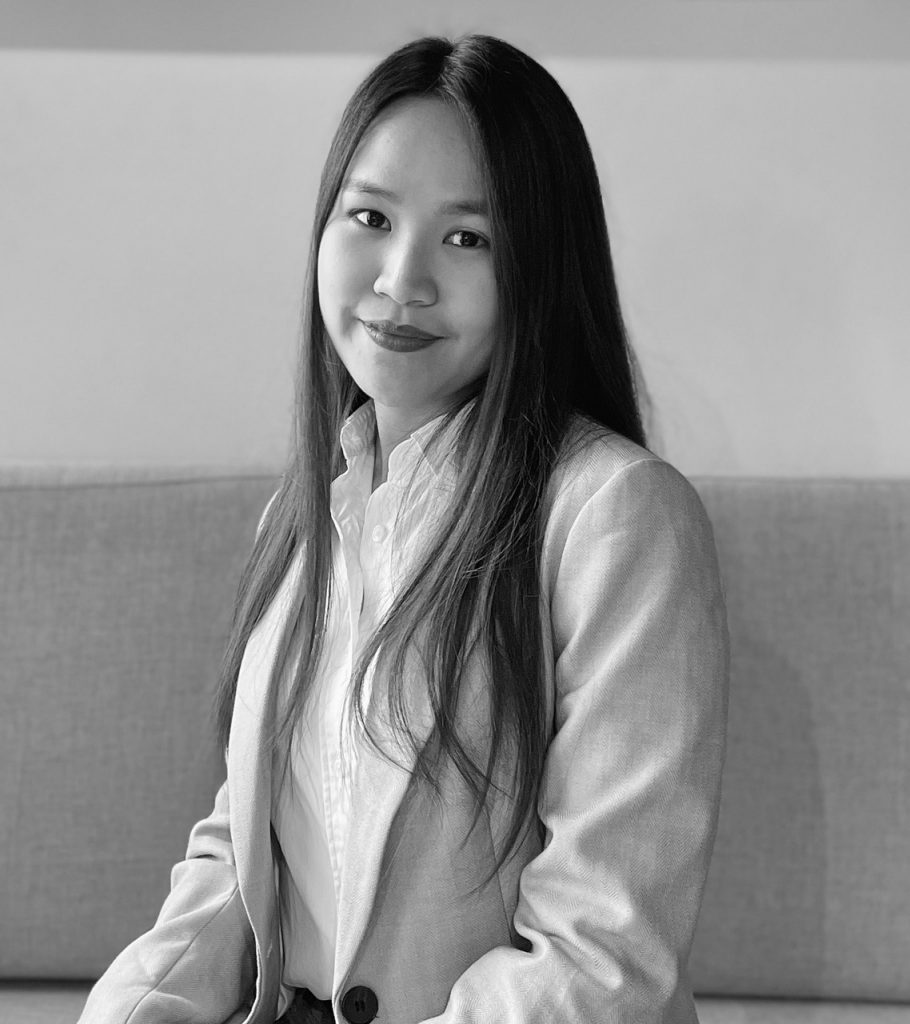 Van Pham
Admissions Advisor
Van grew up in Hanoi, Vietnam and graduated from Hanoi University with a Bachelor degree in Accounting. She had then moved to Ho Chi Minh City to follow a career path in education and spent 6 years there working for different education organizations with various age groups and study objectives. Van always believes in providing a high-quality service to customers, as well as maintaining long-term and trusted relationships with partners and colleagues.
Van enjoys traveling, meeting and talking to people. In her free time, she spends time on studying Korean as she believes languages are such powerful tools in work and life.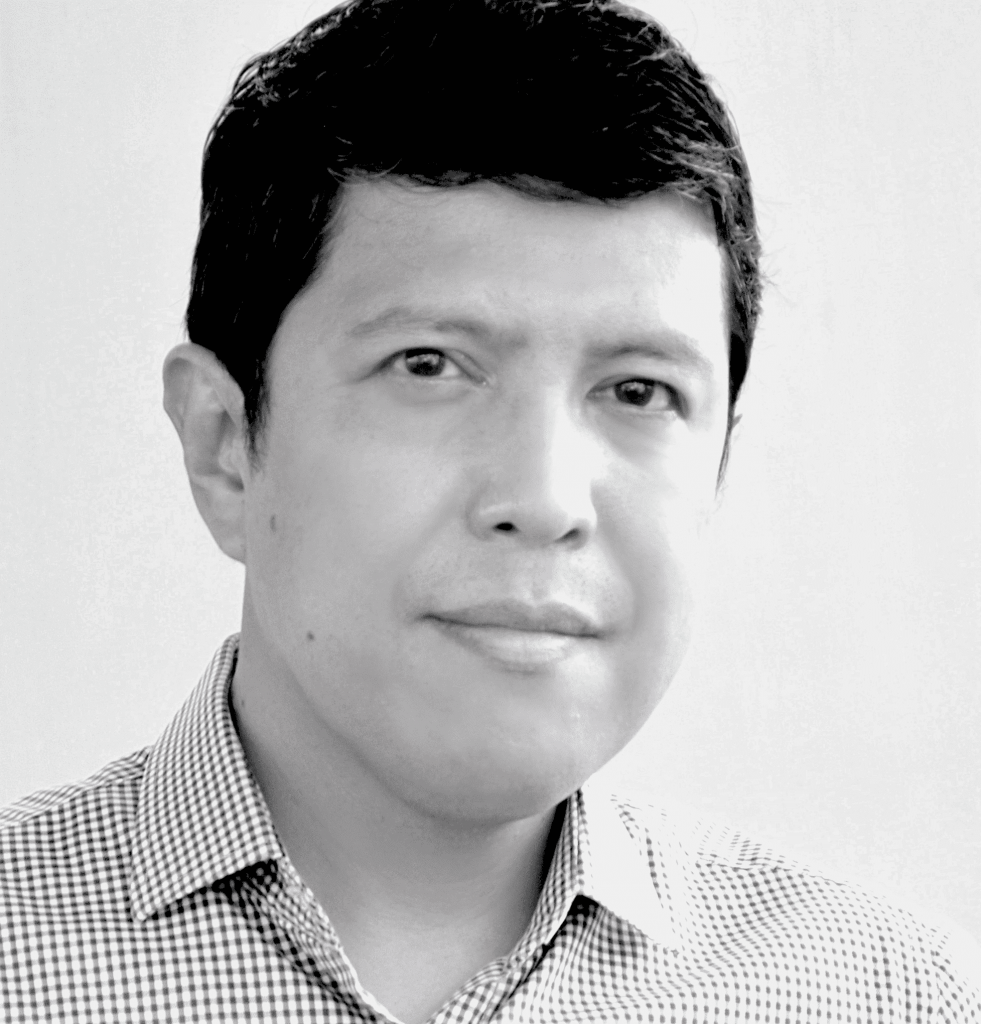 Harvey Tecson
Business Development Manager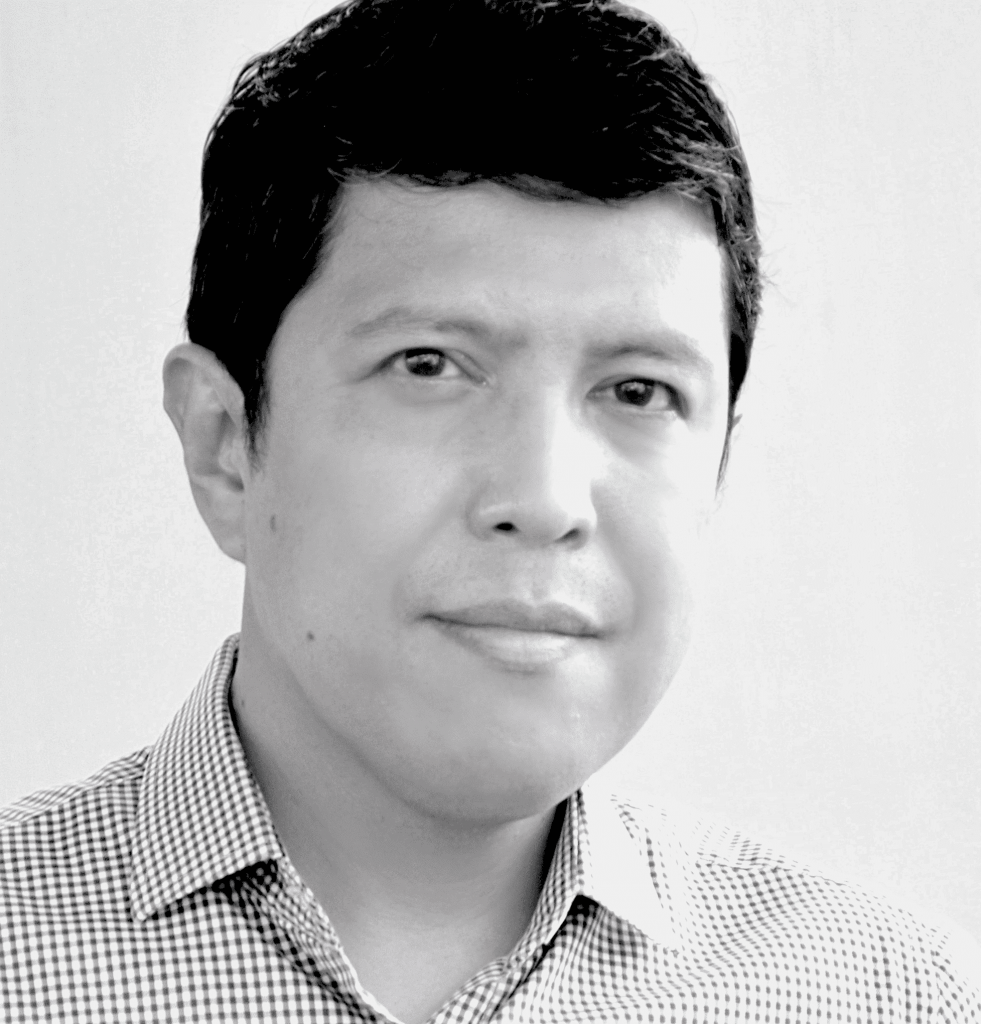 Harvey Tecson
Business Development Manager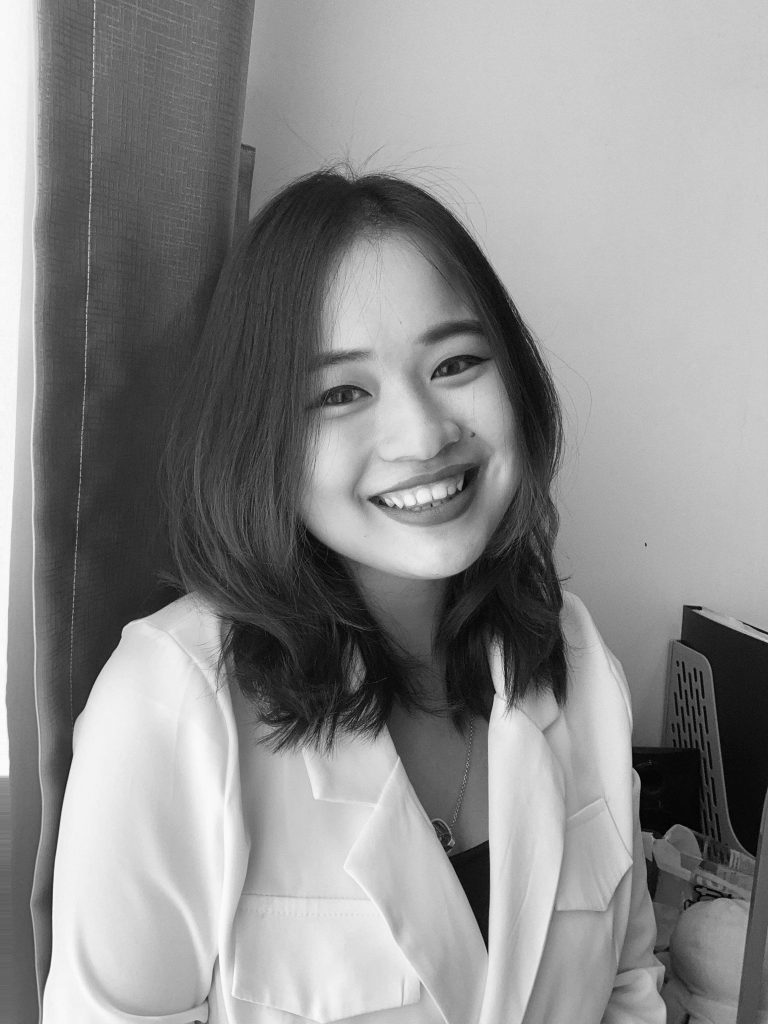 Chau Bui
Business Development Associate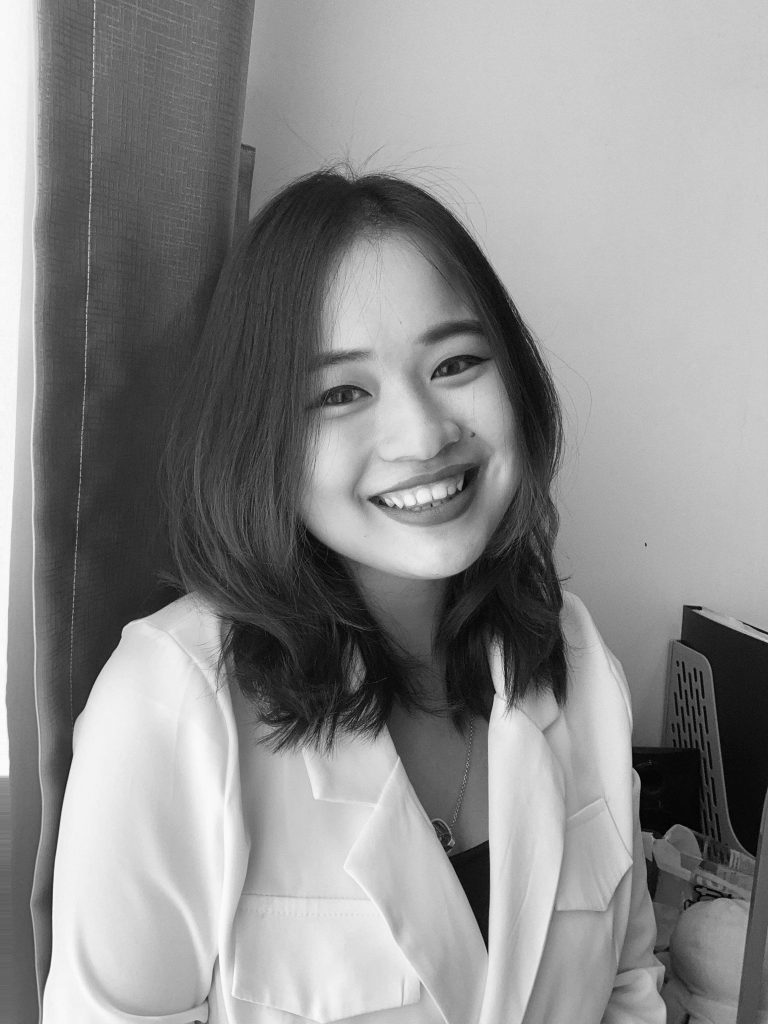 Chau Bui
Business Development Associate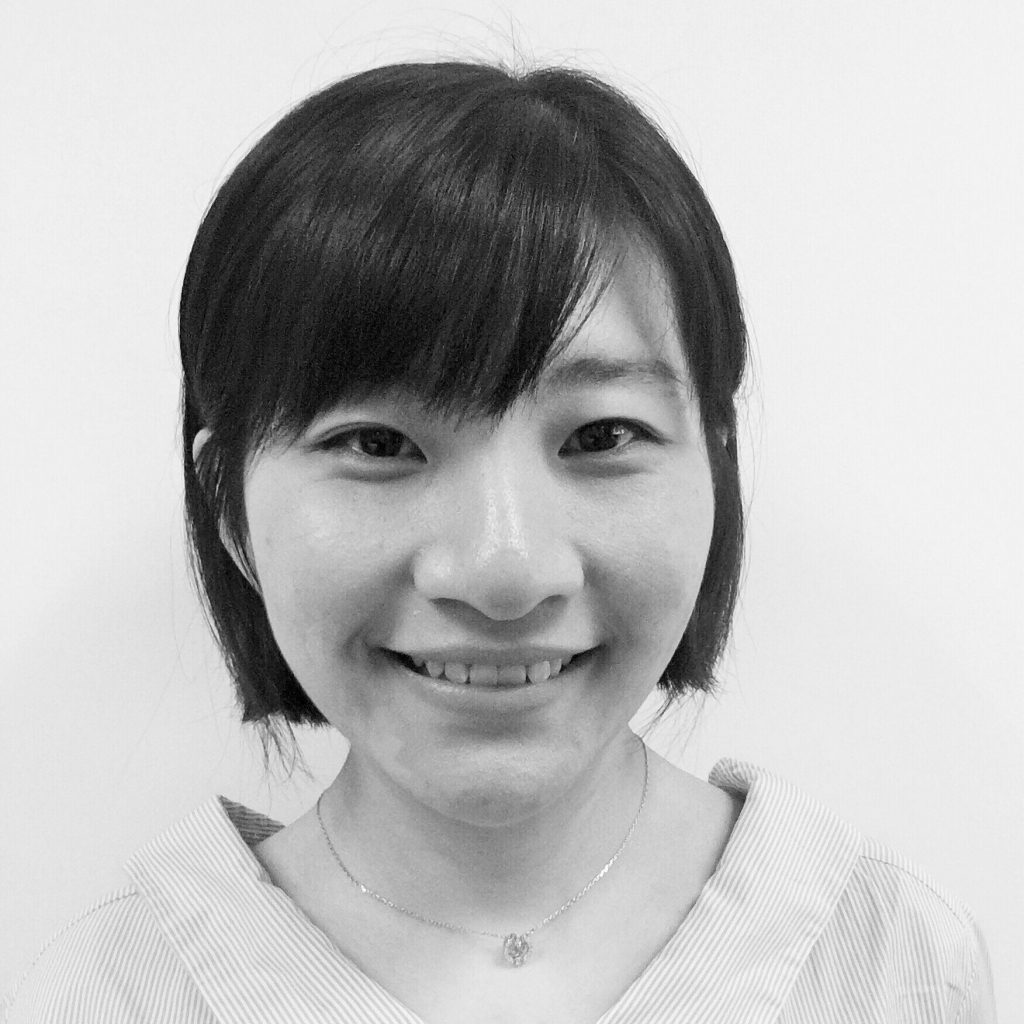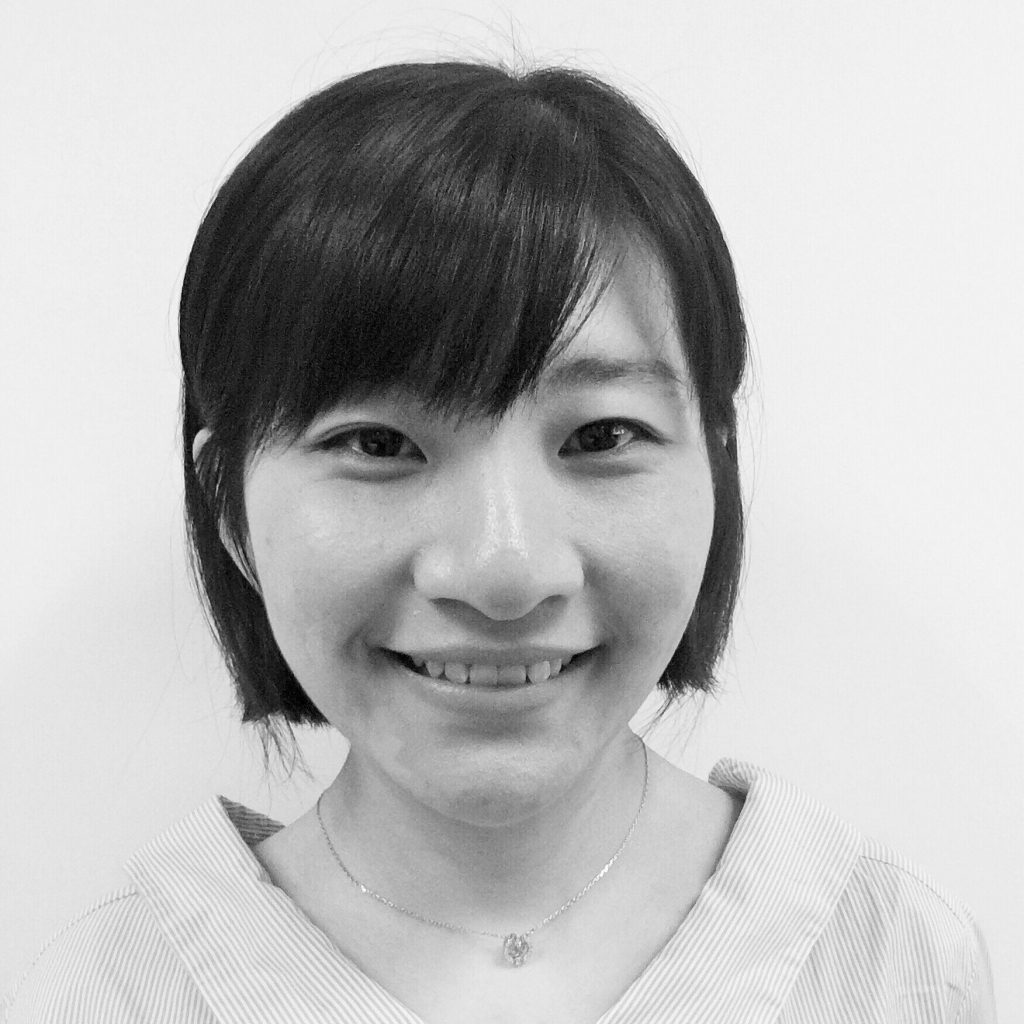 Simona Lu
Global Finance Manager
In her role with the CRCC Asia Shanghai office, Simona coordinates budget projections, manages payments, and oversees other accounting processes required our internship programs in Shanghai. Simona is a fresh post-graduate from Ecust. She majored in Accounting for her Bachelor's degree and decided to learn something new by studying International Politics for her Masters degree.
She has internship experience in different departments of foreign companies and domestic start-ups, such as HR, Admin. and Procurement; She is a self-described extrovert, tends to think about things from a different perspective, and is always willing to communicate with others to ensure a successful experience of planning activities between companies.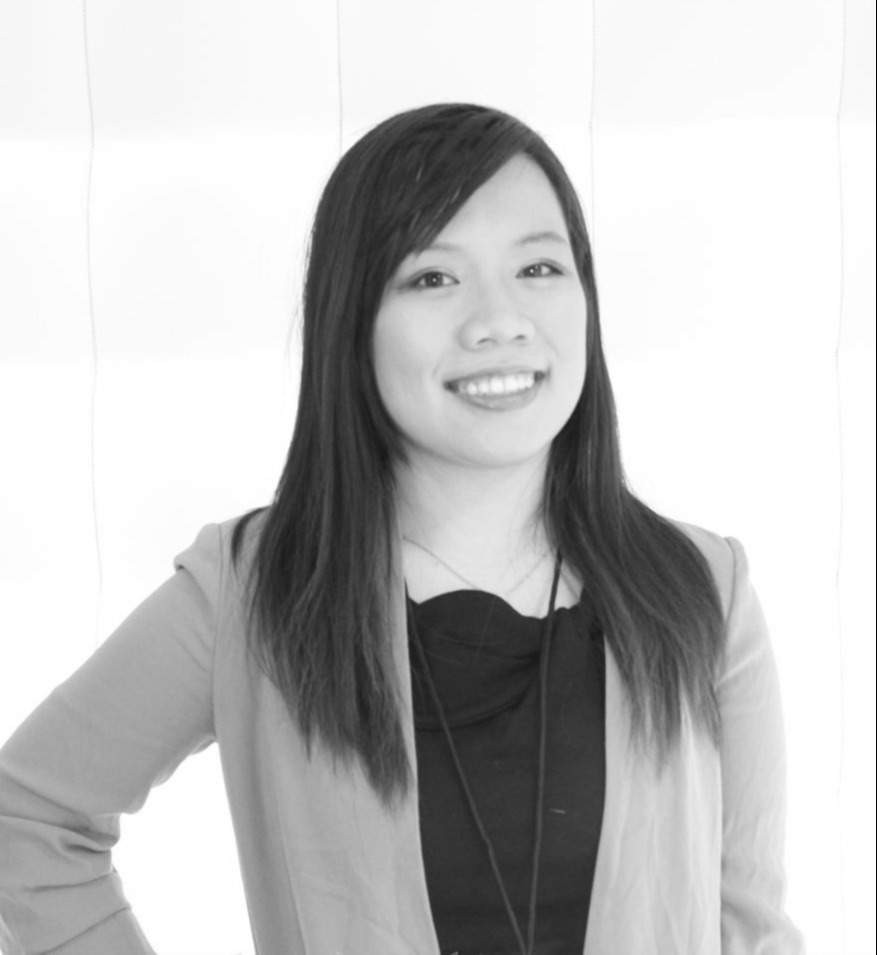 Sally Chu
Digital Marketing Specialist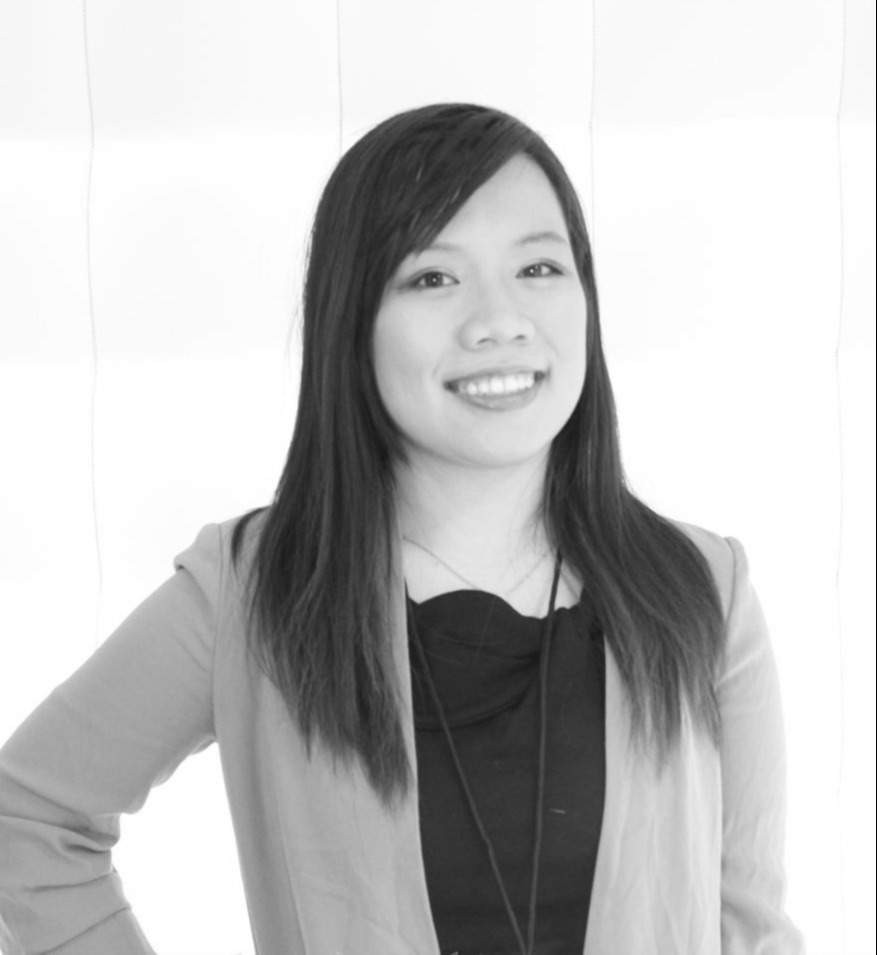 Sally Chu
Digital Marketing Specialist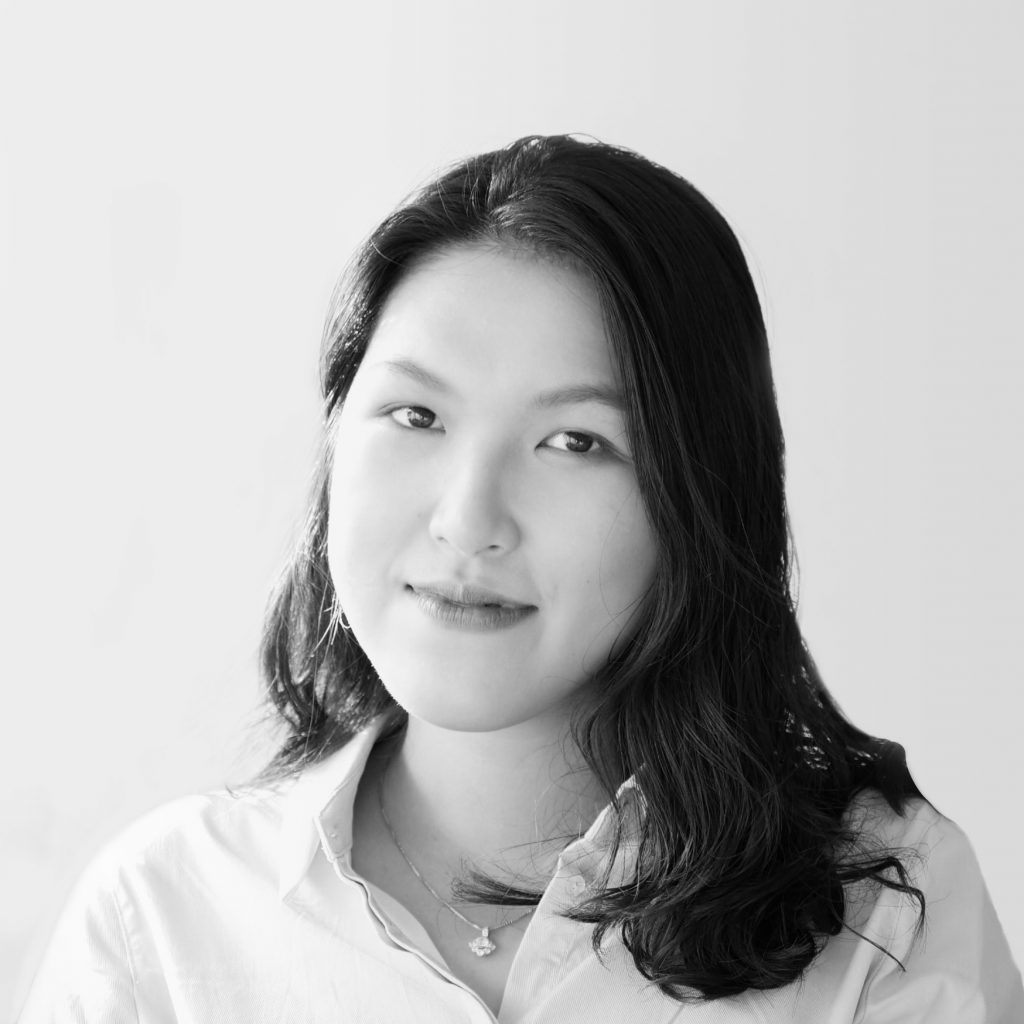 Mi Tran
Program Coordinator (Ho Chi Minh City)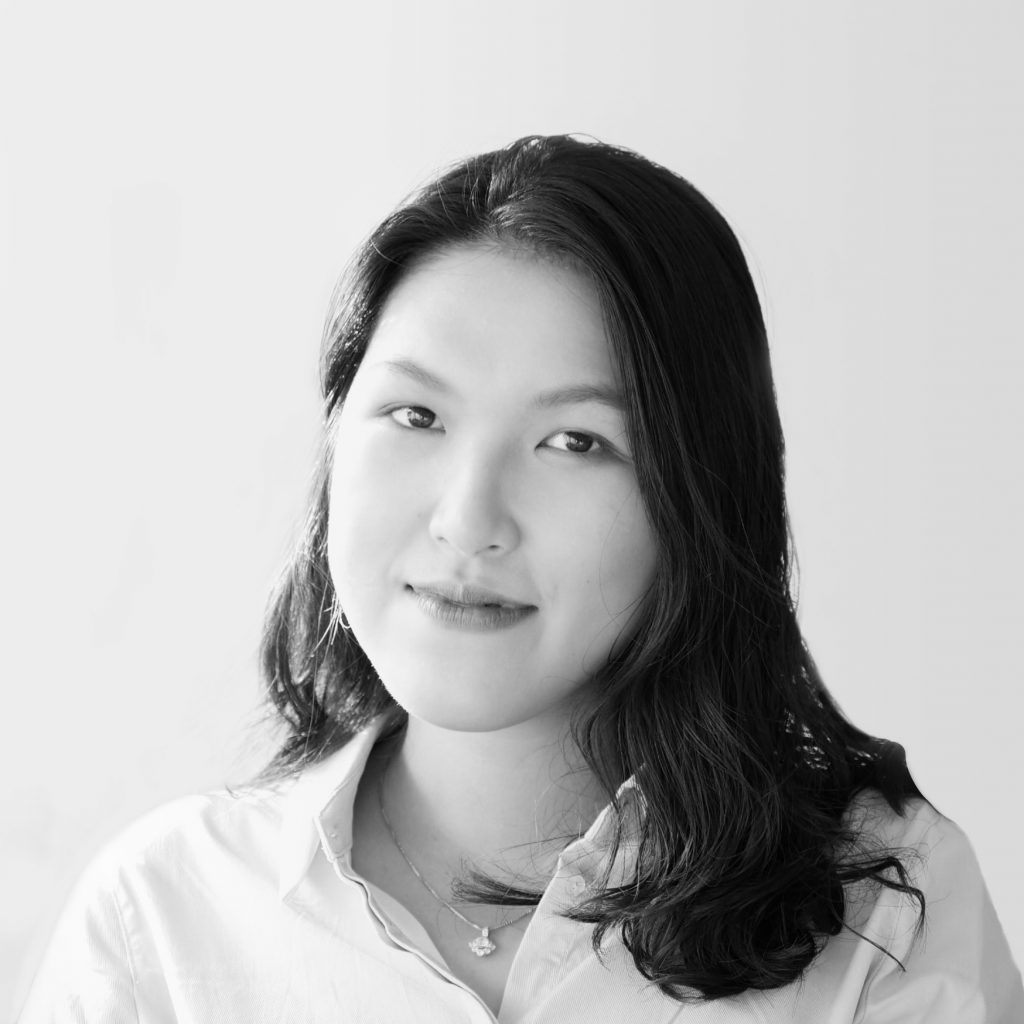 Mi Tran
Program Coordinator (Ho Chi Minh City)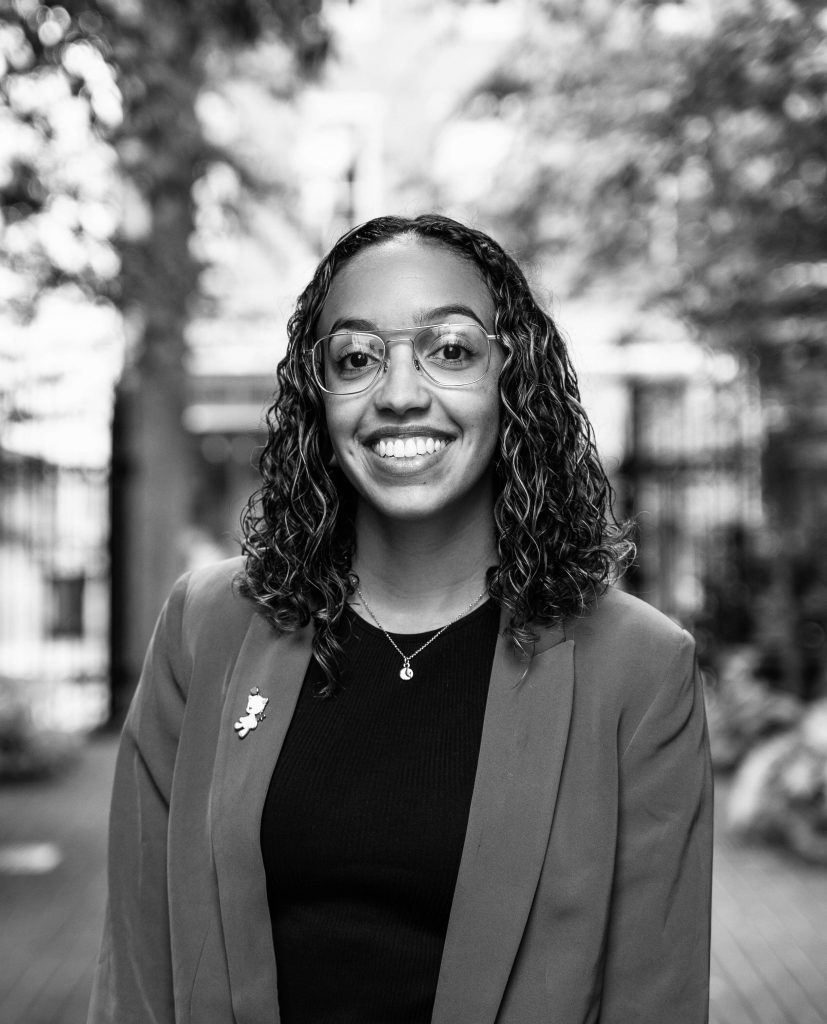 Maia Edmunds
Operations and Admissions Assistant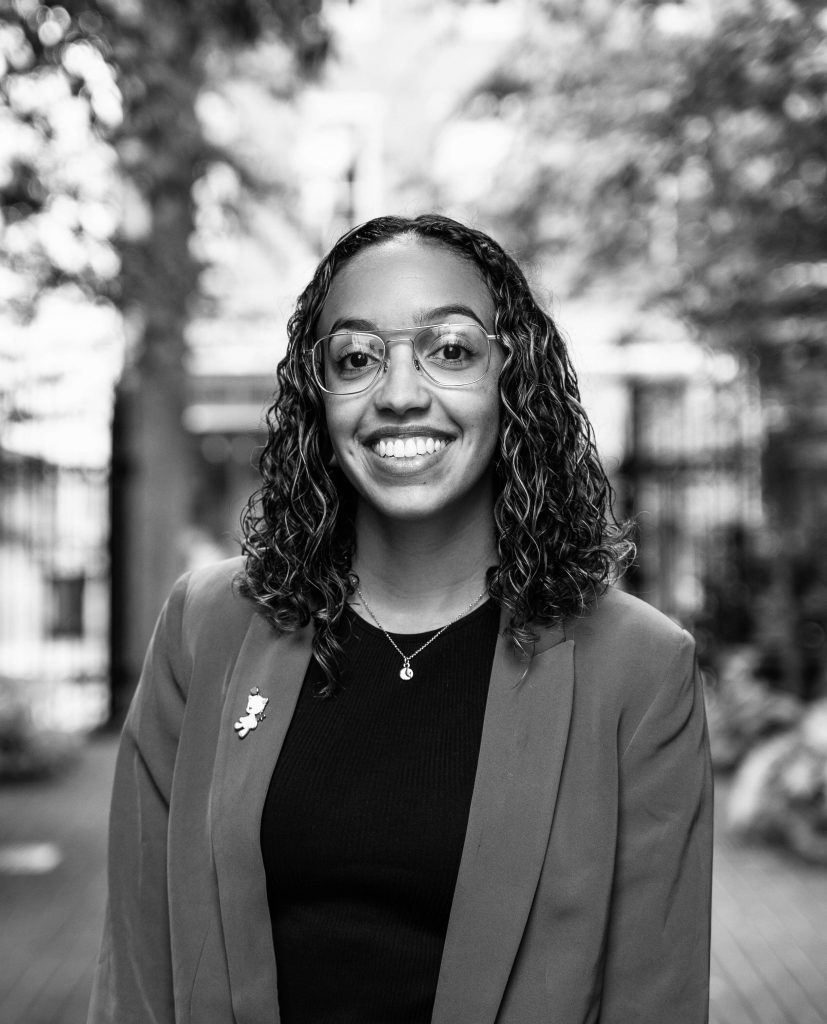 Maia Edmunds
Operations and Admissions Assistant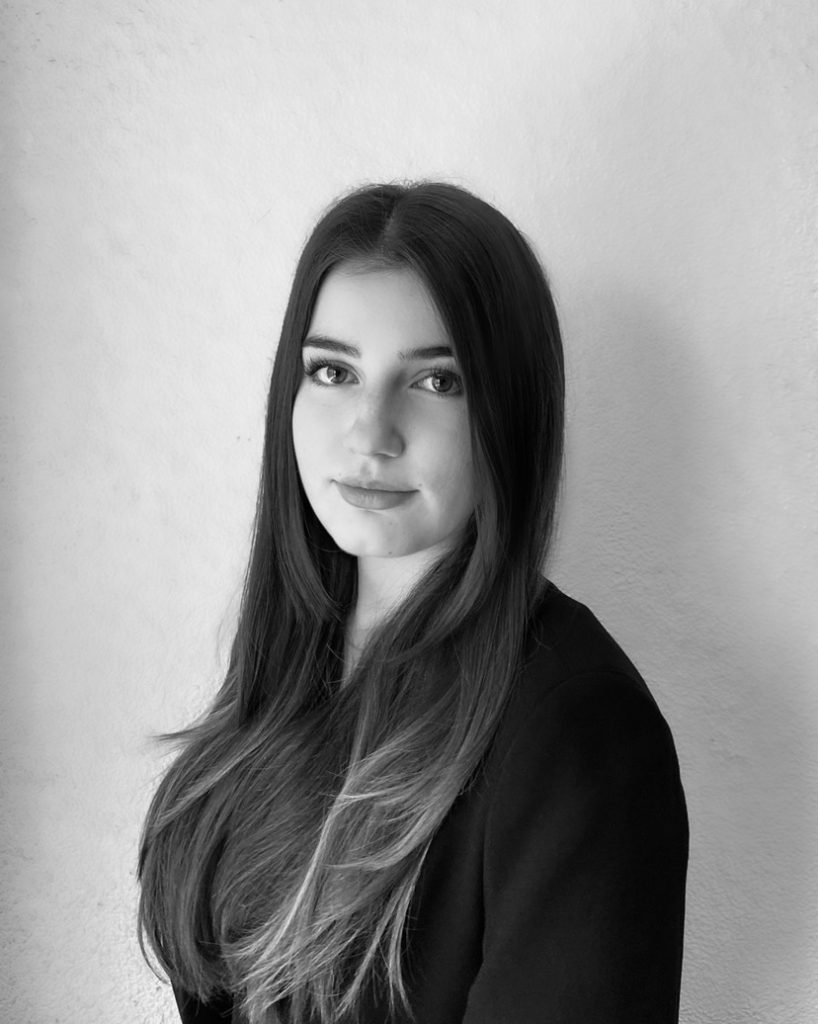 Elisa Schmidt
Program Coordinator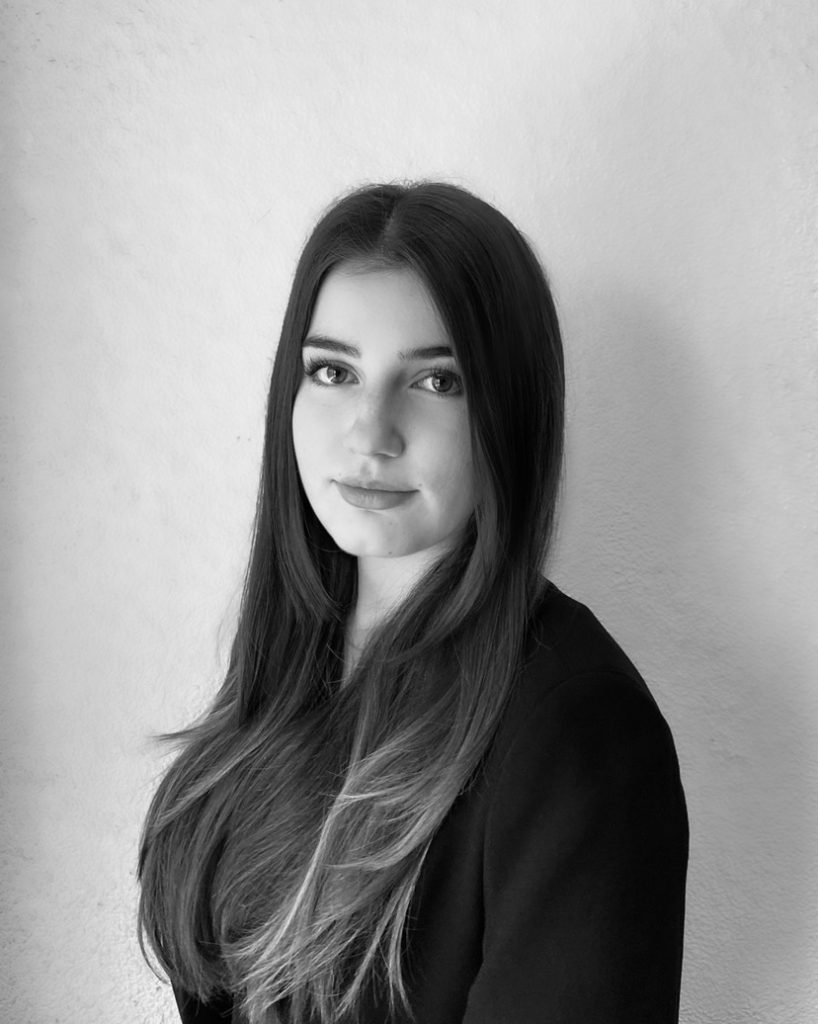 Elisa Schmidt
Program Coordinator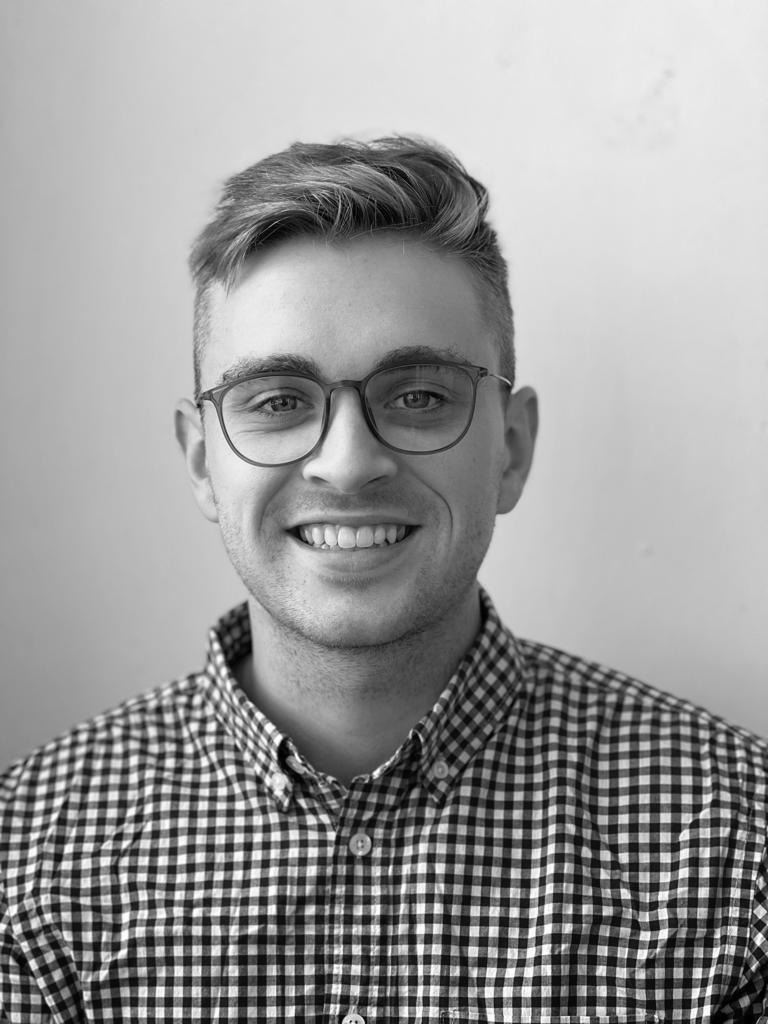 Alexander Lindow
University Partnership Manager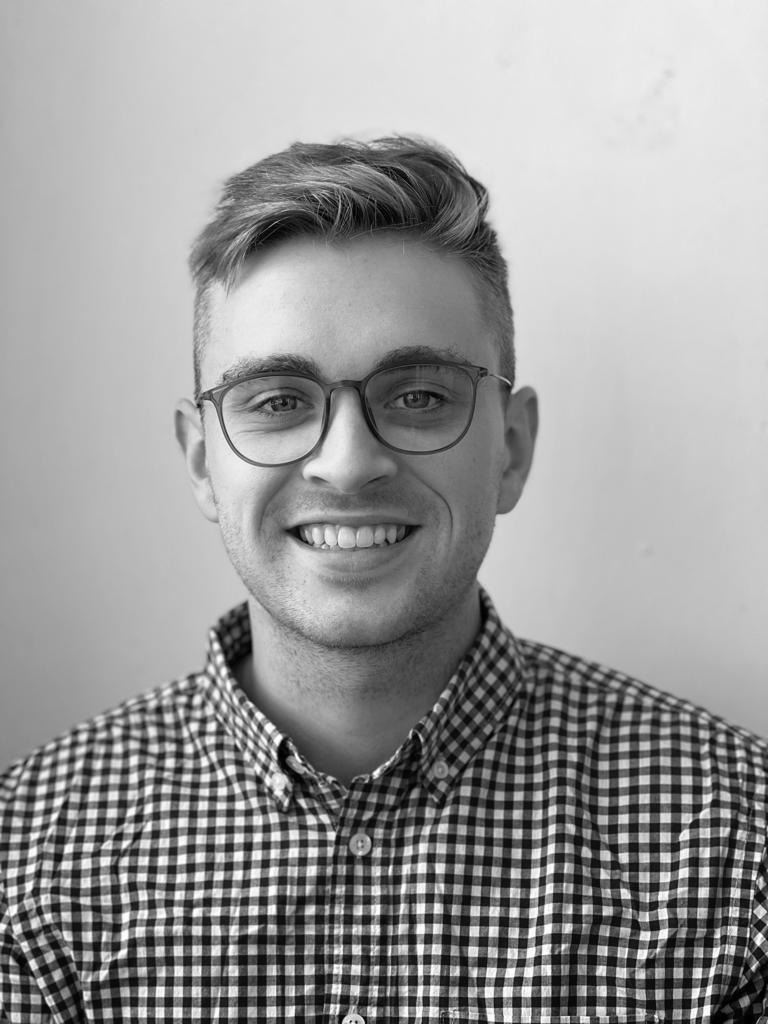 Alexander Lindow
University Partnership Manager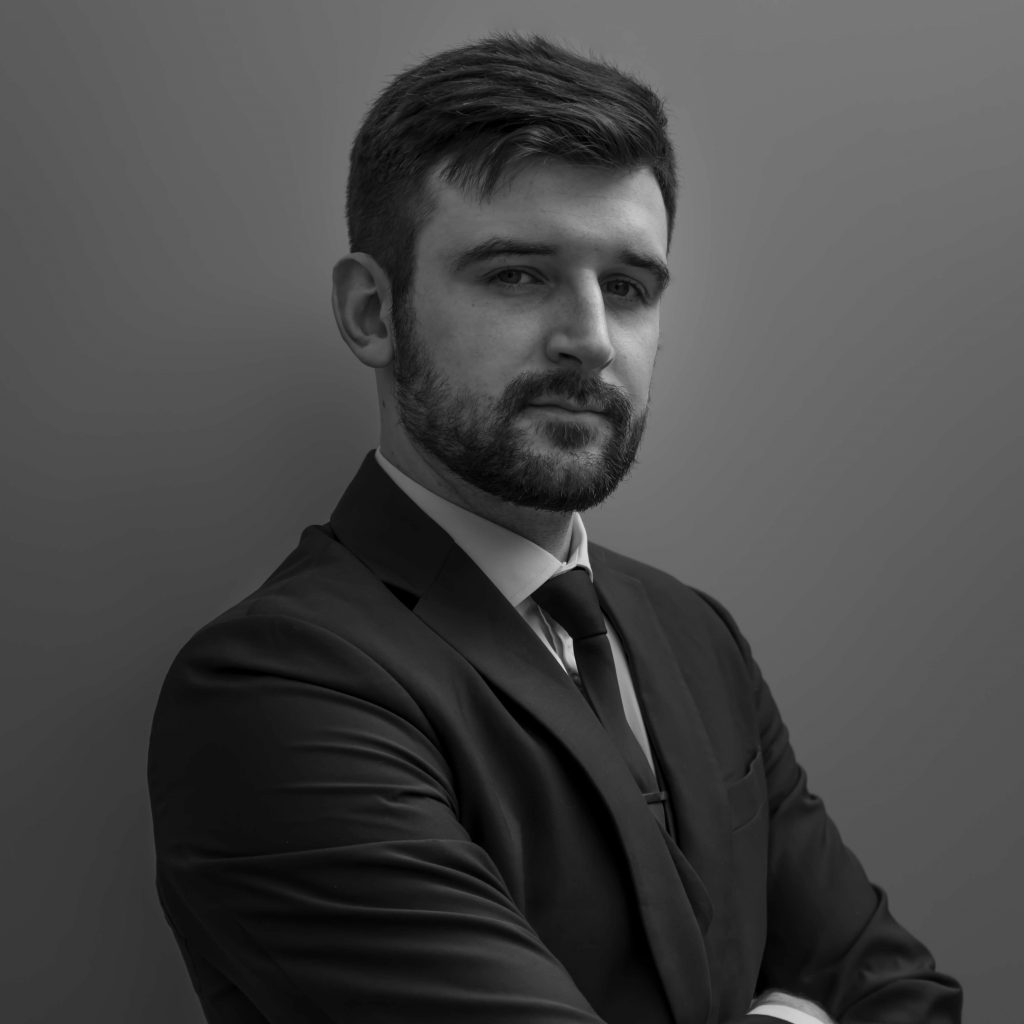 Eduards Kuzmenko
Business Development Associate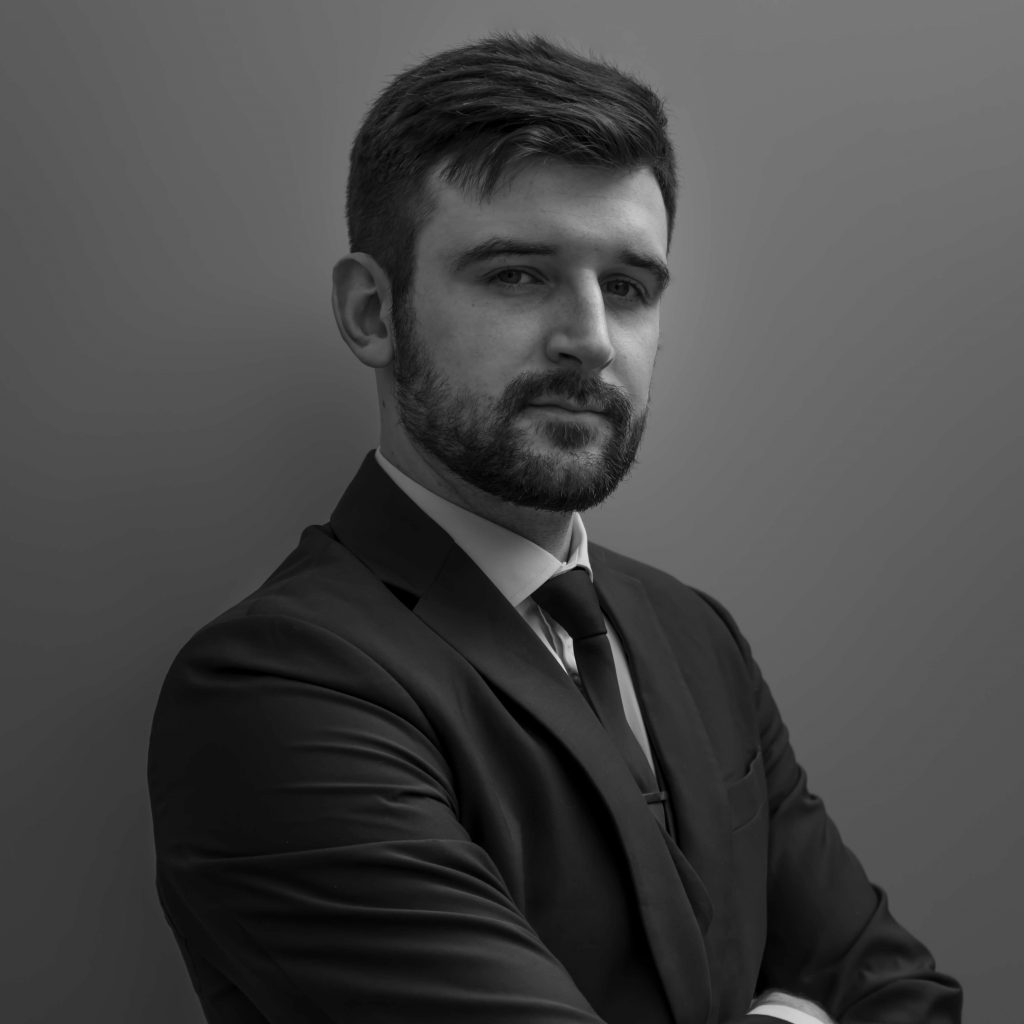 Eduards Kuzmenko
Business Development Associate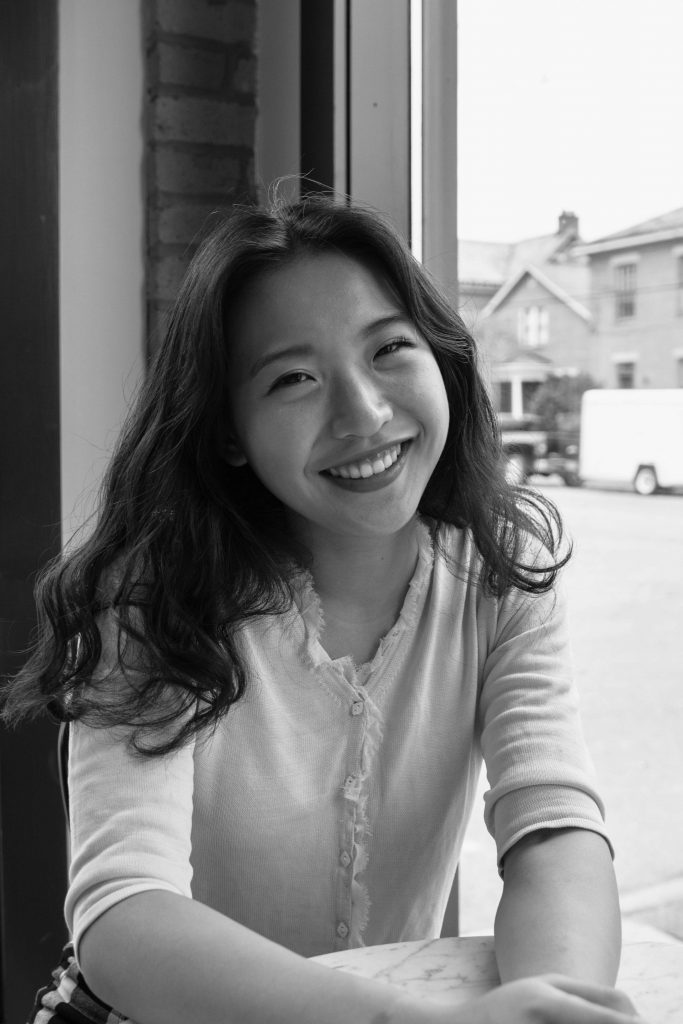 Tess Kim
Program Coordinator (Seoul)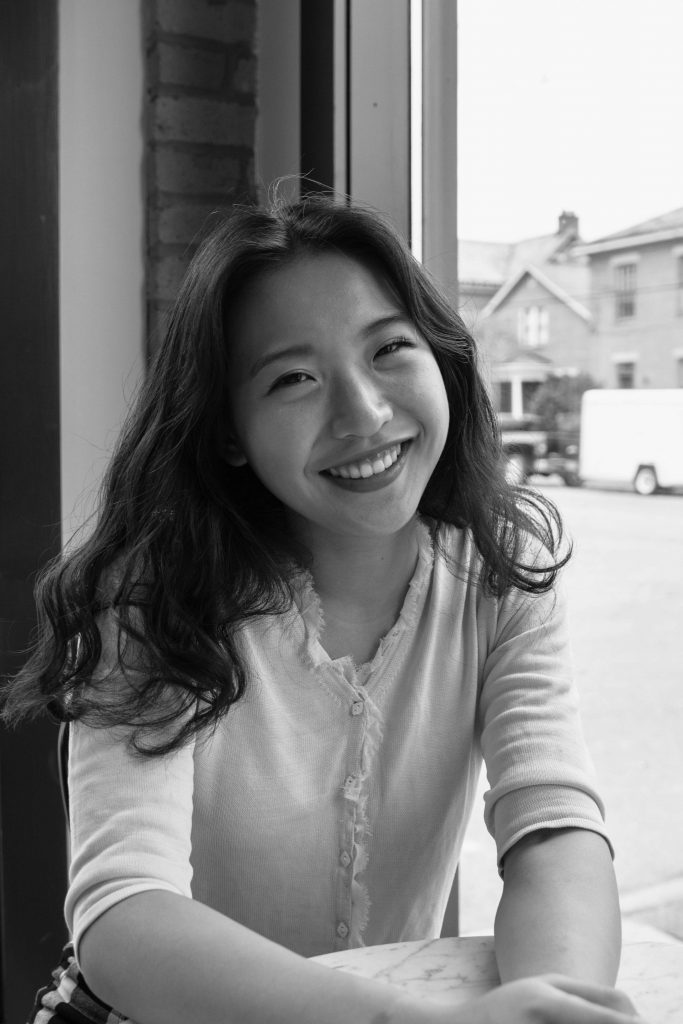 Tess Kim
Program Coordinator (Seoul)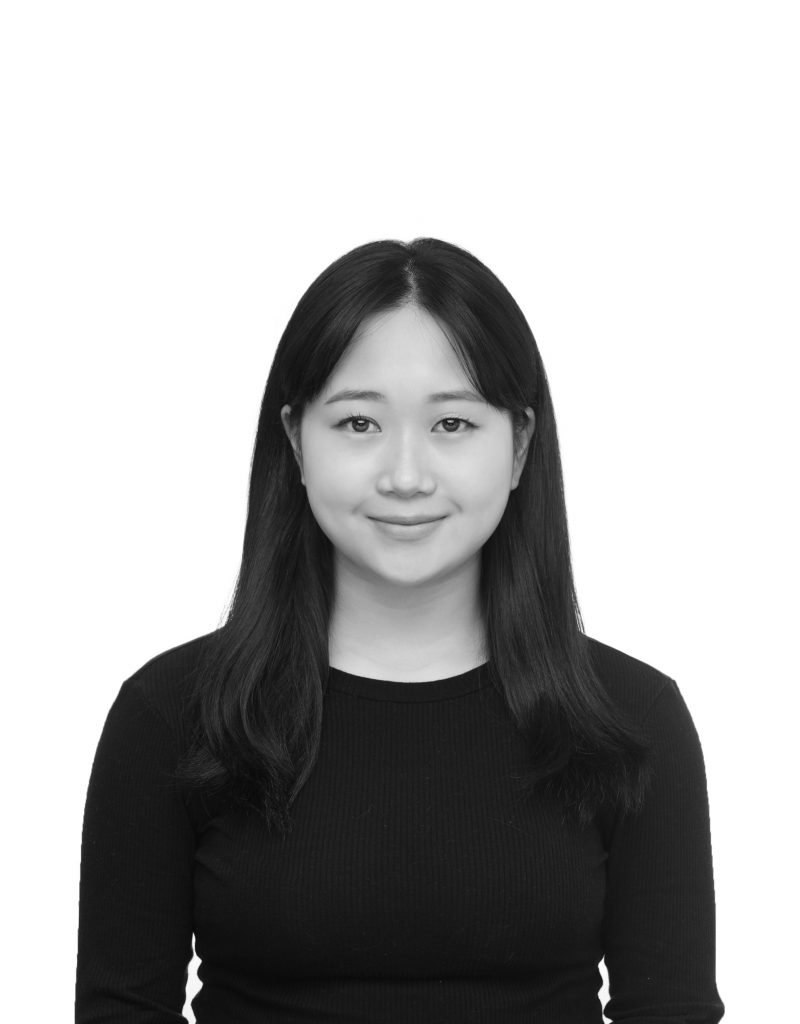 Fountine Zhao
Program Coordinator (Seoul)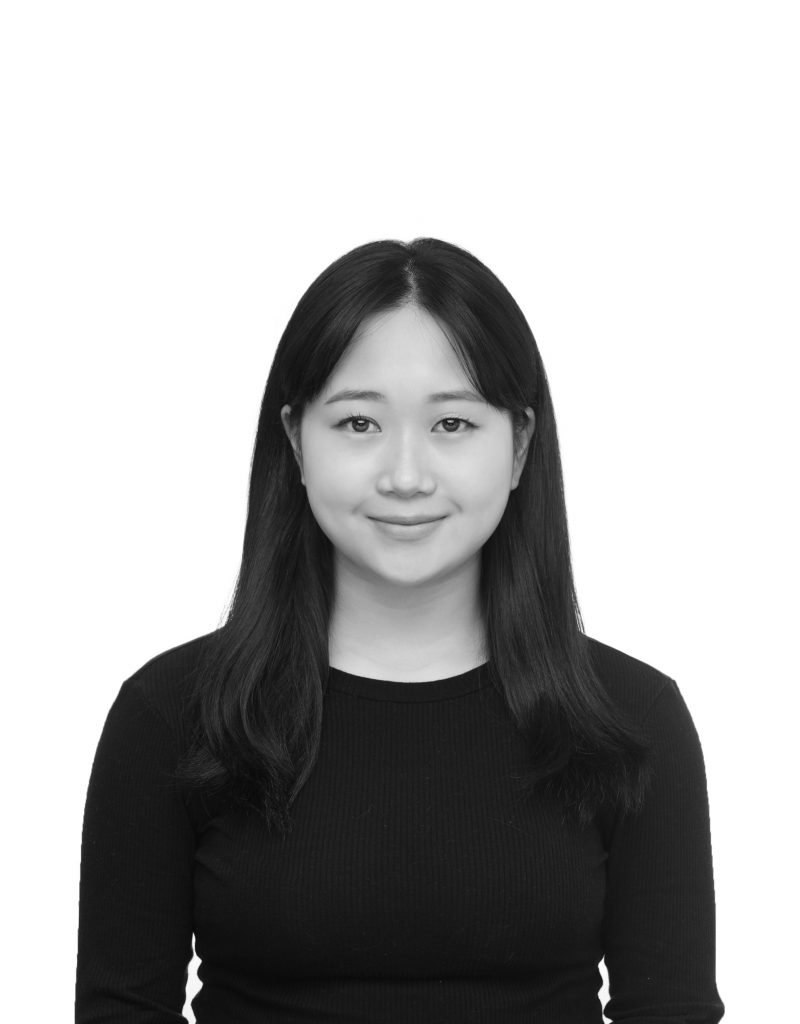 Fountine Zhao
Program Coordinator (Seoul)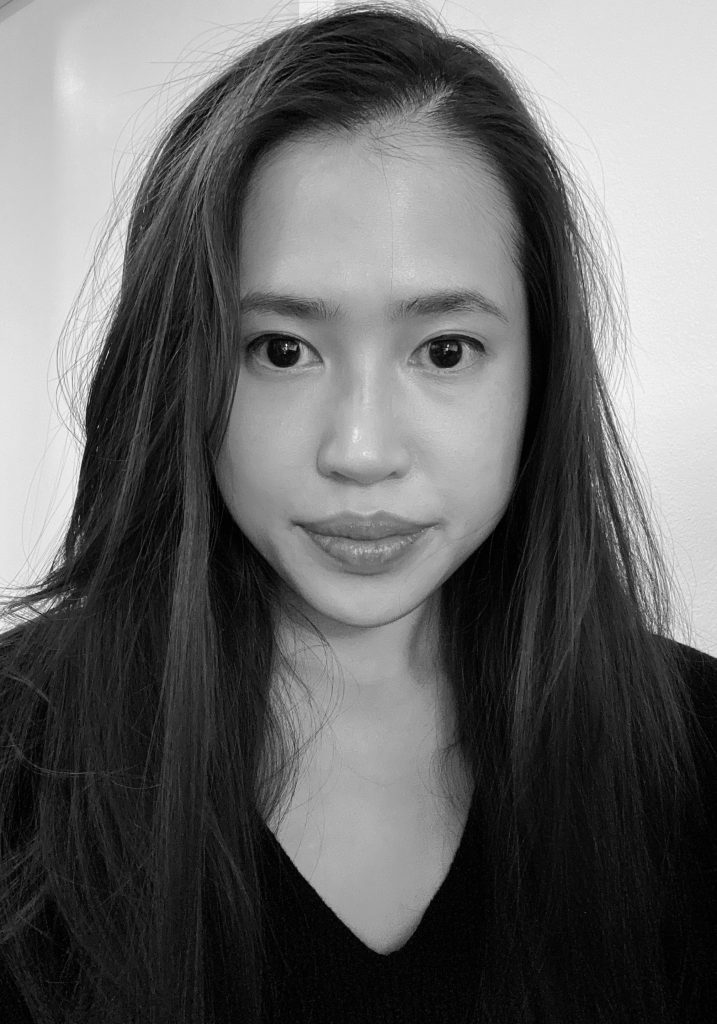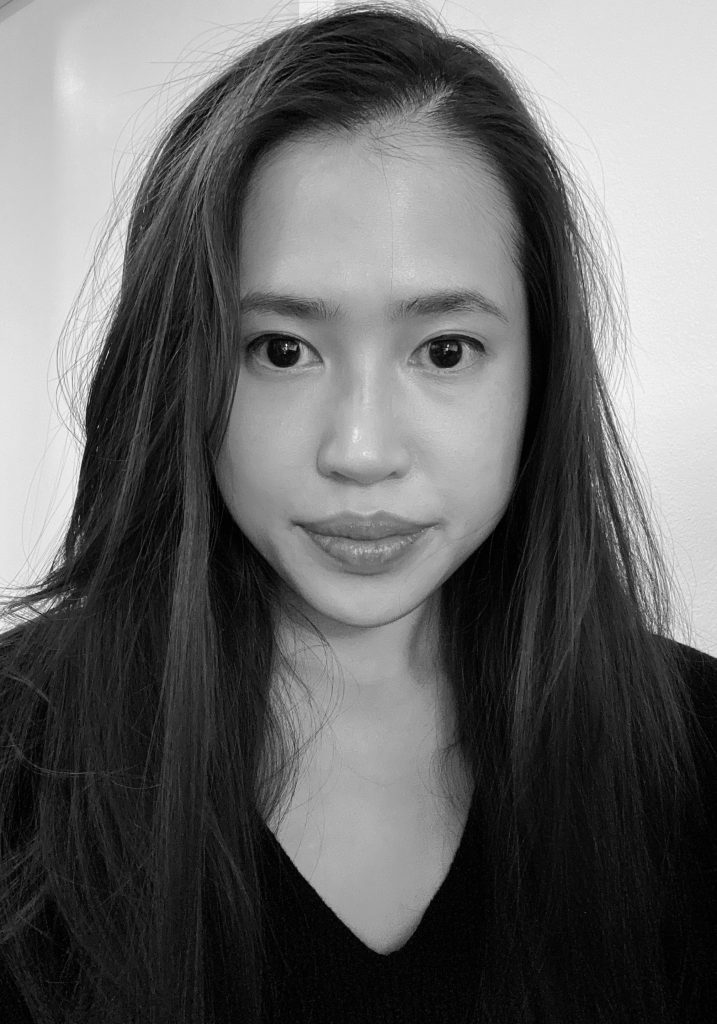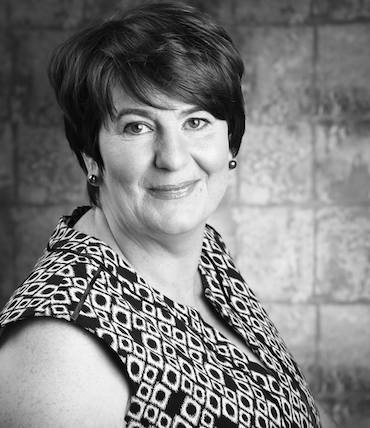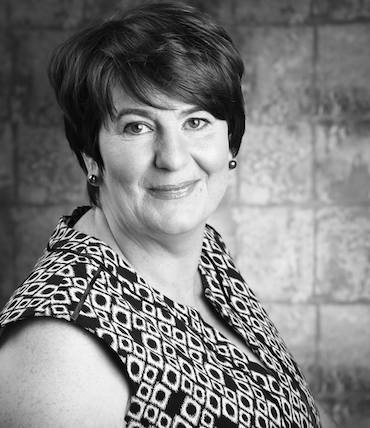 Luise Schafer OBE
Senior Adviser
Luise Schafer is a senior international executive with 30 years' professional experience of China. A literate and fluent Chinese speaker, completing postgraduate studies in Beijing in 1983, she is a sought-after commentator on China's business environment. Her early career included positions at American and Japanese technology firms in Beijing, followed by a Consultancy role assisting British companies break into the China market. A stint as First Secretary, Commercial at the Embassy in Beijing in the 1990′s allowed Luise to lead on a broad commercial portfolio, building UK-China partnerships across a range of key industries and ministries. She successfully led on the visit of the British Deputy Prime Minister in 1996 in the run-up to Hong Kong's handover and brought to signature an important bilateral maritime treaty opening up huge commercial opportunities to UK shipping.
Latterly head hunted into the Abacus Group, as Vice Chairman of Abacus's China operations she grew the business and brand significantly over 15 years, in China and E. Asia, and in 2010 delivered on a new, larger greenfield design/manufacturing facility in Shanghai.
Luise is the immediate past-Chairman of the British Chamber of Commerce in Shanghai and has held a number of other board positions, in the past, including Vice Chair at The 48 Group. She was honored at the Chinese Embassy in London in 2010 with an award acknowledging her deep contribution to Sino-British relations.
Luise was honoured with an OBE in the 2012 Queen's Birthday Honour's List for services to British business in China.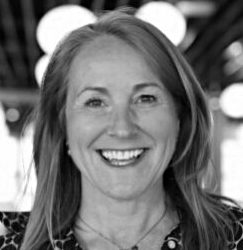 Rachael Criso, PhD
Senior Adviser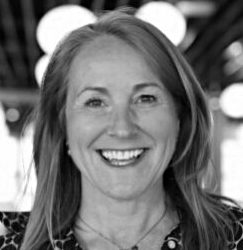 Rachael Criso, PhD
Senior Adviser
In her role within the LSA Opportunity Hub at the University of Michigan, Rachael leads the Global Opportunities team that strives to provide quality international work and volunteer experiences for students enrolled in the College of Literature, Science, and the Arts. Rachael sources international internships in over 20 countries, often connecting students with international UM alumni who serve as local mentors. Rachael is expanding the program to include: English as a Second Language training workshops, the Touchdown Series (survival language and culture instruction for departing interns), and Global Immersions (group visits to Global UM alumni in their workspace to learn about their industry). Rachael maintains strong ties with colleagues, partners, and UM alumni across the global in order to enhance the experiential component of the University of Michigan undergraduate experience.
Rachael has been placing UM students in international internships since 2001; 140 were placed summer 2016 and the projection for 2017 is 200+.  Having placed more than 500 students, she has witnessed how adaptable and effective liberal arts undergraduates can be in off-campus, out-of-country, out-of-comfort zone work situations; and how much they can learn from these transformative experiences.
Rachael also serves as a faculty member in the UM Romance Languages & Literatures department, teaching courses in Business French. In addition, she has developed the curriculum for two UM internship classes that prepare students to live and work abroad, connecting the practical experience they will gain with their undergraduate studies and career path.
Symone D. Sanders
Senior Adviser
Symone D. Sanders
Senior Adviser
Symone D. Sanders is a strategist who served as the youngest presidential press secretary on record for U.S. Sen. Bernie Sanders' presidential campaign. In recognition of her outstanding achievements, Symone was featured on Rolling Stone Magazine's list of 16 young Americans shaping the 2016 election. As a CRCC Asia Beijing Program Alumni, Symone has a deep understanding of the intern experience, providing key insight in her role as a Senior Adviser.
A communicator with a passion for juvenile justice, Symone is the former chair of the Coalition of Juvenile Justice Emerging Leaders Committee and former member of the Federal Advisory Committee on Juvenile Justice. While serving on the committees, Symone worked to bring millennial perspectives to policy conversations. Now, Symone draws from her experience on the national stage to provide perceptive analysis and results-oriented problem solving on political and social issues. Through her work, Symone challenges the conventional wisdom that strong communities are only defined by what we have in common. Instead, she outlines the way our differences contribute to effective social movements and impactful media narratives.
Symone has been featured on NPR, Fox News, MSNBC, NBC, BET, TV One and currently can be seen on CNN as a Political Commentator. She has been profiled in the Washington Post, the New Yorker, ESSENCE Magazine and ELLE.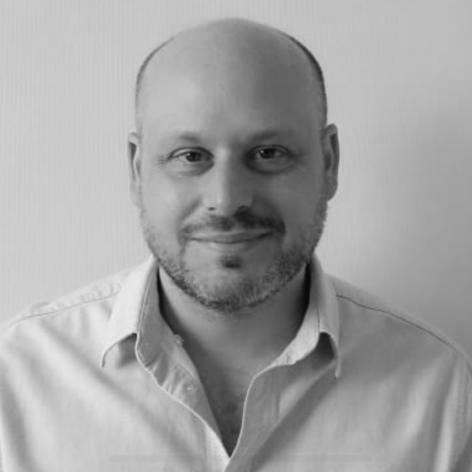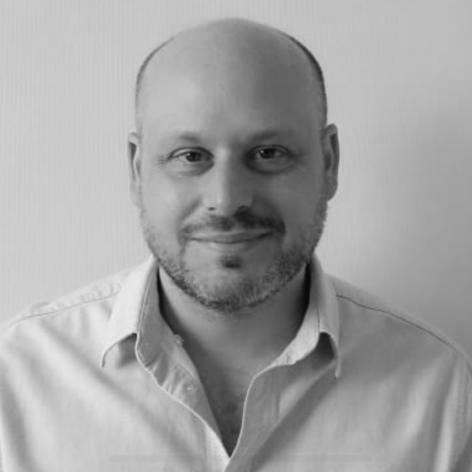 Daniel Nivern
Co-Founder
Daniel has a long held passion for foreign languages and culture, studying French and German at The University of Oxford, and spending a year living on the border of France and Germany, in Strasbourg and Freiburg. As his interest and attention turned to Asia, he completed a Masters Degree in International Management for China from the University of London (SOAS) and taught at a university in Hebei Province and a private school in Fujian Province.
Daniel co-founded CRCC Asia in 2006 and moved to China to launch CRCC Asia's programs in Beijing, Shanghai and Shenzhen, overseeing the placement of 4000 students in internships in China between 2007 and 2012. In recent years, he has been located in the USA, where he works with the CRCC Asia teams globally to develop global partnerships and to refine best practises for running optimal international internship programs in Asia, helping students to improve their employability and enhance their cultural awareness. Daniel has helped to form lasting partnership programs with the Ministry of Education in China, The British Council and the Israeli Embassy in Beijing. He has been featured on CNBC, The Wall Street Journal, Bloomberg, The Guardian and The Sunday Times for his work with China and has presented on the subject of internships in Asia at various conferences including NAFSA: The Association of International Educators, The Forum on Education Abroad, The Global Internship Conference and at The House of Lords (UK).
Daniel has acted in a number of voluntary roles, including being a UK Government connector, with the role of encouraging entrepreneurship amongst young Brits, the Vice President of the Oxford Cambridge Club Beijing, a founding member of the China Advisers Network and an early Founder of the China-US Entrepreneurship Club. He speaks French, German and Chinese, is a keen follower of international affairs and politics and enjoys all sports, most notably as an avid Manchester United fan, a boxing enthusiast, and a new convert to American football (Go Eagles!). Above all else, he most enjoys time with his wife Danielle and young son, Hugo.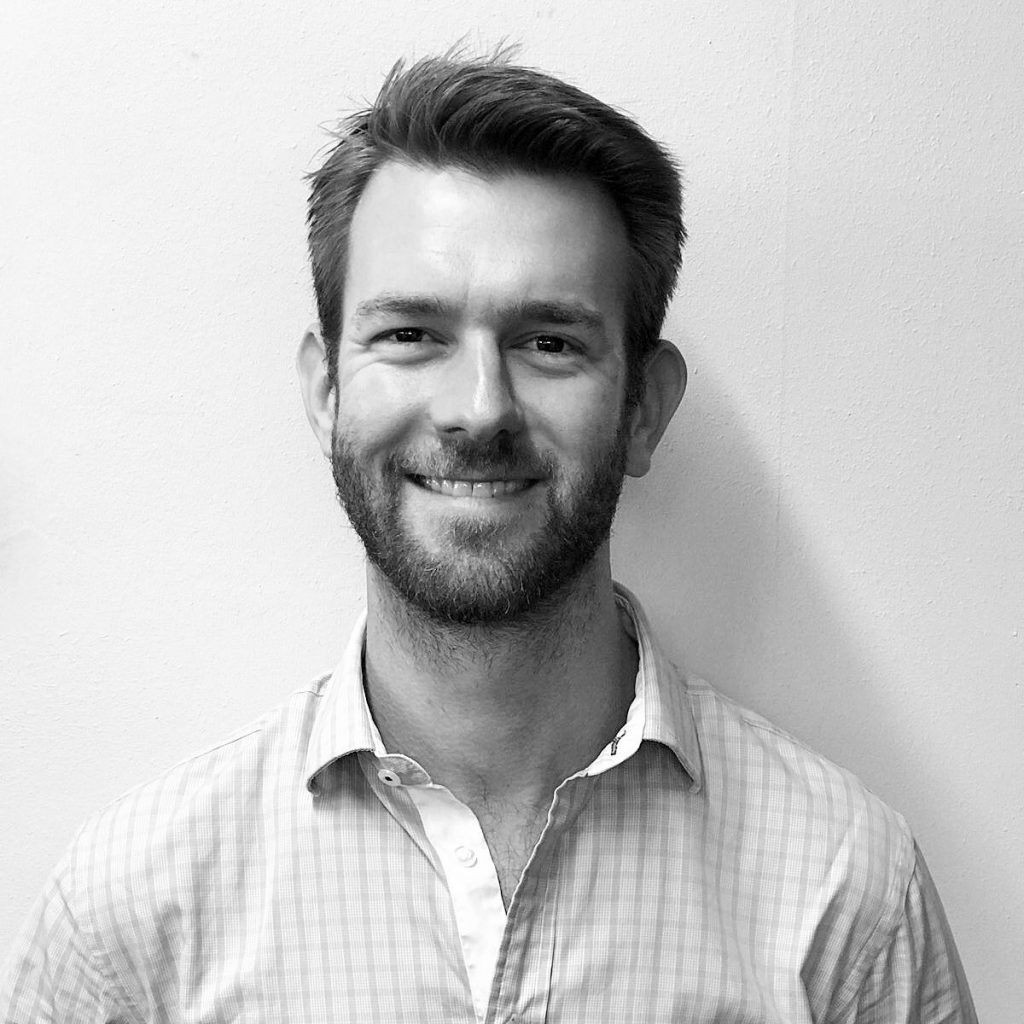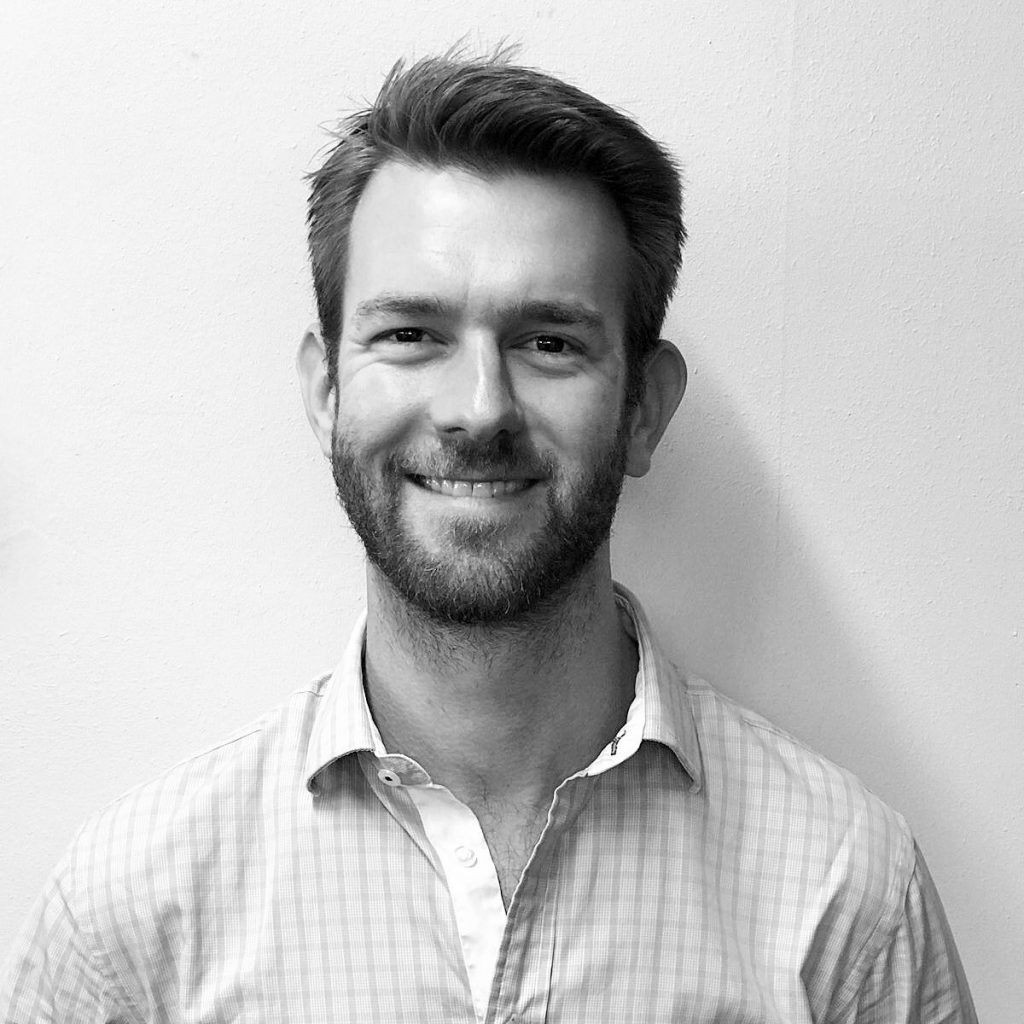 Edward Holroyd Pearce
Co-Founder
Ed's passion for travel and Asia started early – at age 8, his mother sent him to Greece unaccompanied to stay with a Greek family.  At 12, he started to learn Japanese, later switching to focus on Chinese which became his Major at Cambridge University. He still managed a GCSE in Japanese, and also speaks conversational Thai and fluent Spanish.  He later achieved a Masters of Science in International Management from the University of London (SOAS).
He has lived in several countries throughout Asia (and spent his honeymoon in Vietnam), and has a real passion for the culture, food and language of the many places he has visited.  He enjoys sharing his knowledge of worldwide cultures, and considering how they might improve the employability and global confidence of today's students and graduates.
Ed co-founded CRCC Asia in 2006 and has been heavily involved in various M&A projects, company due diligence and strategic analysis.  He has been published in print and in media such as Businessweek, The Sunday Times and the BBC. Ed has undertaken voluntary roles at the Young Icebreakers, part of the 48 Group Club, improving understanding between China and the UK, and he has also been a trustee at the Karen Hilltribes Trust, working to improve education, sanitation and health in Northern Thailand. Ed is currently studying for an executive MBA at Cass Business School in London.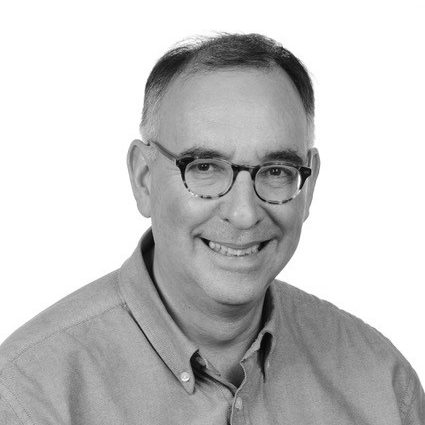 Marcus Shapiro
Board Adviser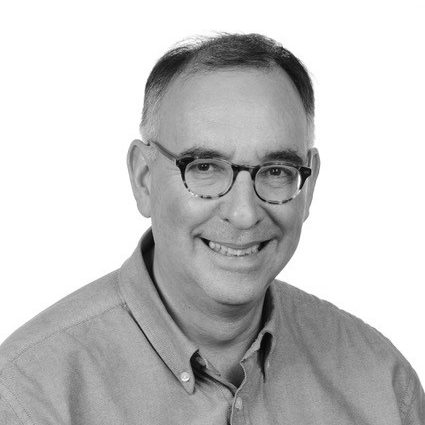 Marcus Shapiro
Board Adviser
After practising as a corporate lawyer with CMS in London, Marcus Shapiro pursued a 25 year investment banking career with Charterhouse Bank, Crédit Commercial de France and HSBC in London and New York, and ran his own M&A advisory firm, Amethyst Corporate Finance, prior to immigrating to Canada in 2014.  Since then, he has pursued a variety of roles assisting growth companies achieve their objectives, including serving as Chair of fintech company, Katipult Technology Corp (TSXV: FUND), and serving on the Advisory Boards of Bit Stew Systems Inc. (sold to GE for $200mm), NovoBind Livestock Therapeutics and SHM Controls, and he is currently Chair of the Advisory Board of Sikeleli Africa Safaris.  In addition, he has operated as a Trustee of the West Vancouver Memorial Library and as a Director of the West Vancouver Library Foundation, among his voluntary roles.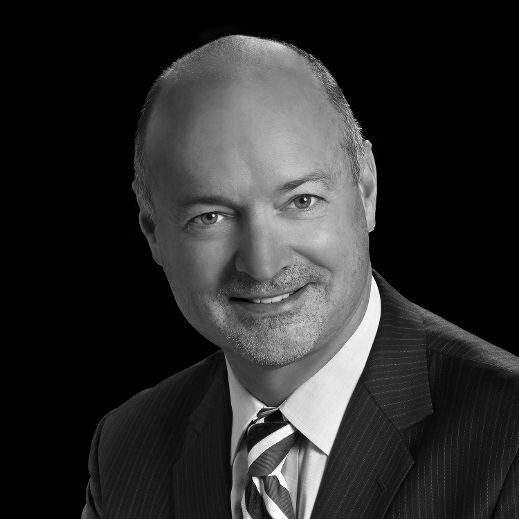 David Armstrong
Board Adviser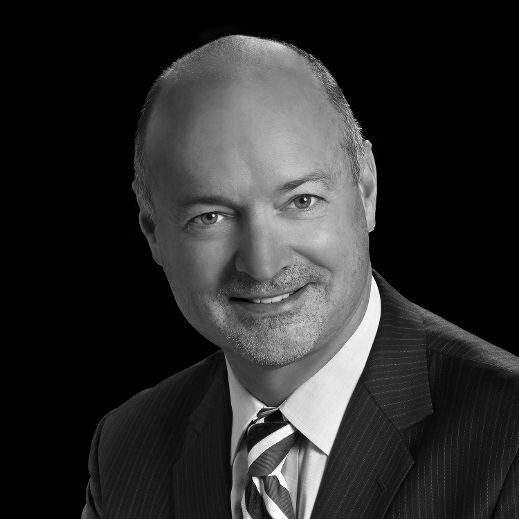 David Armstrong
Board Adviser
J. David Armstrong, Jr. is the sixth president of Broward College, one of the largest and most diverse institutions in America, with 63,000 students across 11 campuses and centers in South Florida. With more than 33 years of experience as a state and national leader in higher education and economic development, President Armstrong recently celebrated ten years leading the College.
With a strong commitment to the community, a business owner's understanding of the evolving workforce landscape and the changing role of higher education, President Armstrong has led a redesign of the College to focus on new programs that better address skills gaps for students and employers. Several workforce bachelor's degrees, for example, have been added in the fields of information technology, nursing, supply chain management, education, and aerospace science.
President Armstrong serves in a variety of positions with non-profit, workforce and educational organizations. He is currently the co-chair for the Greater Fort Lauderdale Alliance Six Pillars Economic Program and serves on the Board of Directors for the Broward Workshop, the Broward College Foundation, and the Council for International Exchange of Scholars (CIES), Fulbright Scholar Program. He is also past chairman of Leadership Florida and the Greater Fort Lauderdale Alliance.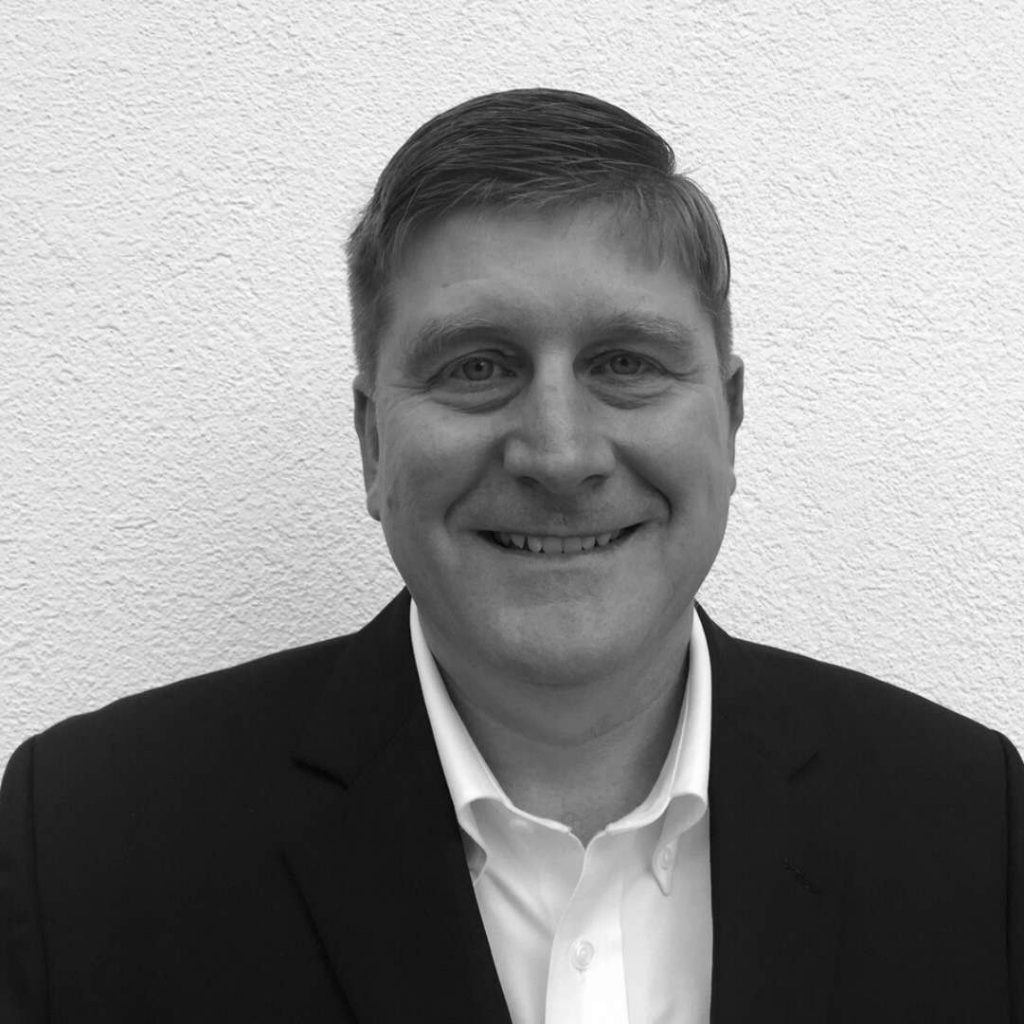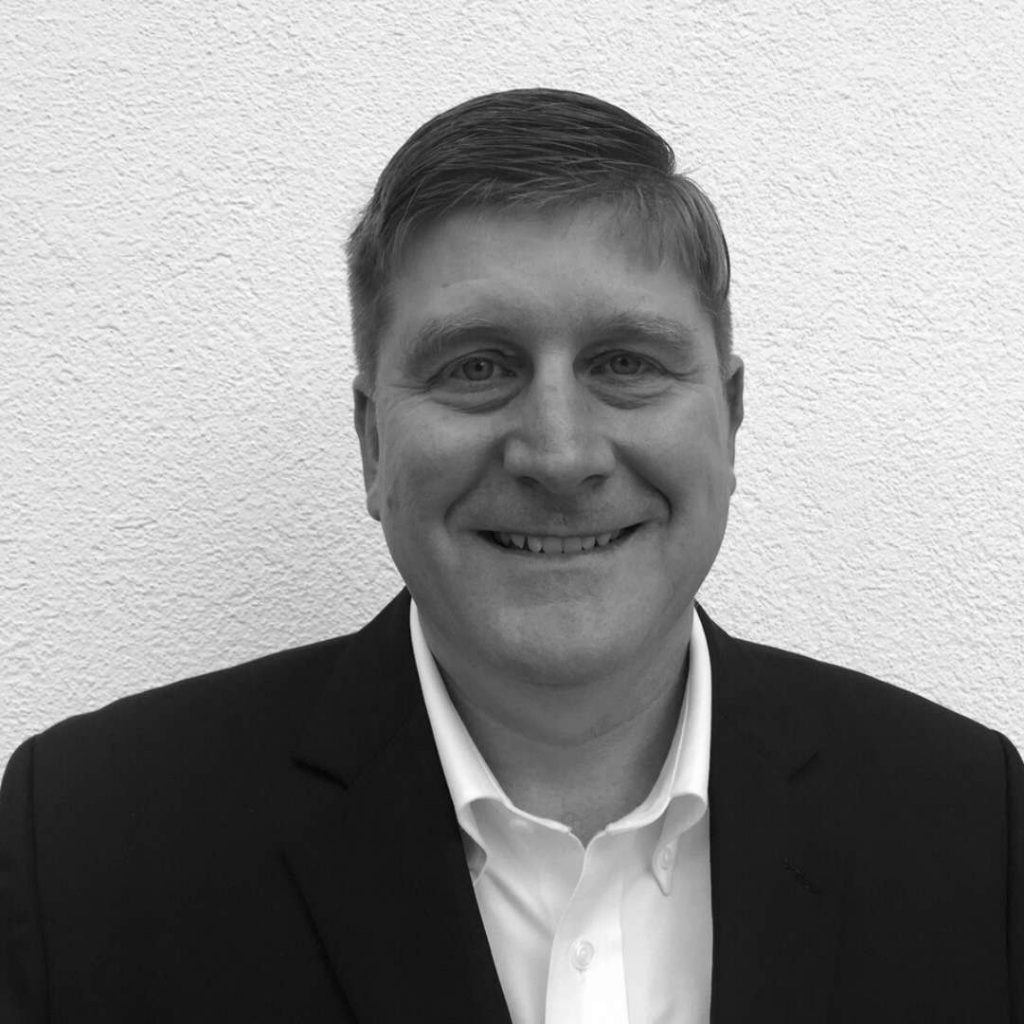 Thomas Kirkwood
Director
Tom was born in Thailand in 1967 and educated in Singapore, Pennsylvania and England. He has an MA degree in Oriental Studies (Chinese) from Cambridge University and wrote his Master's dissertation on "China's Oil & Gas Development Strategy".
Tom began his career at the emerging Markets Group of Wall Street investment bank, Wasserstein, Perella & Co. In 1991 he moved to China where he established several businesses in oil & gas, property, telecommunications and investment. He is the owner of Kirkwood & Sons LLP, a board member of Sino Geophysical, a shareholder in Yeepay and an adviser on energy matters to KW&Co.
Tom is fluent in written and spoken Mandarin Chinese and his interests include family time, oil and gas exploration, geophysics, fly-fishing, ice hockey and tennis. Tom and his wife Kate have been involved in co-sponsoring China's first private charity for the blind (The Bright Angel Fund) and are active supporters of the Peace Corps and Special Olympics in China.
Sign up for CRCC Asia's monthly newsletter