Healthcare & Pharmaceutical Internships
of Vietnam's population is under universal health insurance in 2023
---
In Vietnam, the healthcare market is strong with its GDP growth and rising income.
visits to the doctor per year is the average in Japan.
---
Japan has one of the best health care systems in the world,
Recently, CRCC Asia interns have been involved in the following projects:
Administrative Support
Assisting with the organization of contracts and development of new material for the organization.
Research
Supporting the technical team with research and presentation tasks concentrating on medical equipment manufacturing.
Marketing Strategy
Compiling market research reports of competitors and similar products, summarizing recommendations for market strategy in the following quarter.
Sample Company
Specialism: 
Pharmaceutical Services
The company and its subsidiaries offer planning, engineering, construction, and facility management for facilities in health care and health tourism sectors. The company's services include project management and consulting; planning, engineering, and contracting; and management and logistics for hospitals, senior residences, spa, and thermal centers.
The company's facility management services include technical, infrastructural, and commercial facility management. The company also offers supply to specialists and consultancy for implementation and system preservation, as well as consulting services and training for hazardous goods, transports, employee safety and fire prevention and waste separation and disposal.
The company serves hospitals, health care centers, thermal and wellness centers, spa centers and elderly homes, research facilities, hospital information systems, and hospital infrastructure plants. The company has operations in the Middle East, the Far East, and Central Europe.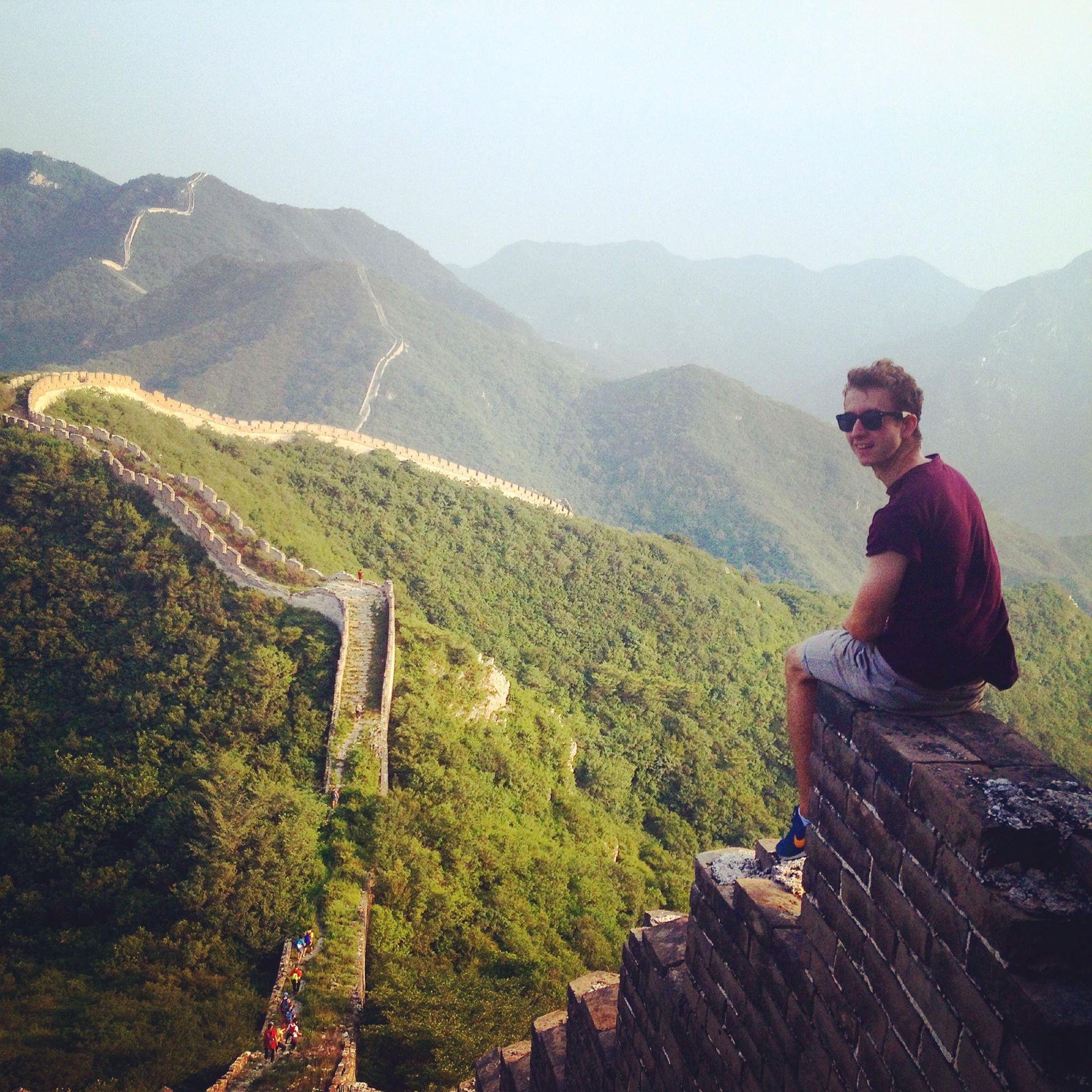 Fraser Bell
Healthcare & Pharmaceuticals
---
University of Glasgow
Kulthum Dambatta
Healthcare & Pharmaceuticals
---
Keele University

Christine Lisowski
University of Illinois at Chicago
---
Richmond University

Amanda Weaver
Healthcare & Pharmaceuticals
---
Auburn University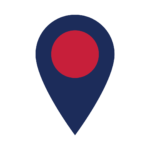 Healthcare and Pharmaceutical internships are a widely popular choice Program locations, with possible destinations including Vietnam.
South Korea's healthcare sector is valued at $160 billion, and Seoul, its capital, serves as a prominent hub for medical tourism.

The country's pharmaceutical market is thriving, with active research in drug development. The market was valued at $8 billion in 2023, and is expected to reach $10 billion by 2025.
---
"My time in China was truly an eye opening experience. I was blown away by the country's breathtaking views, bustling economy, and intimate relationship with technology. China had so much to offer. From hours spent learning about the country's rich history, cosmetics and health food market trends, and regulatory affairs to days spent trekking and exploring the cities like Hangzhou and Qibao, China has equipped me with a global understanding of international business and regulatory affairs and given countless memories that I will cherish forever. I am a more culturally aware, self-reliant, and communicative person because of the time I spent in Shanghai, China. The experience forced me out of my comfort zone and try things (foods, activities, social settings etc.) that I never considered prior. I encourage all students to take the opportunity to intern abroad. Your life will be changed forever!"

After searching high and low for the perfect opportunity, I stumbled upon CRCC Asia; I am glad I did! The 2-month language and internship program in Beijing was one of the best experiences I've had! ...  Find out more
---