How to Partner - Universities
custom programs
---
including cultural excursions, multi-city trips, expert panels, company visits, and more.
expected partner students
---
from all of our our 65+ partners including the British Council and Education NZ in 2023.
CRCC Asia is more than just an international internship provider and can build custom programs based on our expertise in Asia, employability, and global connections. Programs include excursions such as camping on the Great Wall or exploring Mount Fuji, expert business panels, company visits, cultural events, classroom space, and much much more. CRCC Asia is also happy to support standard partnerships that allow us to provide universities with the resources to promote our program to students, while also assisting with study abroad fairs, recruitment, pre-departure and reporting from on-the-ground.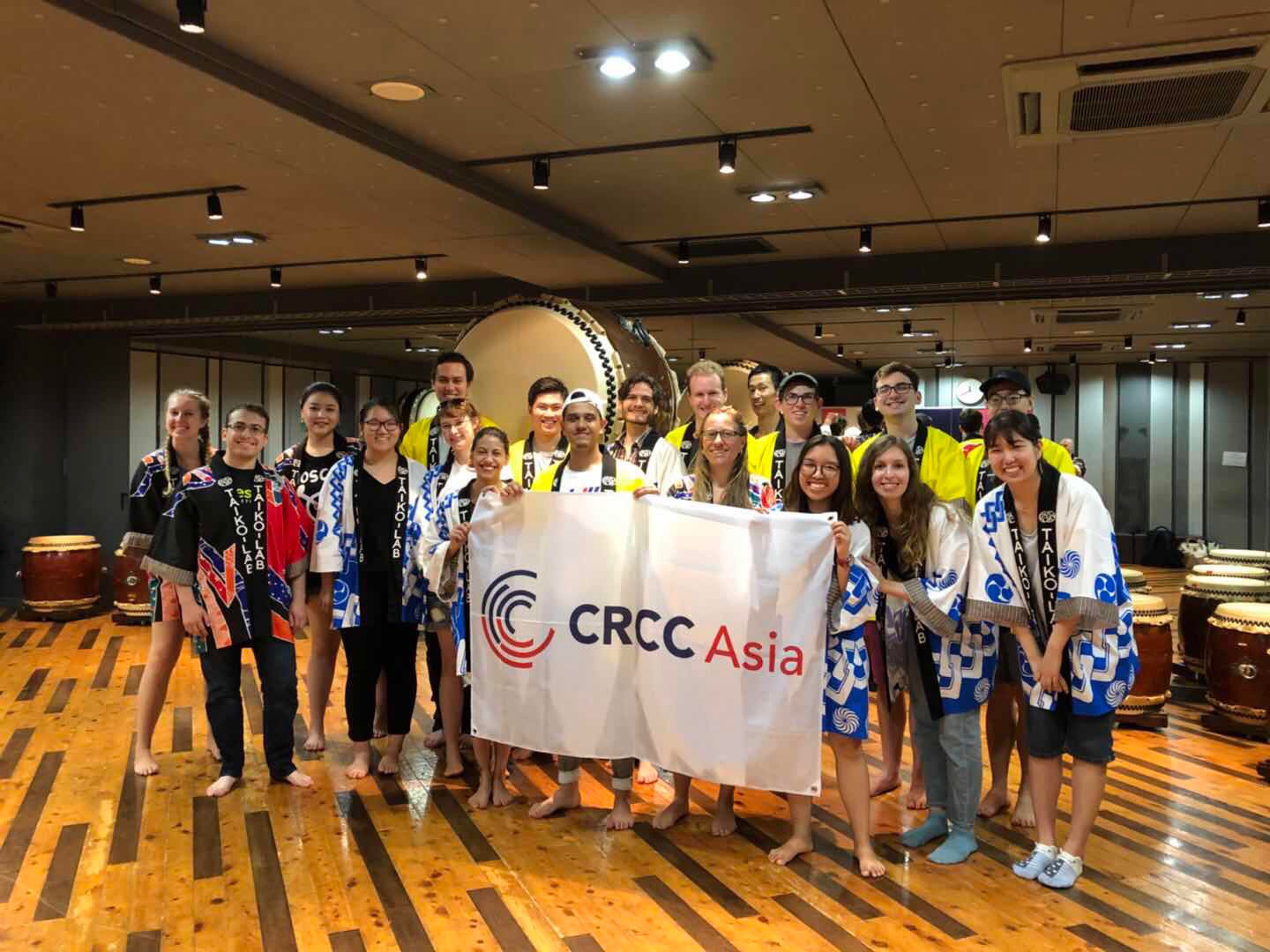 Under a standard partnership, students will complete a 4, 8 or 12 week internship. Students are supported with visa processing, accommodation, 24/7 emergency support, cultural events, business seminars and internship placements.
CRCC Asia rep will attend study abroad fair and deliver information sessions

Support in recruitment

Partnership discount for all students from your institution

Bi-weekly update about students during pre-departure and while on the ground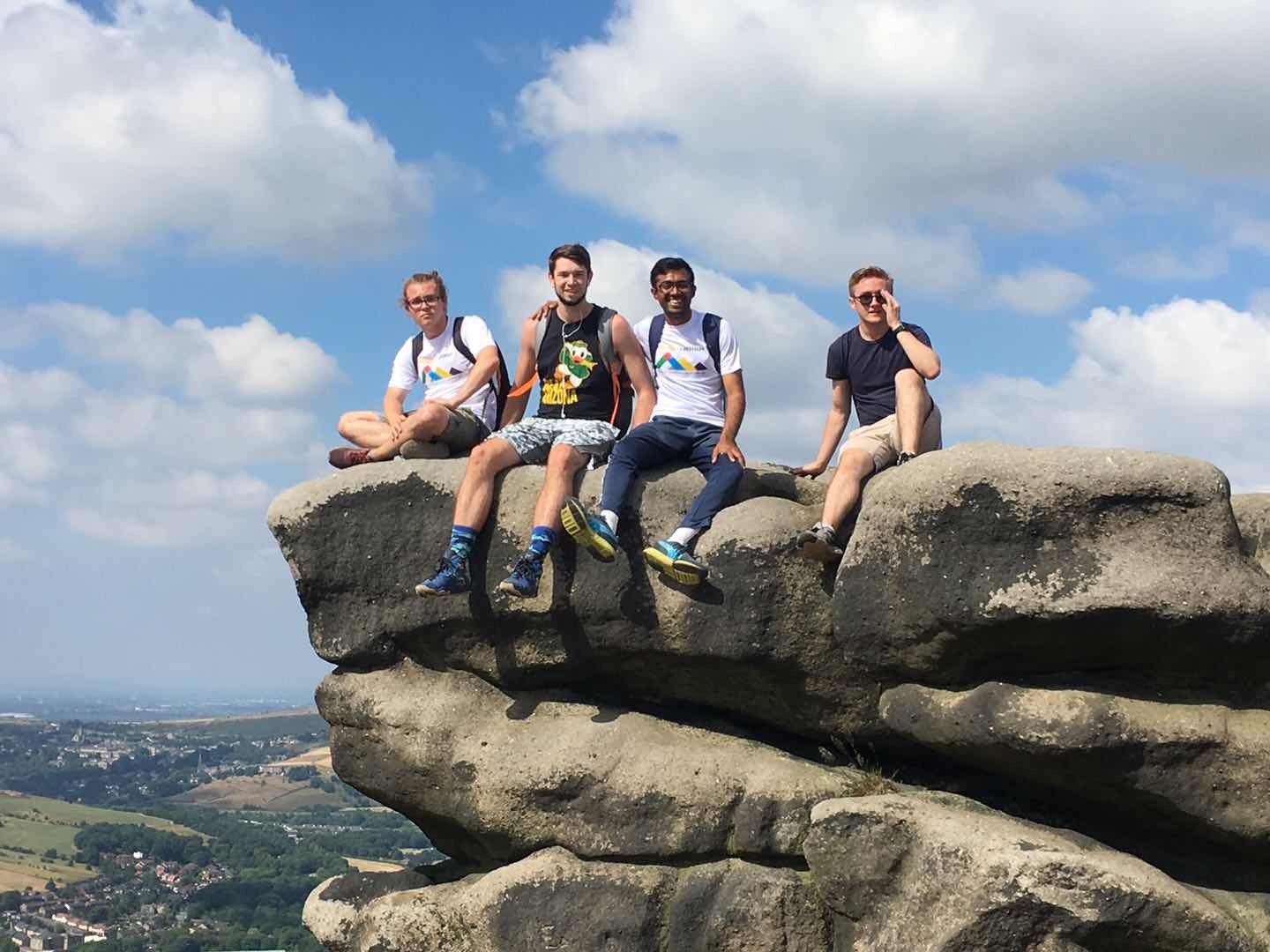 Universities can add a cultural orientation week, language lessons, custom dates or networking events to standard programs. Our language programs in China includes 2 weeks of intensive Mandarin followed by a 4 or 8 week internship.
Great opportunity to support specific funding streams such as Freeman Funding

Creates standardization for large cohorts

CRCC Asia can facilitate in person pre-departure orientation

Customized add-ons to align with program goals and learning objectives.
We support many faculty-led trips from Engineering, Business, Asian Studies and other majors with our partners including the University of Florida, UT Austin and the University of Georgia. Faculty-led trips can incorporate two cities such as Beijing and Shanghai or Tokyo and Osaka with classroom space, company visits, and cultural excursions followed by an internship.
Our company network can support career field/major specific panels, site visits and workshops.

Opportunity to add an internship component to the end of a 2-3 week trip for students to apply what they learned.

24/7 emergency support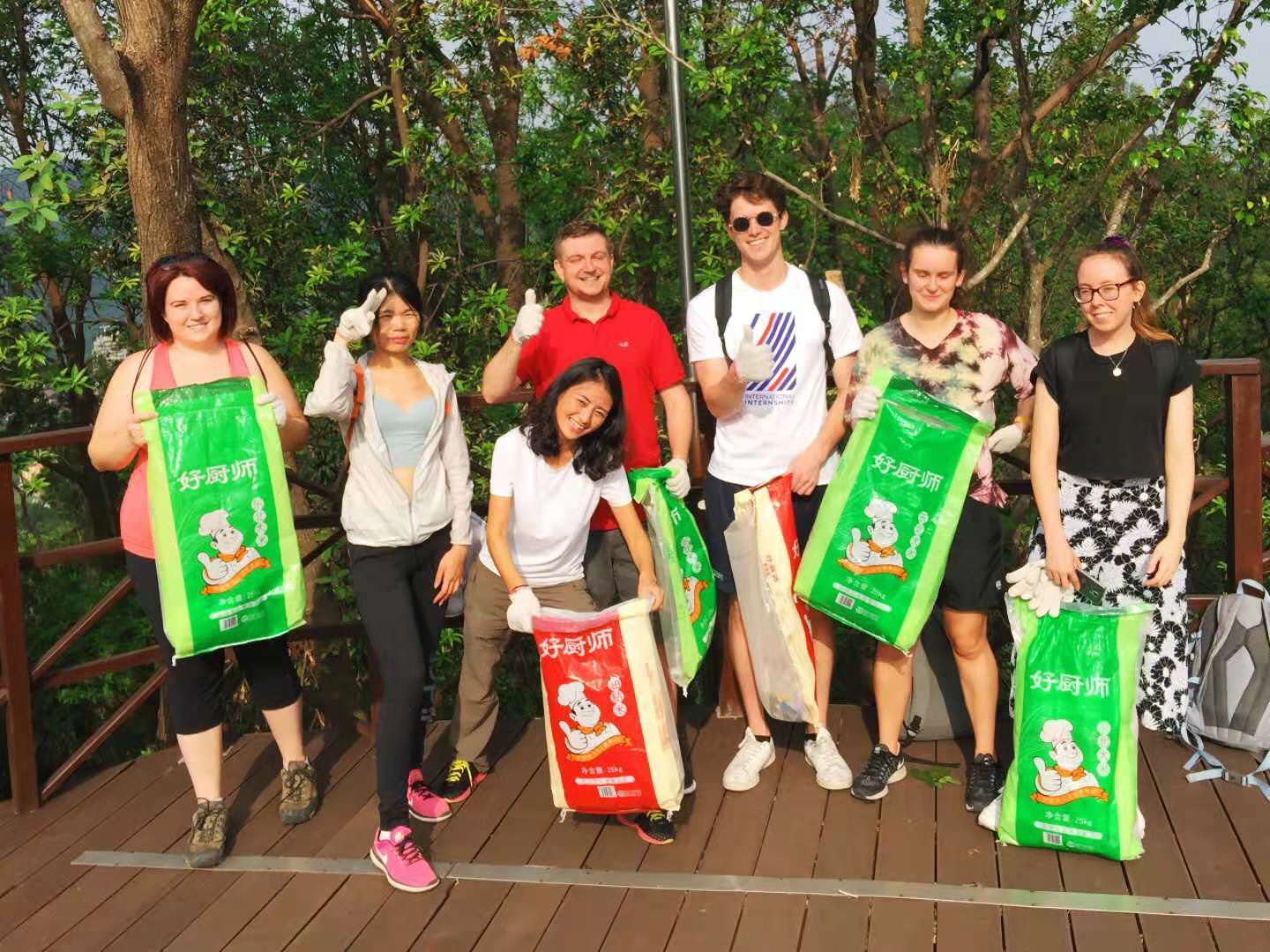 A great opportunity for those with semester-long exchanges and placements to provide 1 day a week internship placements. CRCC Asia supports the entire placement and on-the-ground support with supervisors and host companies.
Allows semester long programs to have complementing work experience.

Utilizes our host company network to reach beyond the standard exchange experience.

While part-time the longer duration of the internship allows students to become more integrated into their host company.
How long are your programs?
Our standard programs are 4, 8, or 12 weeks with full-time internship placements resulting in roughly 120 hours worked per four weeks.
We have program dates throughout the year with rolling admissions. All programs begin on a Thursday and end on a Wednesday.
Do you offer custom start dates?
Absolutely, for cohorts larger than 6 students we can offer custom start and end dates. For faculty-led programs, CRCC Asia can also offer custom itineraries that include multi-city visits, or shorter internship programs attached to a pre-existing faculty-led trip.
What scholarship opportunities do you have for students?
CRCC Asia releases a variety of scholarships throughout the year with our main accessibility and inclusivity scholarships launched annually in November. All universities who chose to formally partner with CRCC Asia will receive a set partnership discount per student to also increase accessibility.
Do we receive a discount for partnering with CRCC Asia?
All universities who chose to formally partner with CRCC Asia will receive a set partnership discount per student to increase accessibility. For custom programs CRCC Asia is happy to create a proposal and work with you to determine inclusions and final price point.
Where can I find information to upload to my university website?
Please contact your university partnership manager or [email protected] to request unformatted content that can easily be added to any university portal.
Can I request promotional materials to be sent?
Please do! CRCC Asia has a set of individual location flyers as well as posters to help promote our programs. Links to all the materials can be found below for easy download or please email [email protected] to request hard copies.
Poster: Why Intern Abroad
Who do I contact for CRCC Asia to attend my study abroad fair?
CRCC Asia has many representatives on the road at any given time and would love the opportunity to attend your study abroad fair. Please email [email protected] to request our attendance. While on campus we would also be happy to support an information session which could cover an array of topics including:
Creating a global career – I have worked in 6 different countries specifically teaching professional development and employment and can attest to best practices and then give a short CRCC Asia overview.

Why intern abroad – can keep it broad about all locations and then focus on CRCC Asia.

Professional Outcomes of Study Abroad

Sector-specific international internships (engineering, business, marketing, etc)
What other universities do you work with?
CRCC Asia works with over 65+ university, institutional, and government partners. To see some of our partners please go to our 'Why partner with CRCC Asia' webpage.
Can graduate students participate on your program?
International internships are able to readily adapt to the individual student. This allows CRCC Asia to readily accept recent graduates or graduate students matching their increased experience with higher level placements.
Do you offer credit for your internship programs?
Yes, all of our programs give students access to our online global internship curriculum CareerBridge. Through CareerBridge, universities can access their student inputs and provide grades and credit directly. Alternatively, our School of Record provides an official transferred credit of 3, 6, or 9 depending on the duration of the program. The transcript includes a letter grade and is based on a student's hours completed, supervisor evaluation, completion of CareerBridge, and a reflective essay.
Can you support a custom program without an internship placement?
CRCC Asia has a main focus on professional development based on project-based work experience and industry exposure. This puts a strong emphasis on our programming including an internship component. With that said, it is not a mandatory inclusion to our faculty-led program support as we can embed industry exposure and professional development in alternative ways.
Are you able to support a faculty-led trip?
our guide hereAbsolutely! CRCC Asia currently supports multiple faculty-led trips in numerous locations with multiple schools including engineering, business, arts and more. For a full overview of our faculty-led support please review .
For intern FAQs please visit our general FAQ section
University Partner Application Form