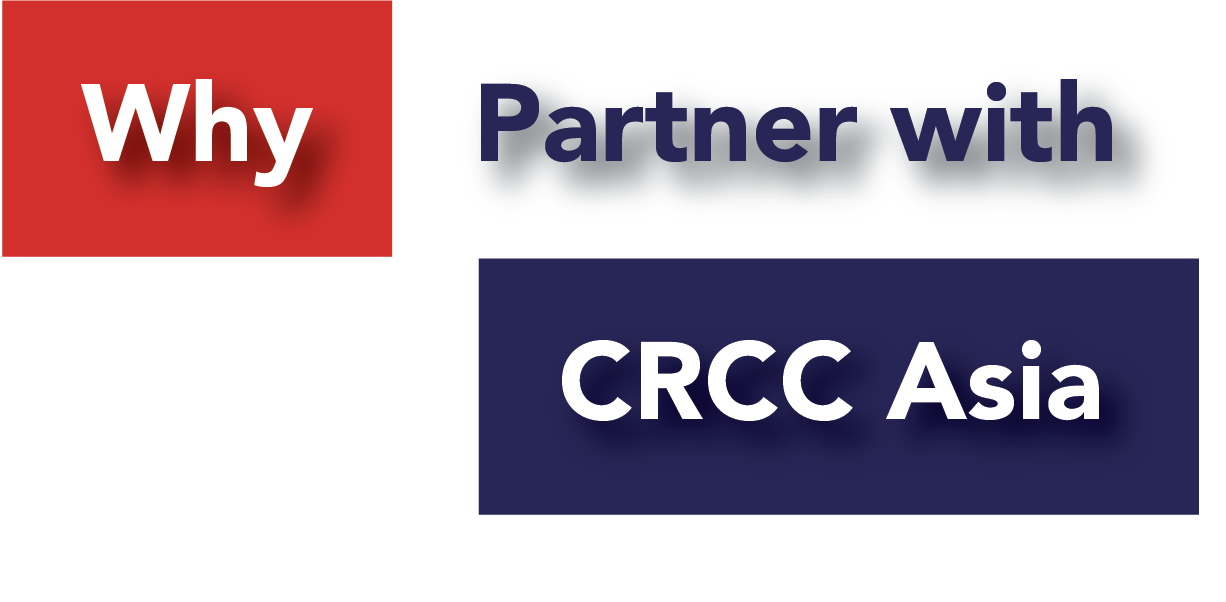 universities
---
choose us to provide their students with incredible international internships.
program alumni
---
from more than 150 countries
Why Partner with CRCC Asia
Universities from around the globe partner with CRCC Asia not only due to our long-standing experience in providing global internships in China, Japan, South Korea, Vietnam and the UK, but also because of the vast benefits our programs bring to both students and universities from around the globe. With over 65 universities, 9,000 alumni, and 12 years in the industry its safe to say we know what we are doing!
Hover on the images below to learn more.
Regionally focused, which allows us to better understand and advise on the professional communities in each of our program locations.
Centered around professional development in all programs. Whether standard internships or faculty-led trips, students walk away with career field specific knowledge and increased confidence in their professional skills.
Fostering connections between students and companies in Asia to help build a strong foundation for global networks. That's why we invite universities from around the world to join us on this mission.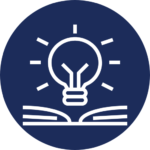 Boosted Employability Rates – 89% of CRCC Asia alumni find full-time employment within 6 months of graduation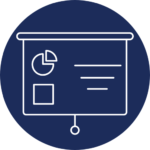 Practical application of career field and country specific knowledge in the world's most exciting economies.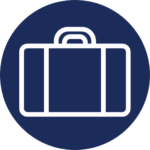 Students are prepared for global employment through internships, business seminars, and networking opportunities.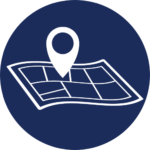 Gain first-hand experience in international professional and cultural settings in China, Japan, South Korea, Vietnam, India, or the UK.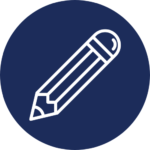 All students are enrolled in CareerBridge, our accredited e-learning professional development hub.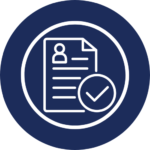 Stand out from your peers with a strong resume/CV increase employability domestically and internationally.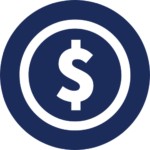 University Partnership Discount for all your students!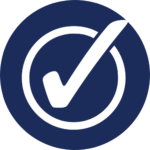 Potential future employment with one of the 900+ host companies we work with globally. 20% of our interns receive full-time job offers from their host companies.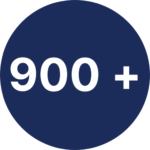 No need to source placements – Students have access to our network of 900+ host companies.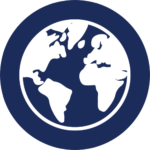 Improve soft and hard skills rated as most desired by 21st century employers such as intercultural skills, curiosity, flexibility & adaptability, confidence, and self-awareness
CRCC Asia aligns all of our programming with our 5 Key Learning Objectives. In each individual Program Location we utilize our Career Field knowledge, network of host companies, internship experience, and programming expertise to provide dynamic placements, business seminars, cultural events and support. To create a holistic and standardized support system, CRCC Asia created CareerBridge an online learning platform, that supports students professional development and application during pre-departure, while interning abroad and unpacking their experience upon return.
"The full support from the CRCC Asia team has make this international internship easier and more enjoyable…I was able to demonstrate my intellectual ambitions- as a consultant, a data analyst, a market researcher- with the opportunities this internship has presented to me. I have gained so much from this trip: resilience, self-confidence, cultural understanding, and transferable skills." Hannah Dang, University of Michigan
"I gained so much knowledge and life experience being part of the Shanghai Internship program through CRCC Asia. I always dreamed of coming to China and I started studying Chinese in high school. I was fortunate to have the opportunity to combine my travel in China with a professional internship program that gave me depth and knowledge about Chinese business…I gained a significant amount of self-confidence and awareness from my travels." Kara Leckinger, Miami of Ohio
CRCC Asia Alumni Outcomes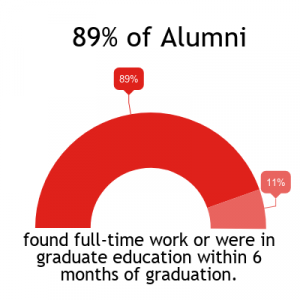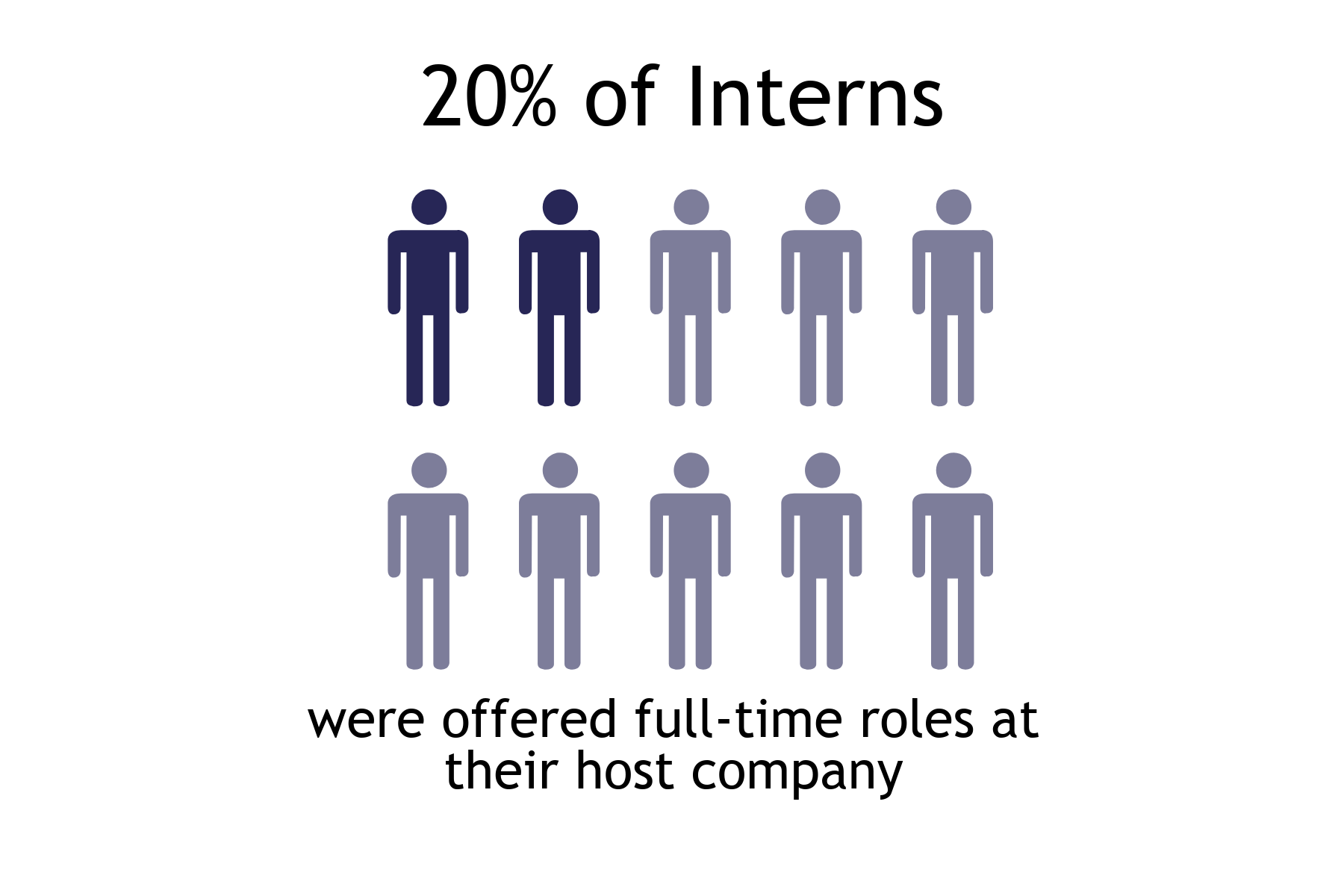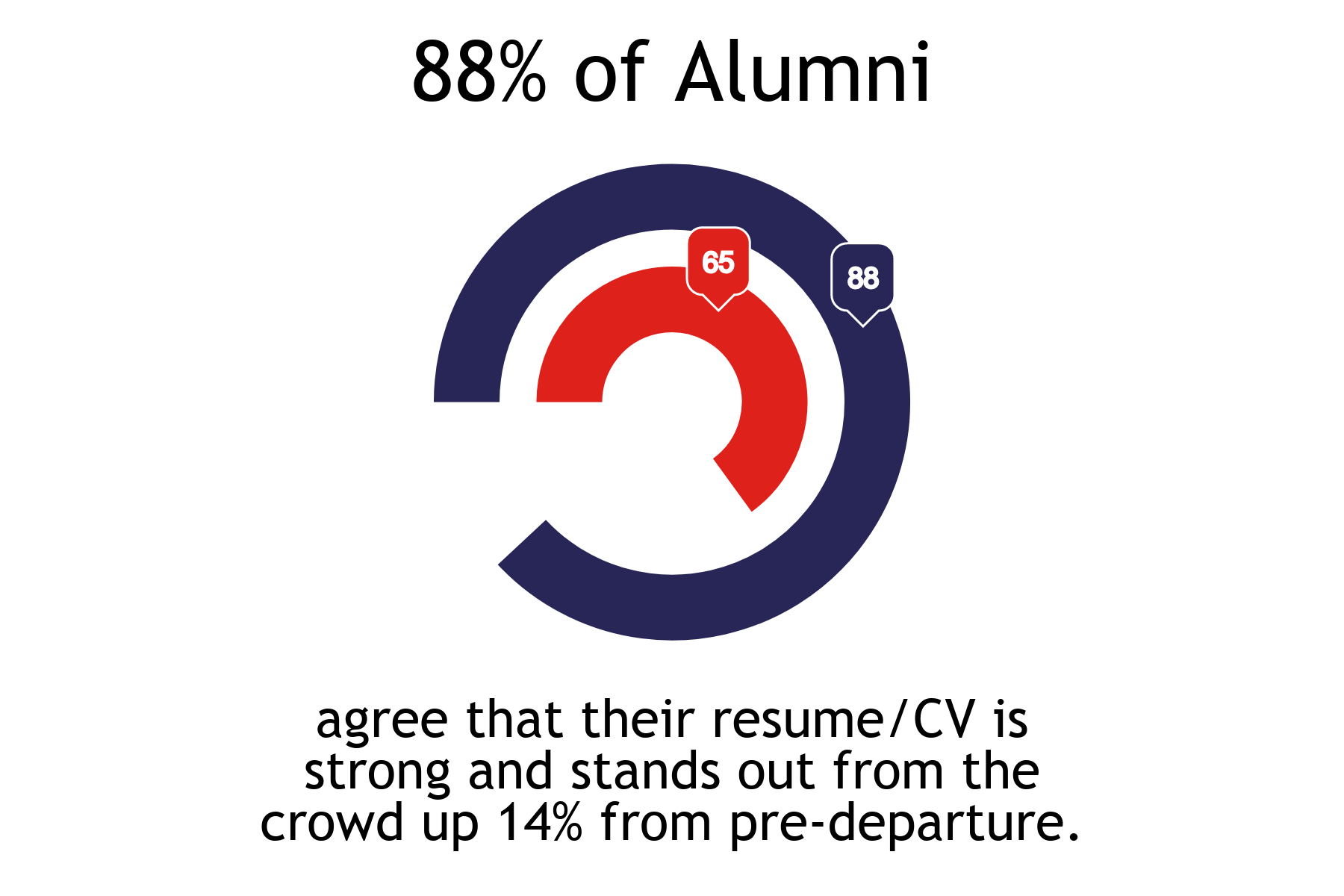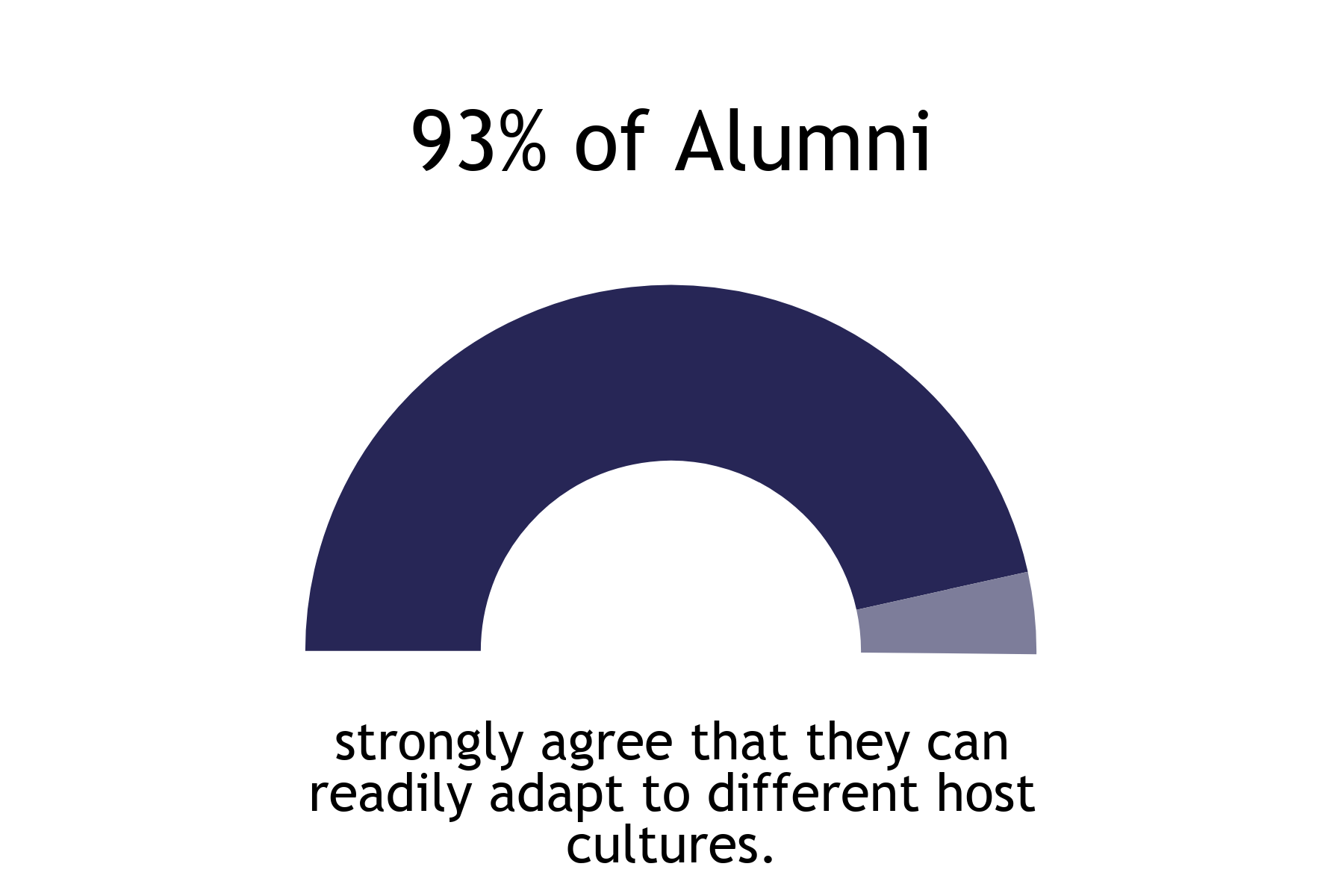 CRCC Asia Professional Programming Inclusions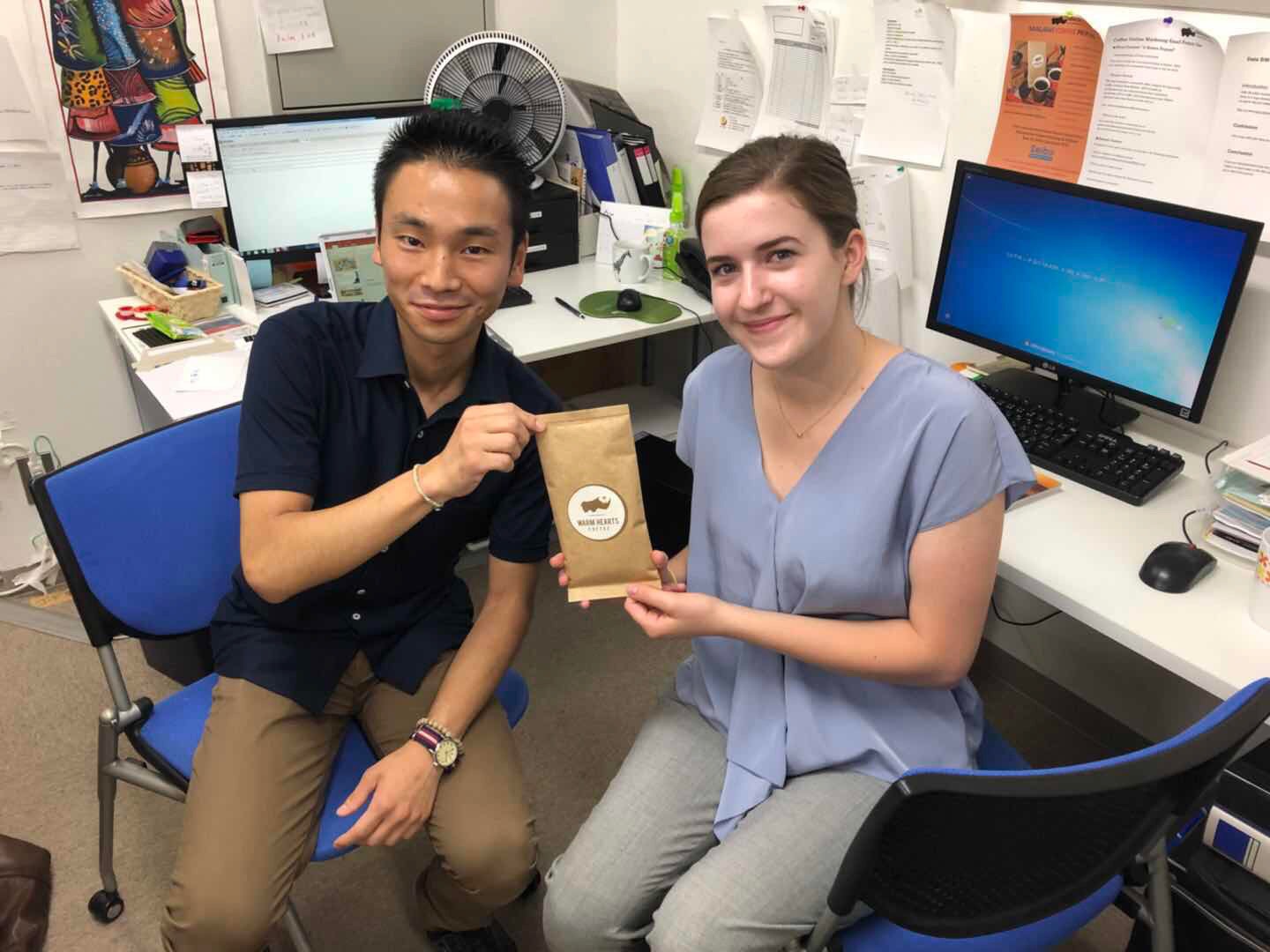 Project Based 
Internships
All of our internship placements required project based tasks that allow the students to gain hands-on direct experience in a new country in the Career Field of their choice.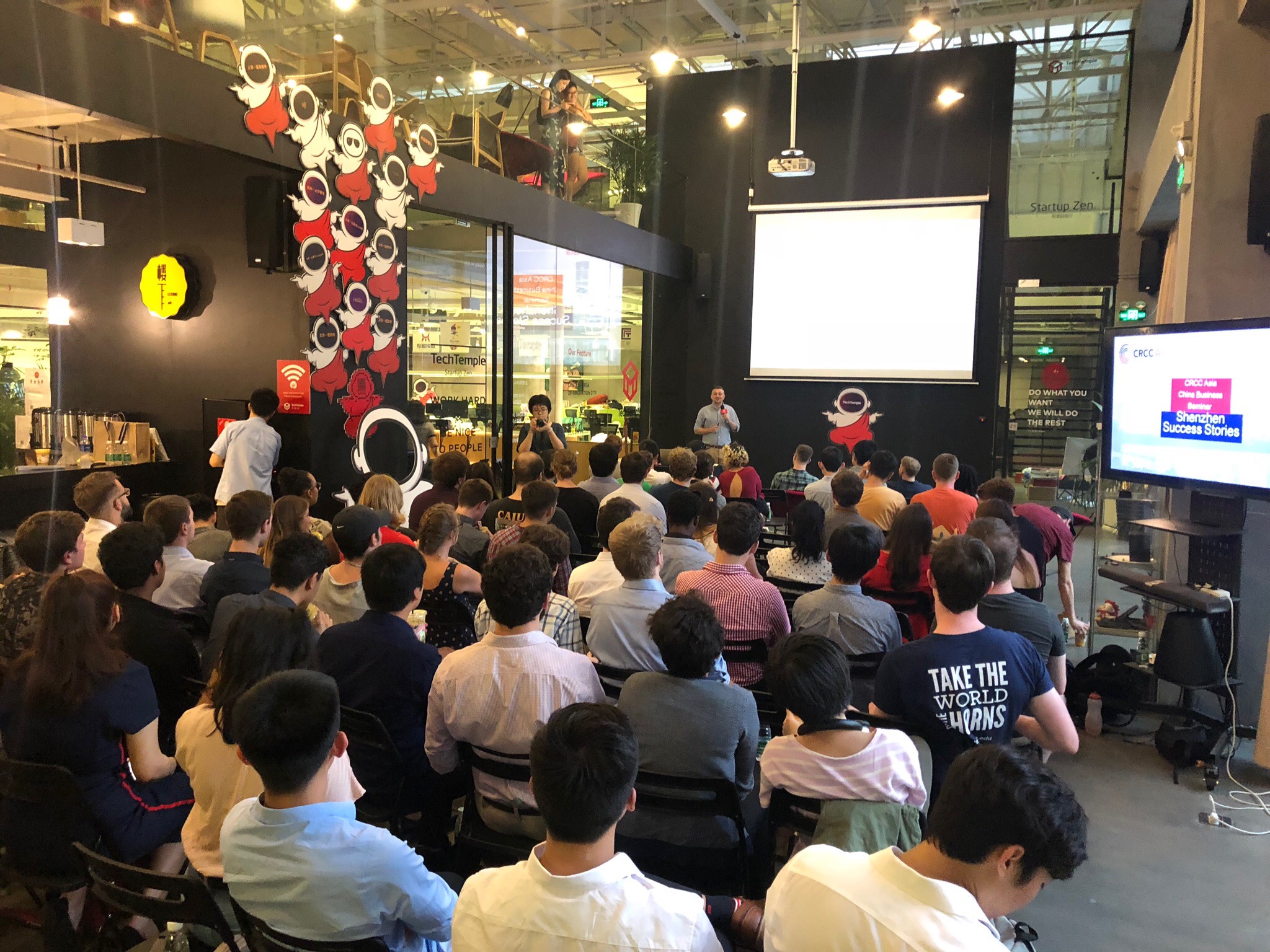 Business Seminars
In all program locations CRCC Asia invites students to attend business seminars that allow increased insight into a new Career Field and the opportunity to network with local professionals. In the past these seminars have covered entrepreneurship, sports marketing in China, Women in Leadership, app development, the Great Firewall and more.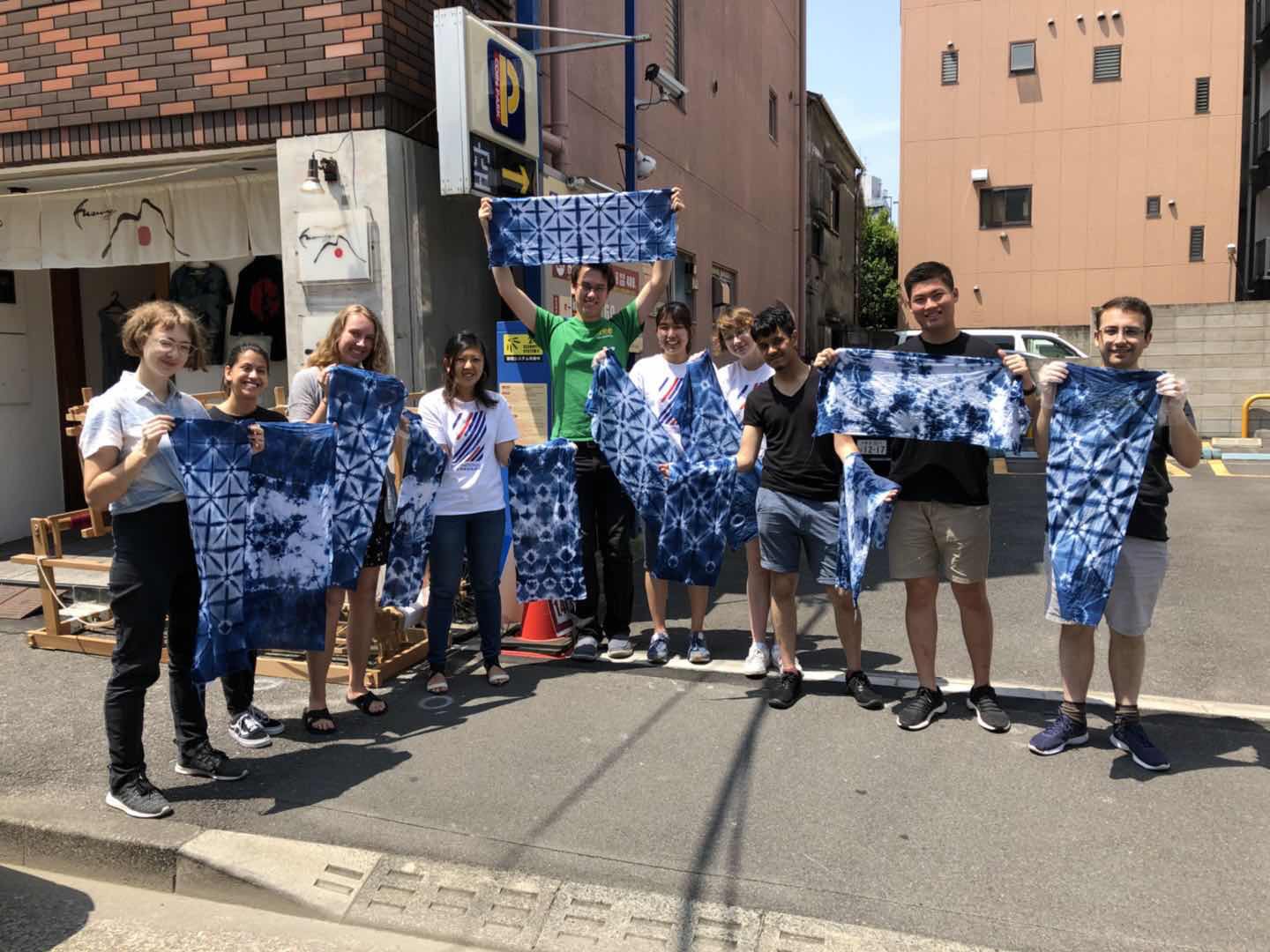 Cultural Events
Cultural events allow students to engage in the history and lifestyle of their city to further understand their new host country while having fun. Previous cultural events have including Tai Chi lessons, indigo dying, calligraphy lessons, walking tours, local culinary workshops and more.
CRCC Asia's 5 Key Learning Objectives
Click the icons to learn more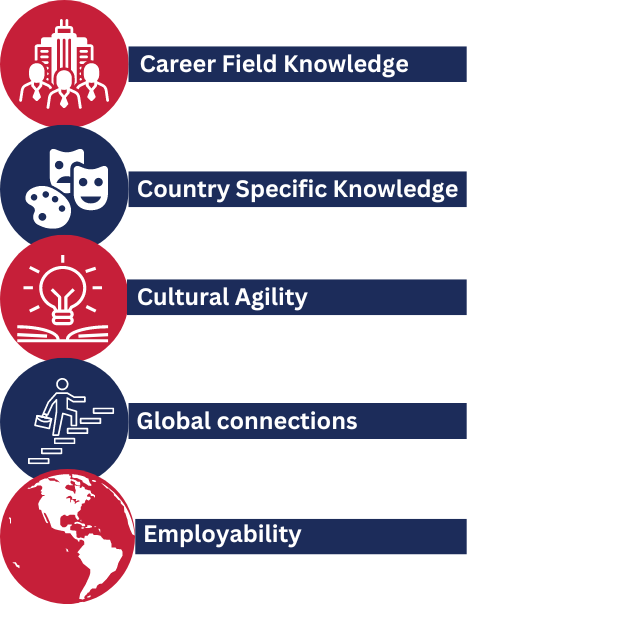 Host Company Selection
Our holistic program model centers project-based learning, with projects and major tasks outlined prior to the intern's arrival in the host country, a supervisor that is fluent in English, and a multitude of program events and advisory support built to enhance learning and professional development. All host companies must:
Have a project-based internship model with job description for interns

Have an English speaking supervisor assigned to the intern

Be within an hour commute of the accommodation

Workplace must pass our CRCC Asia assessment ensuring quality placement, supervisor, health and safety and company.

CRCC Asia conducts a health and safety assessment as well as company evaluation during the initial site visit.
Host companies can hire 1+ intern at their company depending on need, Career Field and company size. When working with a company to place a student, a job description is created and the students skills, Career Field interest as well as the company needs are taken into account. Depending on the company, interns may be working in several different departments with different supervisors.
Host Company Evaluations
At the  of the internship placement all students complete a holistic evaluation of our program including a detailed examination of the host company placement and supervisor support. This evaluation is taken into account when deciding to renew host company agreements.
Internship Support
CRCC Asia program managers and resident advisors are available on the ground to assist interns in navigating their internships. Program managers conduct formal check ins throughout the program, asking about current projects, and making recommendations for how to maximize the work experience. Resident advisors hold weekly office hours, where interns are invited to stop by and discuss any issues, questions, concerns, or simply to discuss their experience.

Request for Host Company Change
While it is not common sometimes a student is unhappy with their host company due to student's shifting their Career Field interests, workplace environment or day to day tasks. CRCC Asia checks-in with all students weekly to ensure  that they are doing well and enjoying their host company and internship placement.
In all instances if there is a complaint we work with the intern to make sure they feel  empowered and informed to approach their supervisor with their concerns. If no changes are made then CRCC Asia can successfully find a new host company within 72 hours due to the wide breadth of companies we have in place.
CRCC Asia has regional offices in Philadelphia, PA,UK, and Brisbane, Australia to support university partners and student recruitment. Through these dynamic partnerships we are able to support individual student participation, faculty-led programs and custom cohorts. Along with our university partners, CRCC Asia boasts unique partnerships with governments, organizations and more including CCIS, The British Council,  China Educational Association of International Exchange , Education New Zealand and the Ministry on Foreign Affairs of the State of Israel.
The map below shows where our university partners are located throughout the world with featured current partnerships listed beneath. We thank all of our university partners for their dynamic support and clear vision in supporting more students in completing experiential learning opportunities internationally.

Universities Partnerships