More and more students and graduates are looking to intern abroad opportunities to help them achieve their academic and professional goals. At CRCC Asia, we believe that interning abroad brings with it three key benefits.
The Benefits of Interning Abroad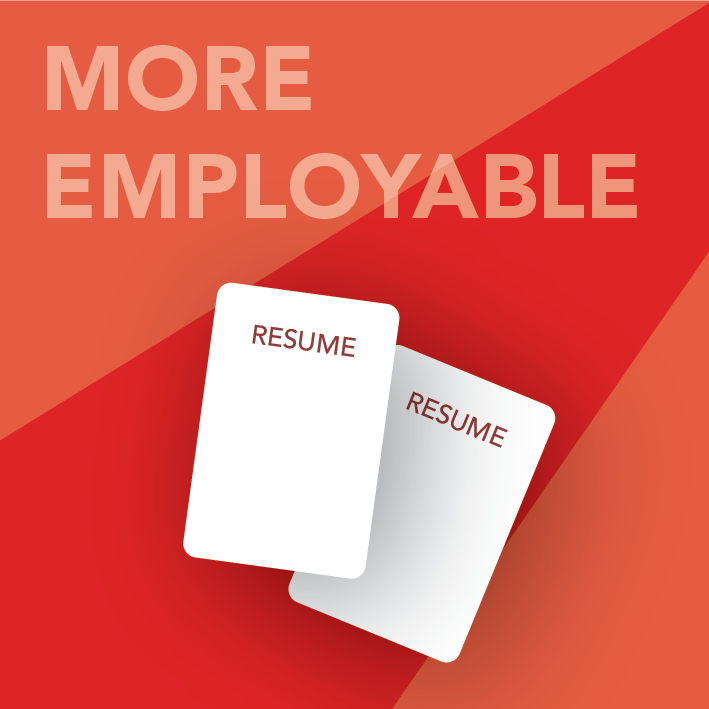 Having internship experience is a great way to show your future employers that you have engaged with your chosen career field. However, an internship abroad will help you to stand out from the crowd as someone who has challenged themselves in a new environment.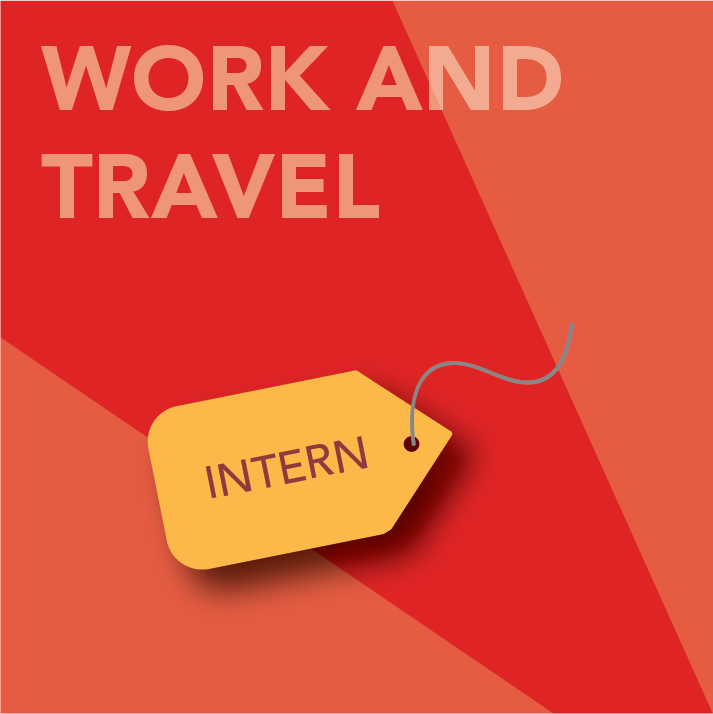 Having trouble choosing between work experience and adventure? Interning abroad will provide you with the skills you need to boost your employability, in addition to living and travelling in some of the world's most exciting cities!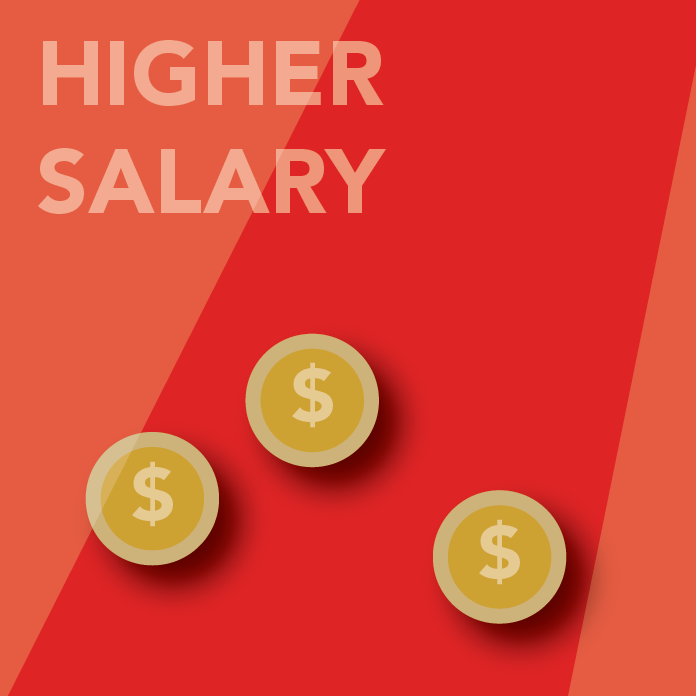 In today's competitive job market, an internship abroad can help you to feel more confident in applying to top positions with a higher salary. Many employers see experience abroad as an excellent asset to any candidate (see below).
Facts about Interning Abroad
You don't have to just take our word for it. Numerous studies consistently find that experience abroad is becoming more important in today's global job markets. Internships abroad are designed to better equip young professionals with the skills they need to navigate their career on a global scale.
82% of graduates who worked or studied abroad for 1-4 weeks are in a graduate level job within 6 months
60% of hiring managers and CEOs value an international study experience
44% of interns noted increased confidence in familiarity with the social norms of their program location showing cultural agility
90% of interns would recommend CRCC Asia
20% of students were offered future employment from their host company
28% increased their agreement that their social network is culturally diverse throughout the program duration
A study from Universities UK looked into the lives of students who had experience of being abroad (see figures below). CRCC Asia seeks to support these findings by providing our interns with:
Students with experience abroad are: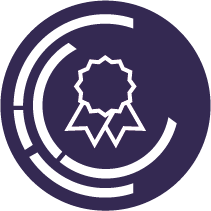 19%
MORE LIKELY
to gain a first class degree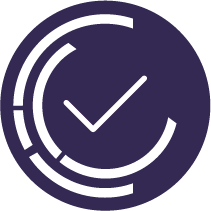 20%
LESS LIKELY
to be unemployed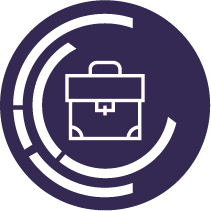 10%
MORE LIKELY
to be in graduate jobs 6 months after graduation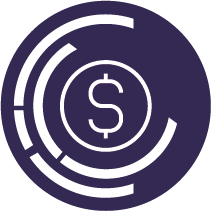 7%
HIGHER
wage earners 6 months after graduation
---
---