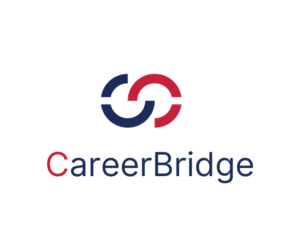 CareerBridge is an award-winning professional development hub, and was recently awarded GoAbroad's 2020 Award for Innovative Technology.
Rooted in CRCC Asia's 5 Key Learning Objectives, CareerBridge is a professional development hub used to enhance a participant's overall internship by targeting personal and professional growth within the National Association of Colleges and Employers (NACE) career readiness competencies.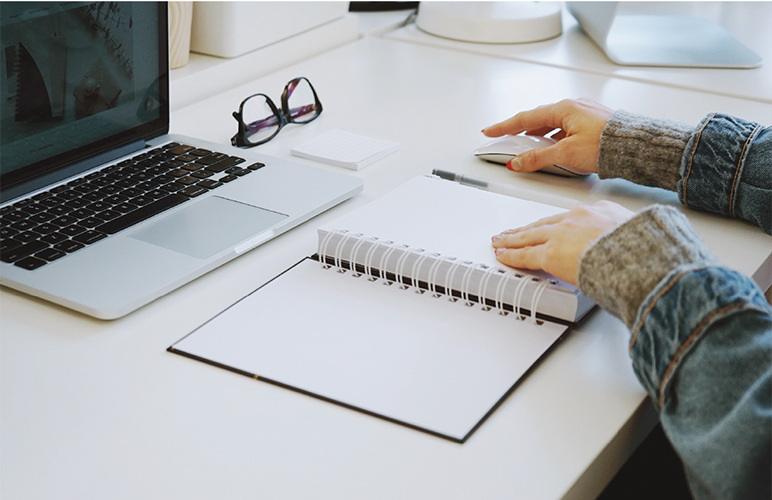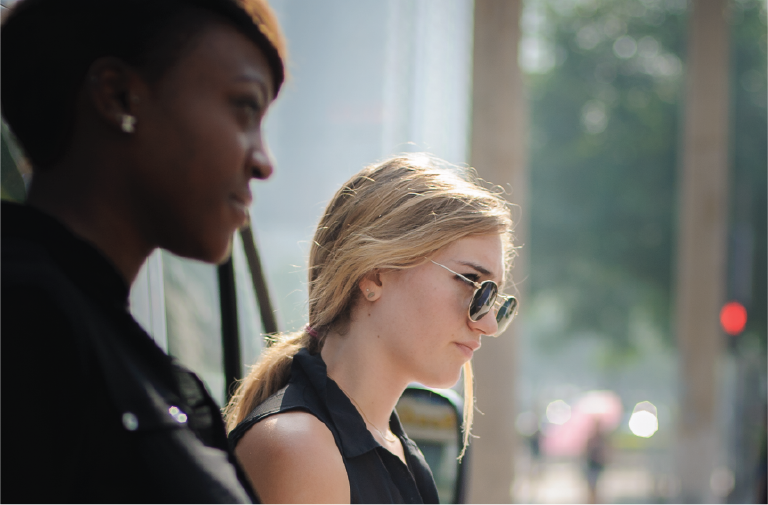 What is the Global Internship Curriculum?
Accompanying CRCC Asia's Internship Program, you will gain access to a series of 12 professional development courses designed to prepare you for jumping in to the global workforce. The content follows your progression from the admissions stage, through your internship program, to your return home, and beyond.
Career readiness skills and experiences: To enhance your employability as you enter the global workforce.
Verifiable progression of professional development: A series of self-reflection surveys and assessments, interactive courses, and global discussions will be graphed to show your professional growth.
A Global Employability Certificate will be presented to you with a Stamp of Excellence for completing the curriculum and participating as a community influencer during your Program.  
| | | |
| --- | --- | --- |
| Module 1: Pre-Departure | Module 2: During Your Program | Module 3: Post Internship Program |
| Course 1: Career & Self-Reflection | Course 6: Intercultural Fluency | Course 12: Career Management |
| Course 2: Effective Communication | Course 7: Global Networking | |
| Course 3: Resume/CV & Interview | Course 8: Internship Awareness | |
| Course 4: Managing Your Internship Expectations | Course 9: Storytelling & Job Description: Turning Experience into Employment | |
| Course 5: Project & Time Management | Course 10: Understanding Your Time Abroad | |
| | Course 11: Resume/CV and Interview – Next Level | |
A professional development curriculum that gives you the ultimate employment advantage
CRCC Asia's Global Internship Curriculum provides professional development structure alongside award-winning Global Internship Programs – to help boost your global employability and truly stand out from the crowd.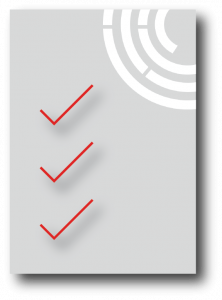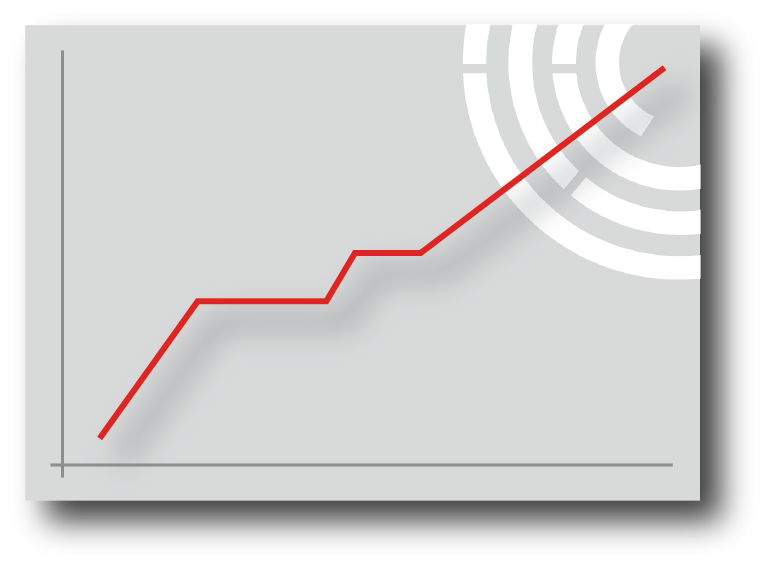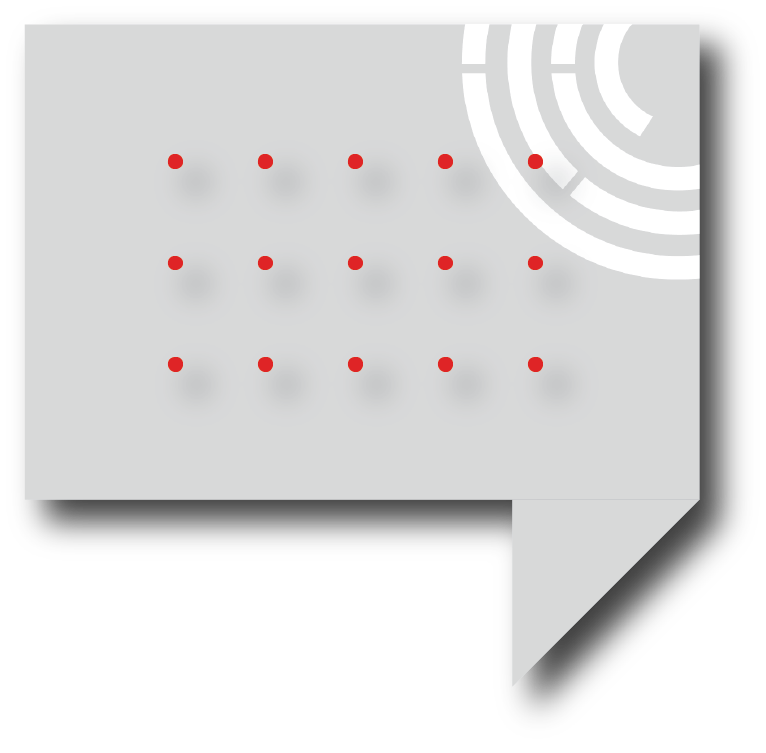 Gain verifiable and relevant competencies – that align with the leading sources on employment best practices – within a flexible, but structured, online setting.
Participate in a series of self-reflection surveys and assessments that will be graphed to show your professional development and growth.
Receive the highest level of support as you participate in interactive exercises and collaborate with local colleagues and global peers.
Are you an intern?
Log in now:
* To access CareerBridge you must be an existing applicant or participant
Are you a University?
Request the Curriculum Prospectus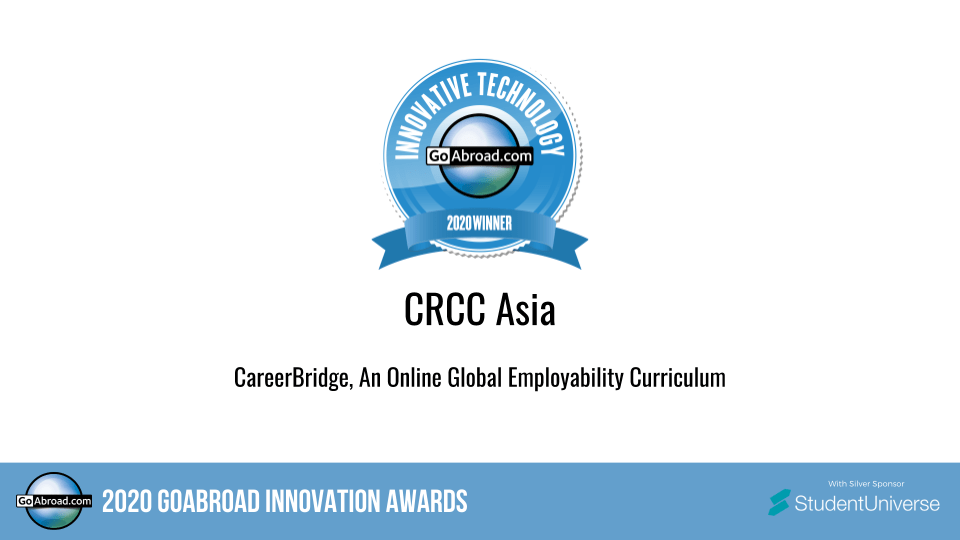 ---