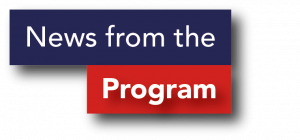 ---
Get the latest information about our international Internship Programs from our top sources – our interns!
Browse our collection of intern blogs, vlogs, and photos that are updated daily, and don't forget to click the icons below and follow us on social media for more!
---
Follow our interns from the moment the alarm goes off to after hours at their
international Internship
Placement! Click below to read our interns' Day in the Life stories.
---
---
Sign up for CRCC Asia's monthly newsletter