of the Top 10 global math rankings belong to China, Japan and Vietnam
---
Other countries have looked to China's educational models in an attempt to boost test scores.
of China's GDP stems from the manufacturing industry
---
China is an engineering giant, having accomplished several world-famous engineering feats over the last few decades.
Each year China spends approximately $375 billion on construction, nearly 16% of its Gross Domestic Product (GDP).
Shanghai boasts the tallest building in the world by highest occupiable floor space in the shape of the Shanghai World Trade Center.

Manchester, a key player in the Industrial Revolution, has a wealth of engineering and industrial history.
Recently, CRCC Asia interns have been involved in the following projects:
Research Projects
Conducting a research project on rural waste treatment in western countries, for a rural population of 3,000 people.
Analysis
Analysis into construction companies in Shanghai for a potential joint venture.
Market Assessment
Assessment of international renewable energy policies, identifying potential market challenges and existing clean energy production capabilities.
Sample Company
Specialism: 
Green Energy Consulting
This consulting company is active in environmental protection and renewable energy fields. It provides highly qualified engineering services in the following sectors: biomass energy, air quality emission control, waste management and renewable energies, specifically hydro and solar energy.
The company is committed to the principle of sustainable development and combines a team of both foreign and Chinese professionals based in Beijing and Europe to fulfill their objectives.

Marcela López
Engineering
---
University of Florida

Enric Flor
Engineering
---
Universitat de Girona

Savia Diaz
Engineering
---
Griffith University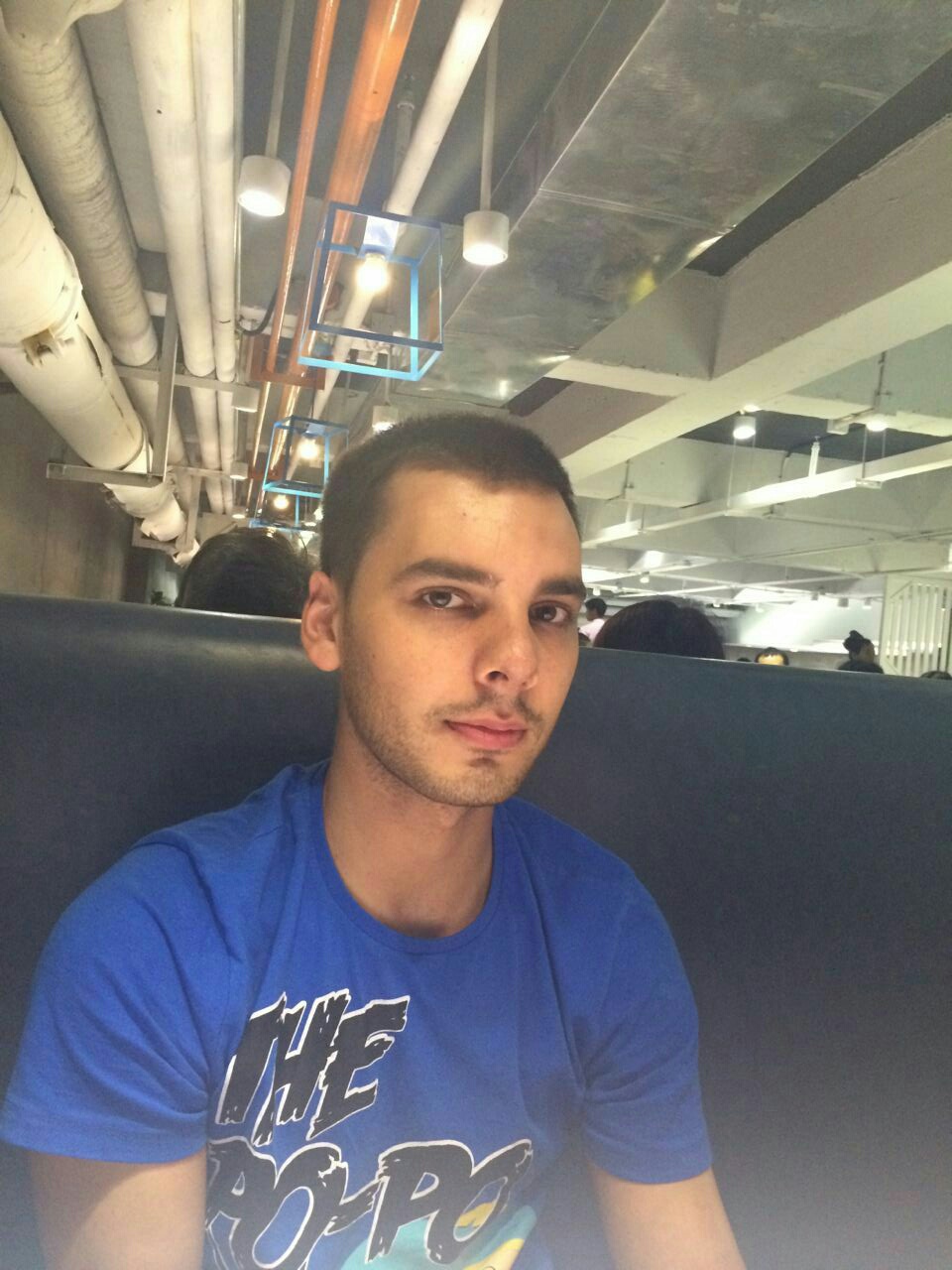 Christopher Hall
Engineering
---
De Montfort University
---
"I would certainly never have had the amazing experience I did without the CRCC Asia team and the experience is one I would recommend to anyone without a shadow of doubt."

"I found this internship and trip to China very beneficial, both personally and also for experiencing working in an international company. I was able to make some great worldwide contacts while over there. Honestly, life took a bit of getting used to when I got home because it is a stark contrast to how life was in China, but that's what made China so great. For me the internship I had in China was definitely worth it!"
---