of the Top 10 global math rankings belong to China, Japan and Vietnam
---
Other countries have looked to China's educational models in an attempt to boost test scores.
of China's GDP stems from the manufacturing industry
---
China is an engineering giant, having accomplished several world-famous engineering feats over the last few decades.
Each year China spends approximately $375 billion on construction, nearly 16% of its Gross Domestic Product (GDP).

As China, Japan, and Vietnam witnesses rapid urbanization, the demand for labor, services, and infrastructure has led to an increase in government investment in urban construction projects across all three of these countries.
Shanghai boasts the tallest building in the world by highest occupiable floor space in the shape of the Shanghai World Trade Center.

Manchester, a key player in the Industrial Revolution, has a wealth of engineering and industrial history.
Recently, CRCC Asia interns have been involved in the following projects:
Research Projects
Conducting a research project on rural waste treatment in western countries, for a rural population of 3,000 people.
Analysis
Analysis into construction companies in Shanghai for a potential joint venture.
Market Assessment
Assessment of international renewable energy policies, identifying potential market challenges and existing clean energy production capabilities.
Sample Company
Specialism: 
Green Energy Consulting
This consulting company is active in environmental protection and renewable energy fields. It provides highly qualified engineering services in the following sectors: biomass energy, air quality emission control, waste management and renewable energies, specifically hydro and solar energy.
The company is committed to the principle of sustainable development and combines a team of both foreign and Chinese professionals based in Beijing and Europe to fulfill their objectives.

Marcela López
Engineering
---
University of Florida

Enric Flor
Engineering
---
Universitat de Girona

Savia Diaz
Engineering
---
Griffith University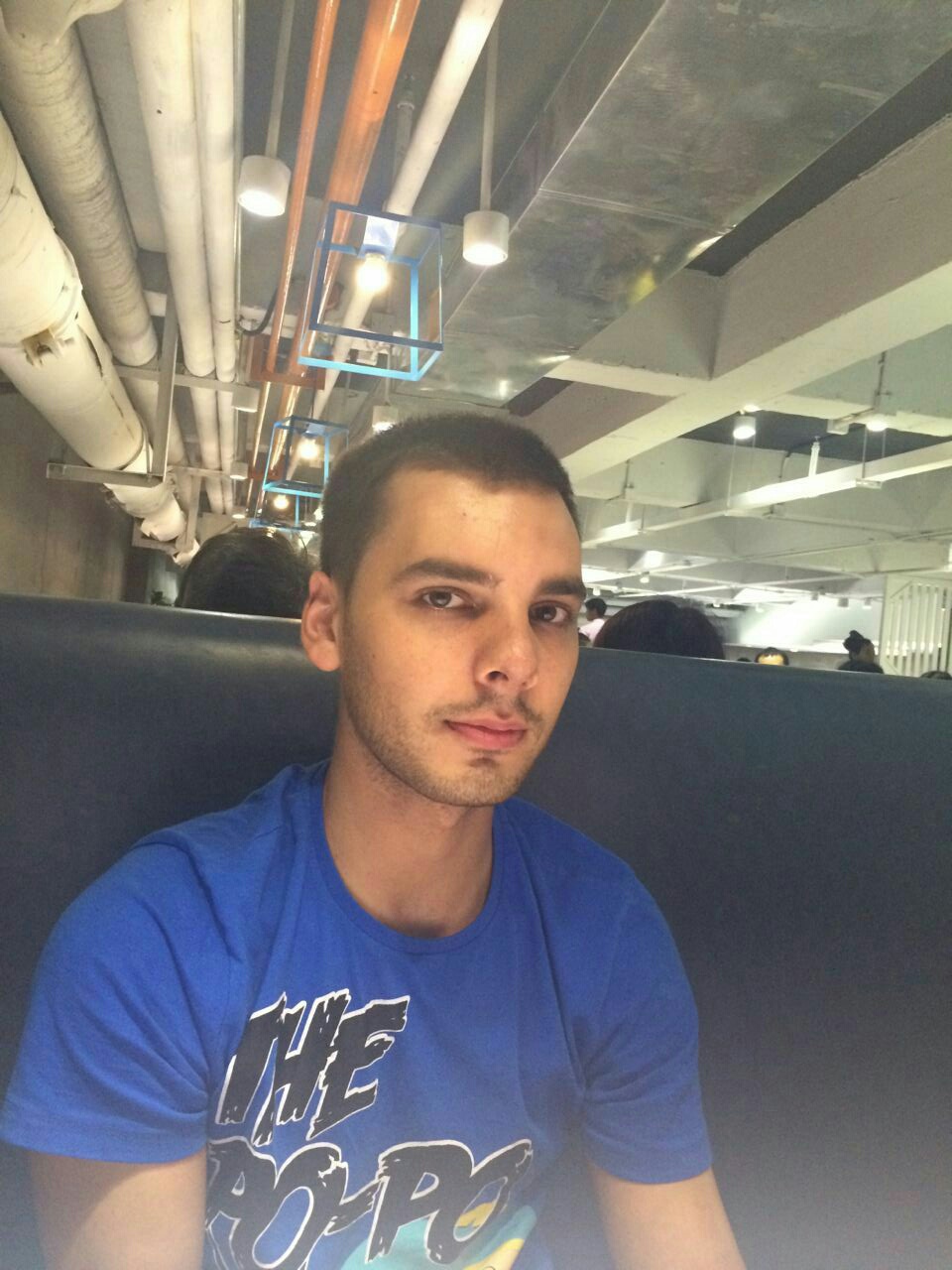 Christopher Hall
Engineering
---
De Montfort University
---
Interning through CRCC was one of the best decisions for me - I was able to improve my Chinese language skills, I made great friends and I have since leveraged this international experience to secure a role in my area of interest...

I would strongly advise anyone considering a CRCC Asia programme to just apply because that is what I did and it was one of the best decisions I made. In Irish we say, "De réir a chéile a thógtar na caisleáin" which loosely translates to "As time passes, castles are built". Time in China flew in and it changed me for the better...

I chose to do an internship with CRCC Asia as a free elective through my university and I have not been disappointed. If you want to experience a new city in a foreign culture half way around the world and gain some industry relevant skills along the way, then this is the internship for you...

I was able to immerse myself in a completely different culture, visit exquisite surroundings, and the chance to experience life working for a Chinese law firm was invaluable and will stand me in great stead for my future career...

When looking back at my two month internship, it is an experience I will value for the rest of my life. I would highly recommend anyone at university or who has graduated to apply. Experiences like these are valuable and hard to come by...

For anyone considering international internships with CRCC Asia, I cannot recommend the service enough. You will enhance your CV in ways unimaginable, whilst simultaneously embarking on one of the best experiences of your life...

I was left inspired by culture, motivated by work and addicted to travelling. The CRCC Asia China Program has given me a positive impact on my professional and personal development...

The programme has given me lifelong experience, new friends and quality work experience to add to my CV - this will set me apart from my university cohort...

After searching high and low for the perfect opportunity, I stumbled upon CRCC Asia; I am glad I did! The 2-month language and internship program in Beijing was one of the best experiences I've had! ...  Find out more

The scholarship seemed a perfect way to combine learning new skills and adventure. Many companies look favourably on internships, and the fact that I undertook an internship in China shows that I have a global outlook ...  Find out more
---