yearly economic growth rate maintained by China each year
---
China is forcasted to have created a 'new' India by 2020.
of foreign investment in Shenzhen has resulted in its well-developed finance center
---
Finance is the most competitive sector on the CRCC Asia program.
Recently, CRCC Asia interns have been involved in the following projects:
Research
Researching and providing advice on Western attitudes to the Chinese investment market.
Auditing
Being responsible for basic auditing of client financial records and summarizing the findings of an initial audit.
Accounting
Conducting financial and accounting due diligence of Chinese, Italian and U.S. private companies in the banking sector.
Projects
Completing a research project on the rare earth market in China to assess the investment potential.
Financial Products
Researching and summarizing recent tax legislation changes and devising new relevant financial products and services for the firm.
Contributions
Researching and editing a large accountancy firm's Mainland China Trust and Banking survey.
Sample Company
Specialism: 
Asset and Wealth Management
The company is one of Asia's foremost financial advisory firms, with offices throughout China and Asia. Working with domestic and international clients, the investments team tailors client portfolios to their specific needs. Additionally, the company focuses on real estate investment projects and foreign exchange.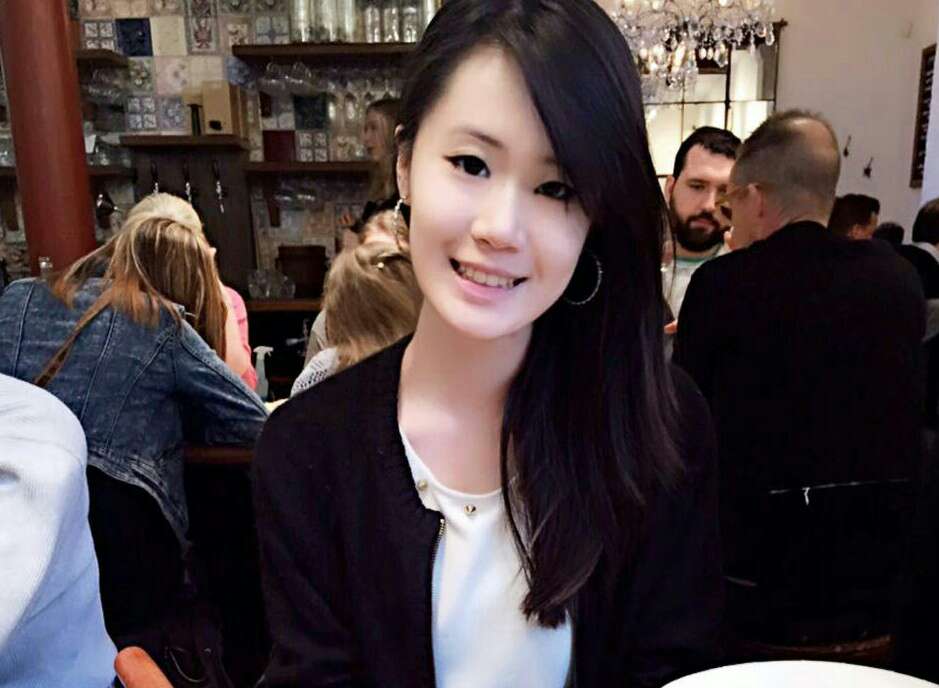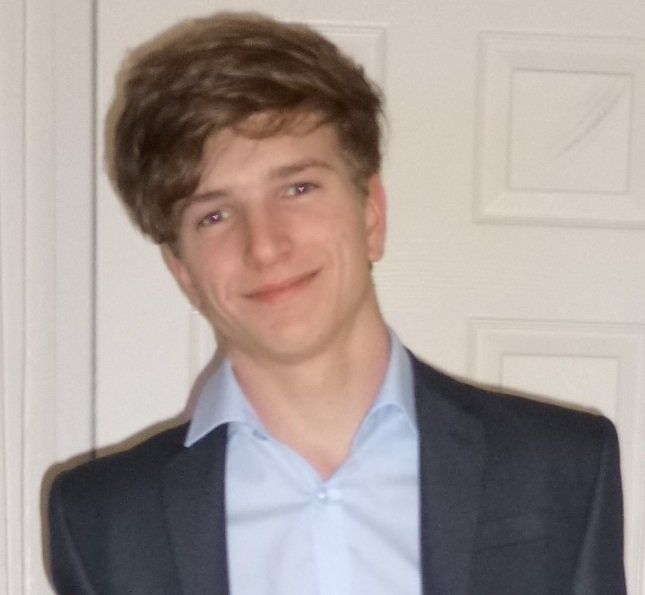 Samuel Burr
Finance
---
University of Cambridge

Claudio Iacopino
Finance
---
Università degli Studi di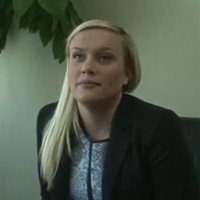 Abigail Rose Hitchcock
Finance
---
Cardiff University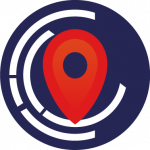 Vietnamese banks have managed to maintain a strong profit growth after the 2008 financial crises.
---
"The ability to provide first-hand insights to the world's fastest-growing market has made me more confident moving forward in my career. I recommend CRCC Asia to all of my peers."

The programme has given me lifelong experience, new friends and quality work experience to add to my CV - this will set me apart from my university cohort...
---