International Legal Internships
mega mergers between European and Asian law firms have been completed in the past year
---
this demonstrates the importance of cross-cultural understanding.
of the top 25 Law firms in the UK have offices in Manchester
---
demonstrating the importance of having a presence in this city in UK business and globally.
Recently, CRCC Asia interns completing legal internships abroad have been involved in the following projects:
Presentation on Legal Precedent
Preparing a presentation of the English Legal System regarding real estate contracts whilst introducing several famous legal precedents in the real estate industry.
Providing Advice
Advising on, and processing, trademark registration for a number of foreign clients. Researching and producing a newsletter on recent legal developments to be sent to foreign companies.
Research for a Report
Market research on reverse mergers to present in a report to a foreign client.
Constructing Grounds for an Appeal
Researching UK case law and appeal routes for arbitration cases, as well as constructing grounds for appeal for a client.
Sample Company
Specialism: 
International Corporate Law
Founded in 1998, the company works in several languages (French, English, Italian, German, Dutch and Chinese) and its lawyers are qualified in various jurisdictions (Switzerland, USA, England and Wales, France, Holland, and Luxembourg). The members of the Firm assist clients in domestic and international work. The Shanghai branch is able to take on mandates ranging from corporate and M&A transactions, tax and employment matters to private client and family office work. The firm also handles registrations of offshore vehicles in Hong Kong and other Asian jurisdictions, through its affiliate.

Navin Dhillon
Legal
---
Swansea University
Félim Ó Maolmhána
Legal
---
Maynooth University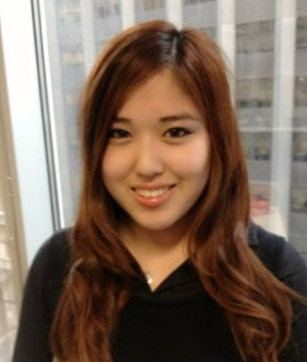 Fiona Cheng
Legal
---
University of Sydney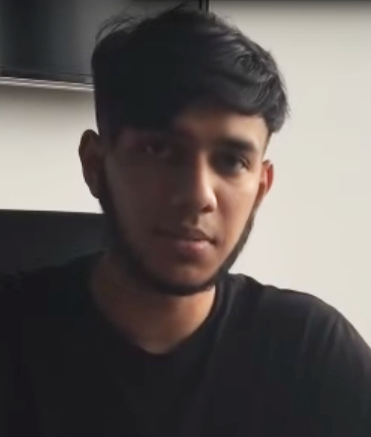 Ali Reza
Legal
---
BPP University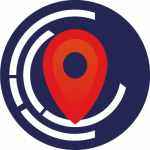 With an increase in Foreign Direct Investment into China, there is a big business in helping foreign companies overcome legal difficulties when entering China, making it the perfect city to undertake an International Legal Internship. 
Vietnam has a legal system based on the Civil Law System which reflects a European-Style civil law code. This is an example of the European influence that is incorporated in Vietnam law.
Intellectual property fraud is rife. With thousands of Western brands looking toward China, this is a major barrier they face.
Compared to the US, Japan has fewer lawyers per person, but this is because they are joined by a large number of administrators that help them. These administrators range from judicial scriveners to civil law notaries.
Vietnam's legal progress can be seen today in its renovated governmental institutions and many new reformed laws that continue to develop, responding to the needs of a modern Vietnam and their relationship with enthusiastic foreign investors.
---
Interning through CRCC was one of the best decisions for me - I was able to improve my Chinese language skills, I made great friends and I have since leveraged this international experience to secure a role in my area of interest...

I would strongly advise anyone considering a CRCC Asia programme to just apply because that is what I did and it was one of the best decisions I made. In Irish we say, "De réir a chéile a thógtar na caisleáin" which loosely translates to "As time passes, castles are built". Time in China flew in and it changed me for the better...
---